Best suburbs in Atlanta
Sep 28, 2022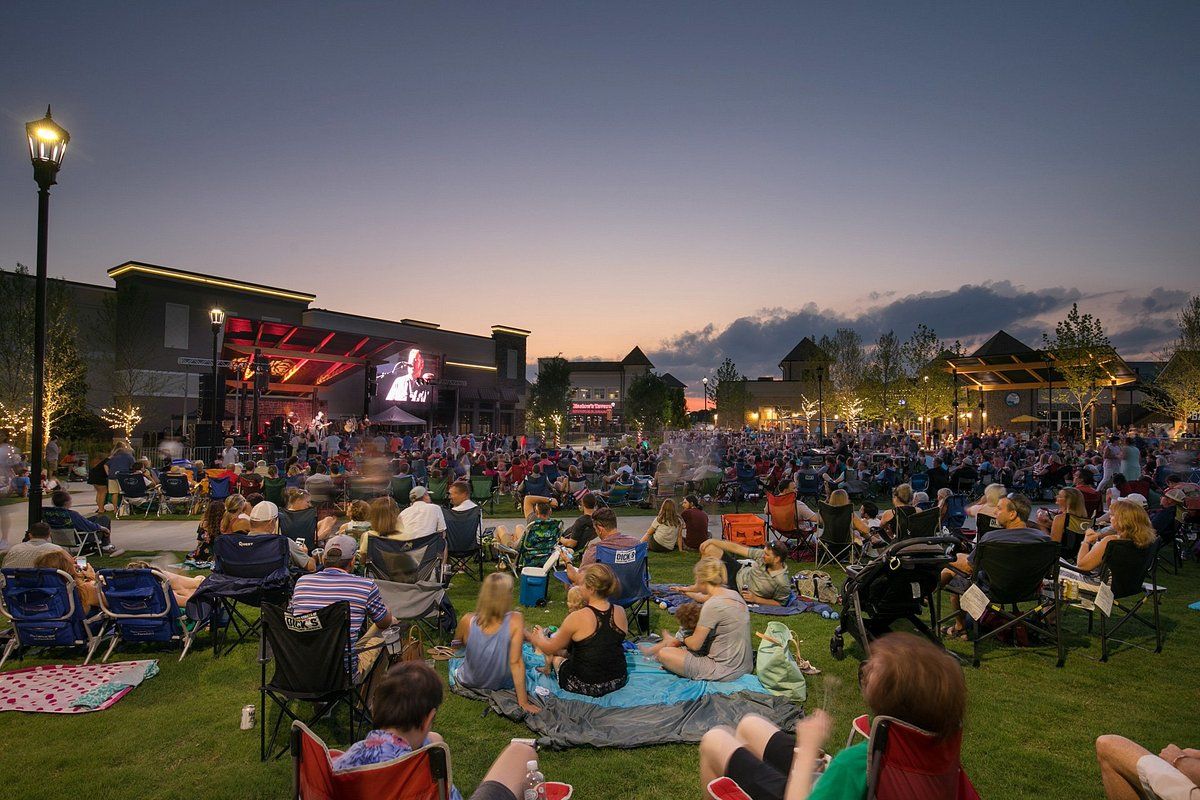 Atlanta is well known for its expanse suburbs, boasting over 5 million people that live in more than 15 counties outside of downtown/intown Atlanta. The cities below are all outside of the perimeter or "OTP" as the locals say. "OTP" is defined as outside of the I-285 expressway, which is a beltline that encircles the city of Atlanta.
In general, home prices are a bit more affordable in the east, south and west sides of Atlanta. While home prices to the north are generally more expensive. Still, there are wonderful communities in every direction - whether you're moving to the Covington (east), Newnan (south) or Acworth (north).
Here's our list of the top Atlanta suburbs - based on a combination of home prices, school ratings, crime data and access to amenities:
10) Johns Creek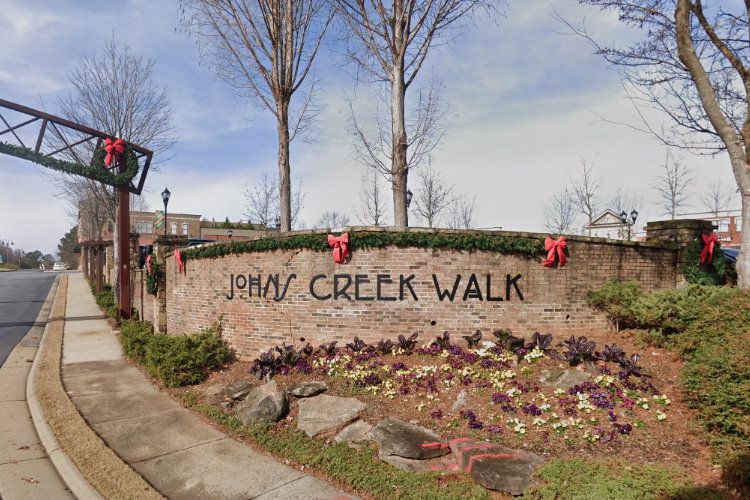 9) Holly Springs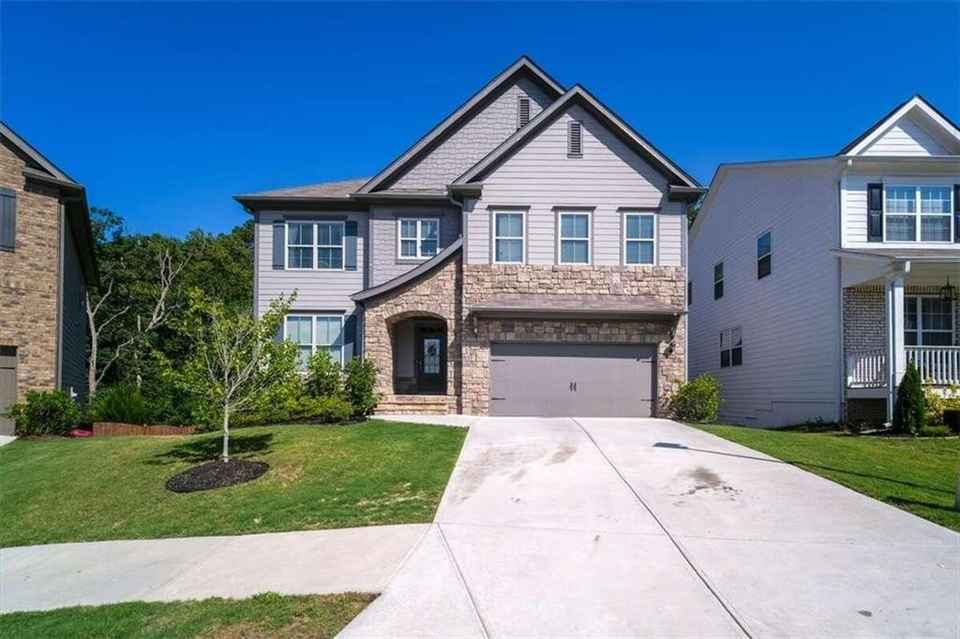 8) Peachtree City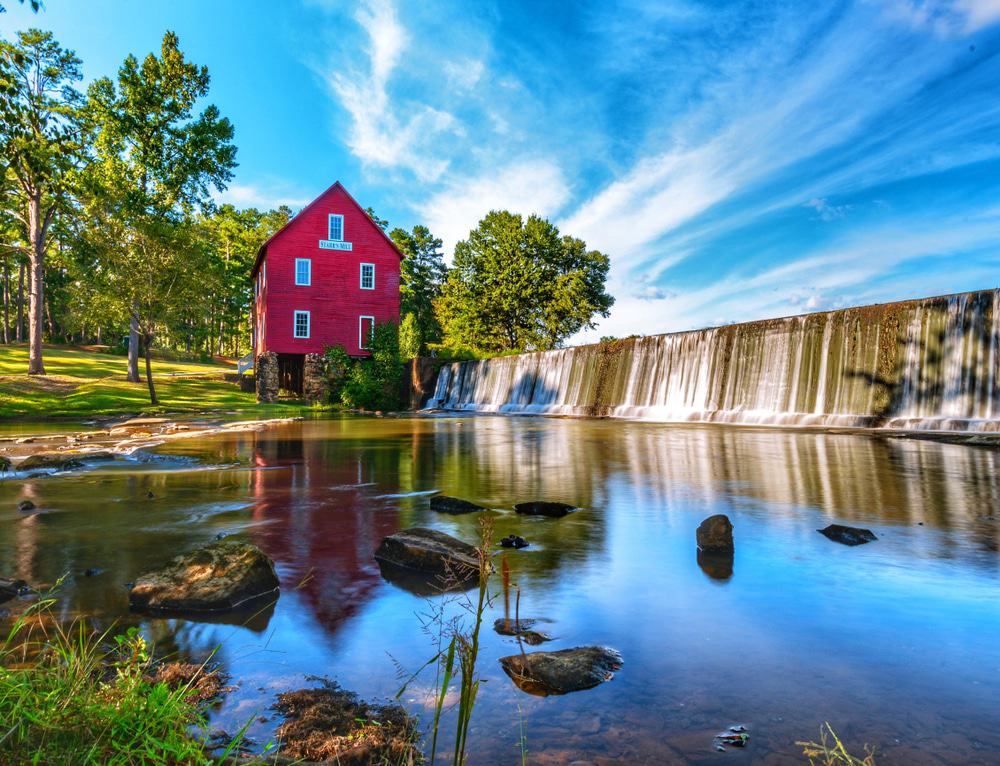 7) Suwanee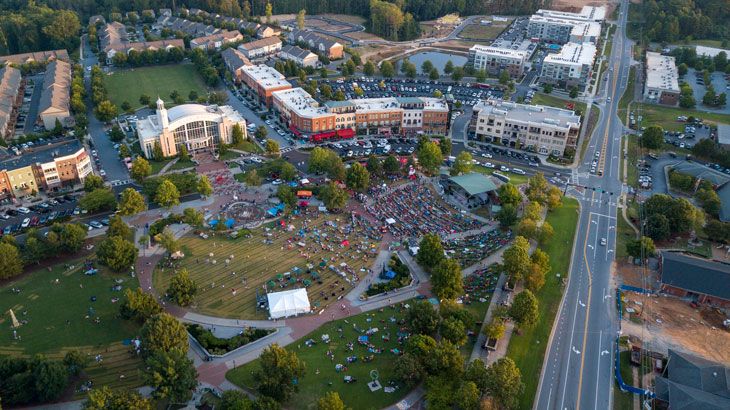 6) Peachtree Corners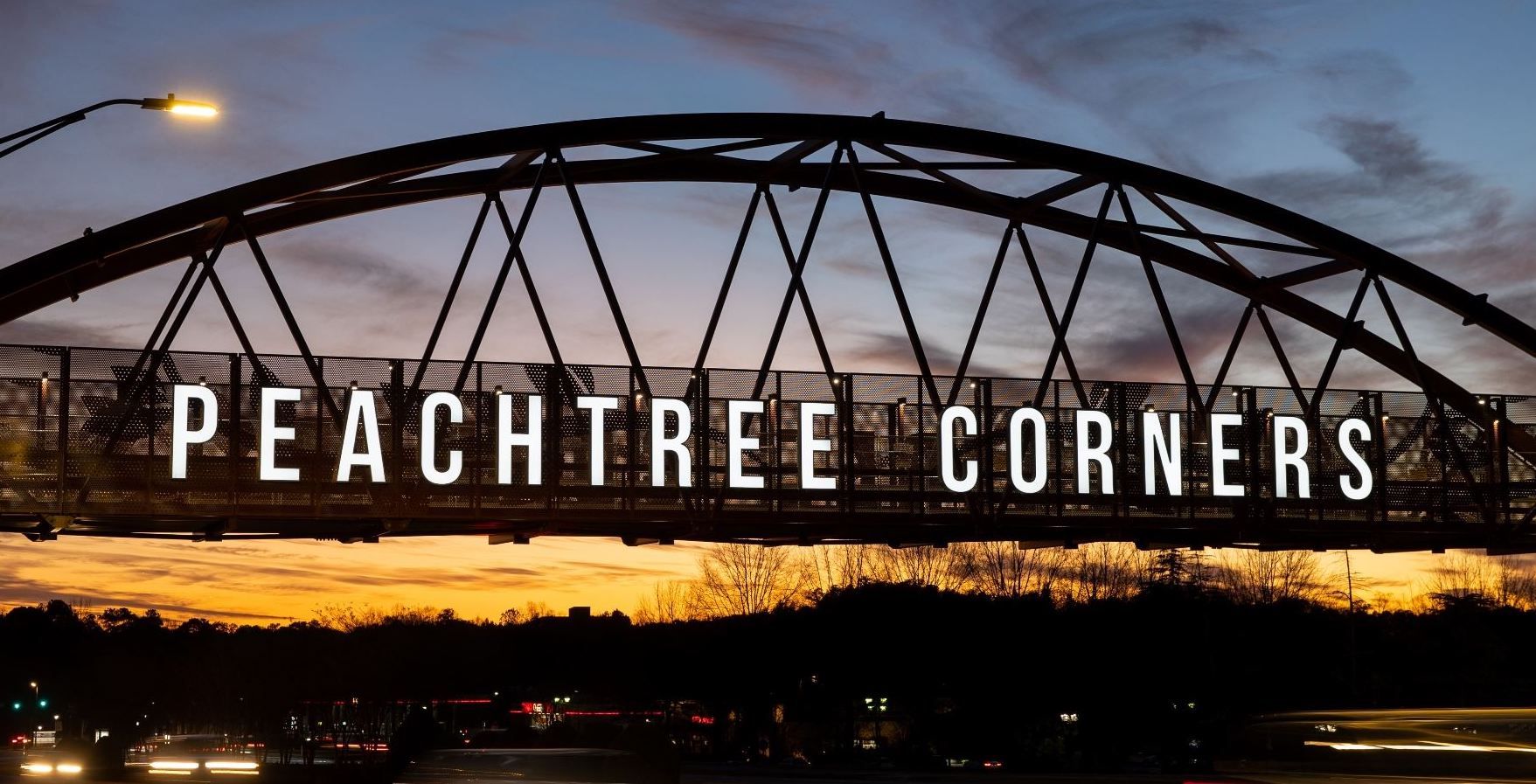 5) Braselton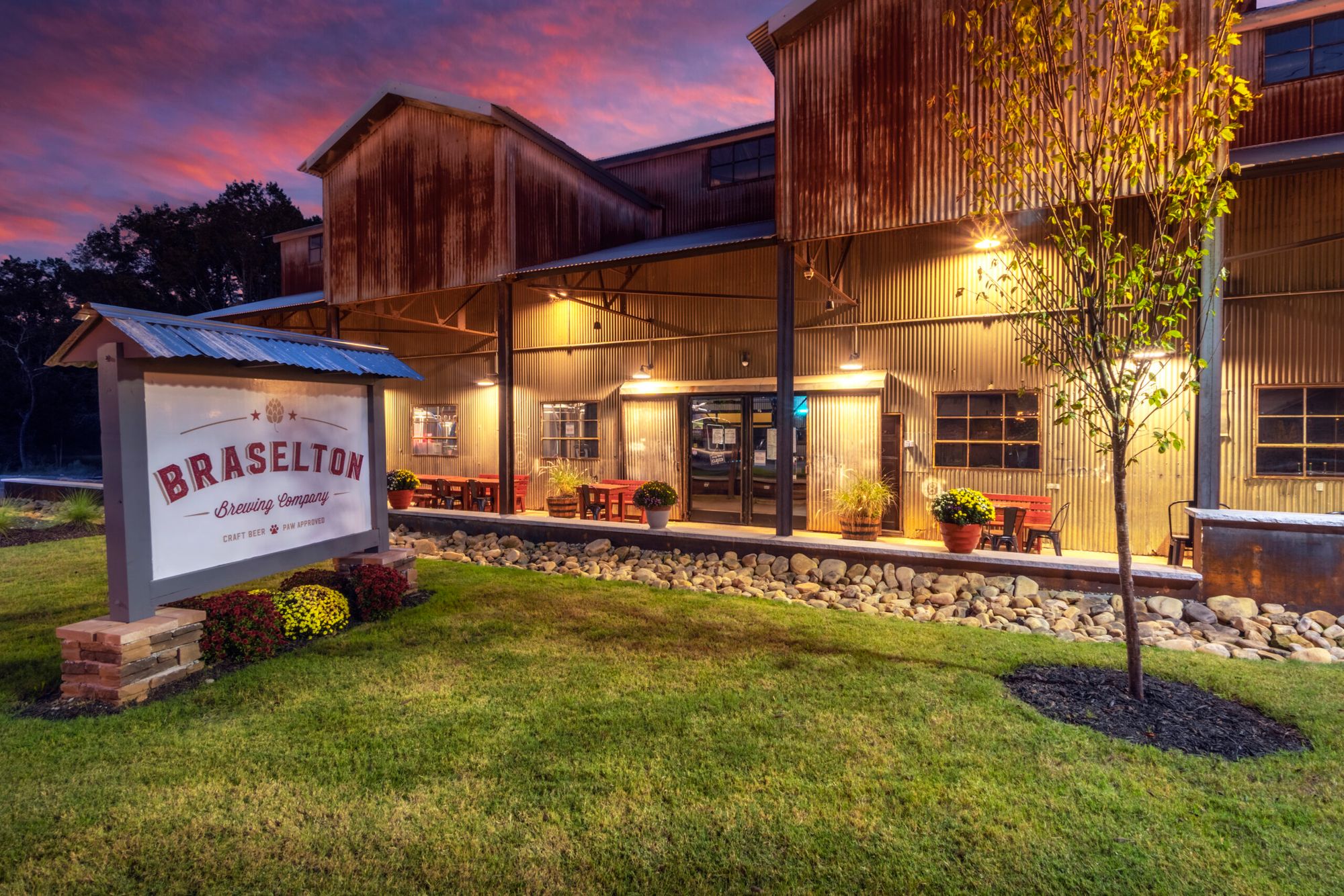 4) Canton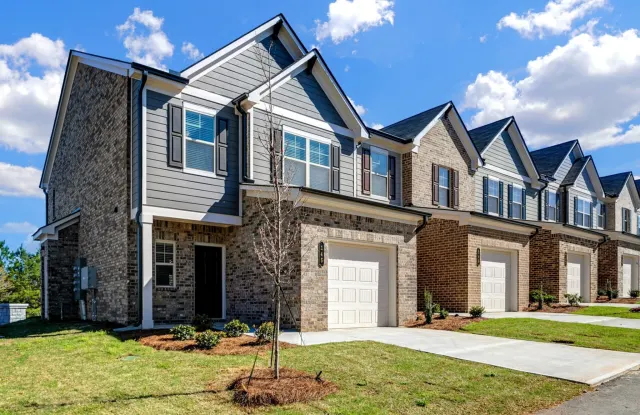 3) Alpharetta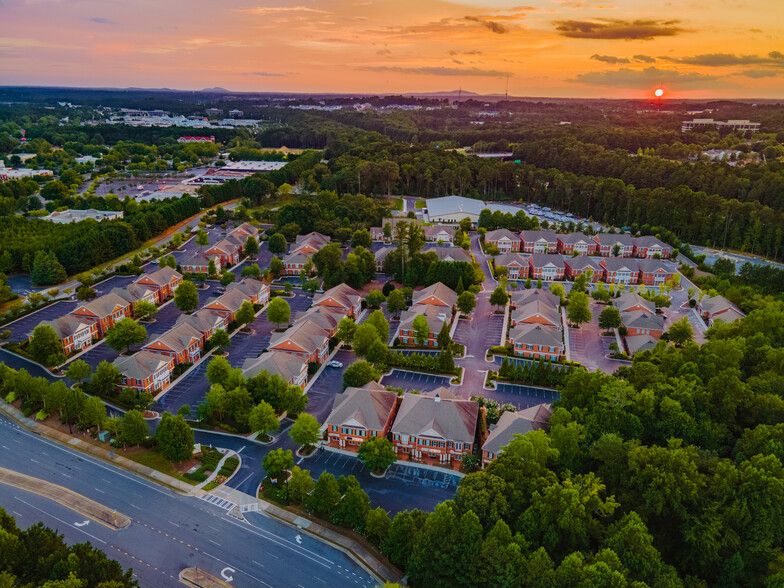 2) Cumming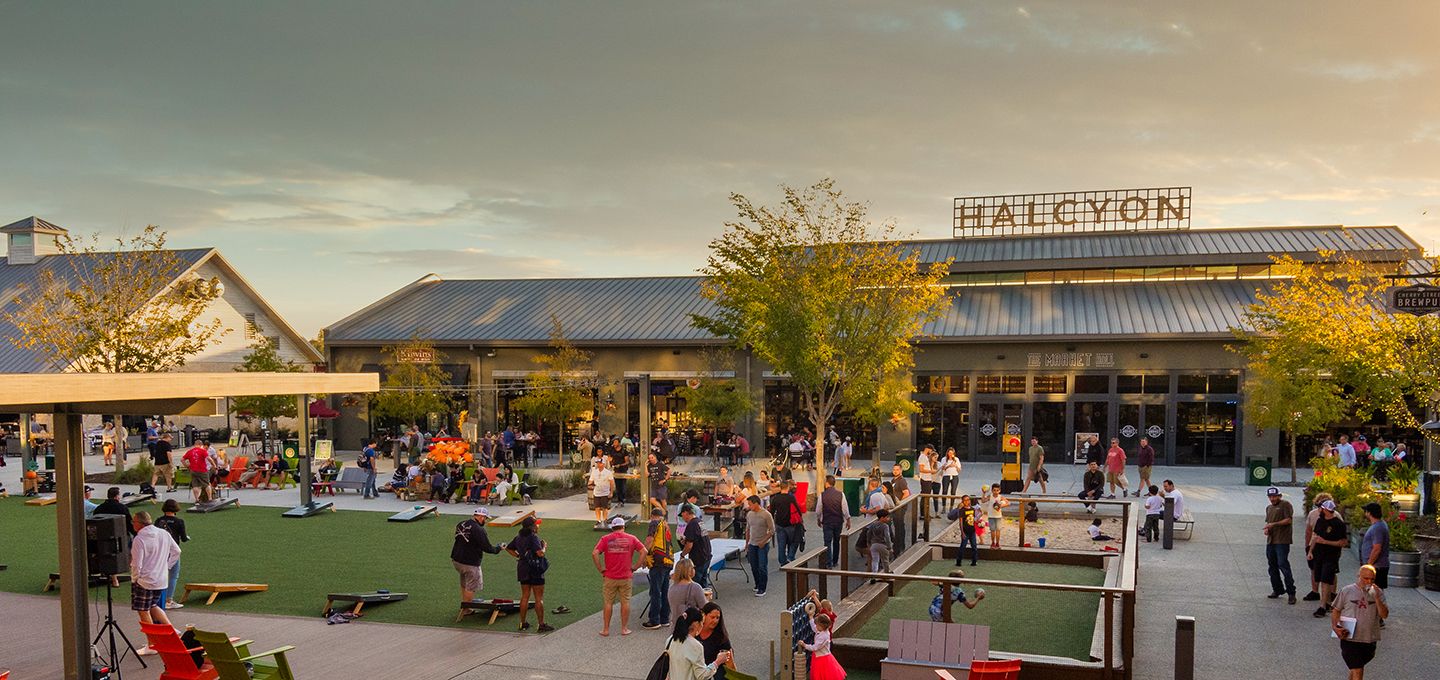 1) Milton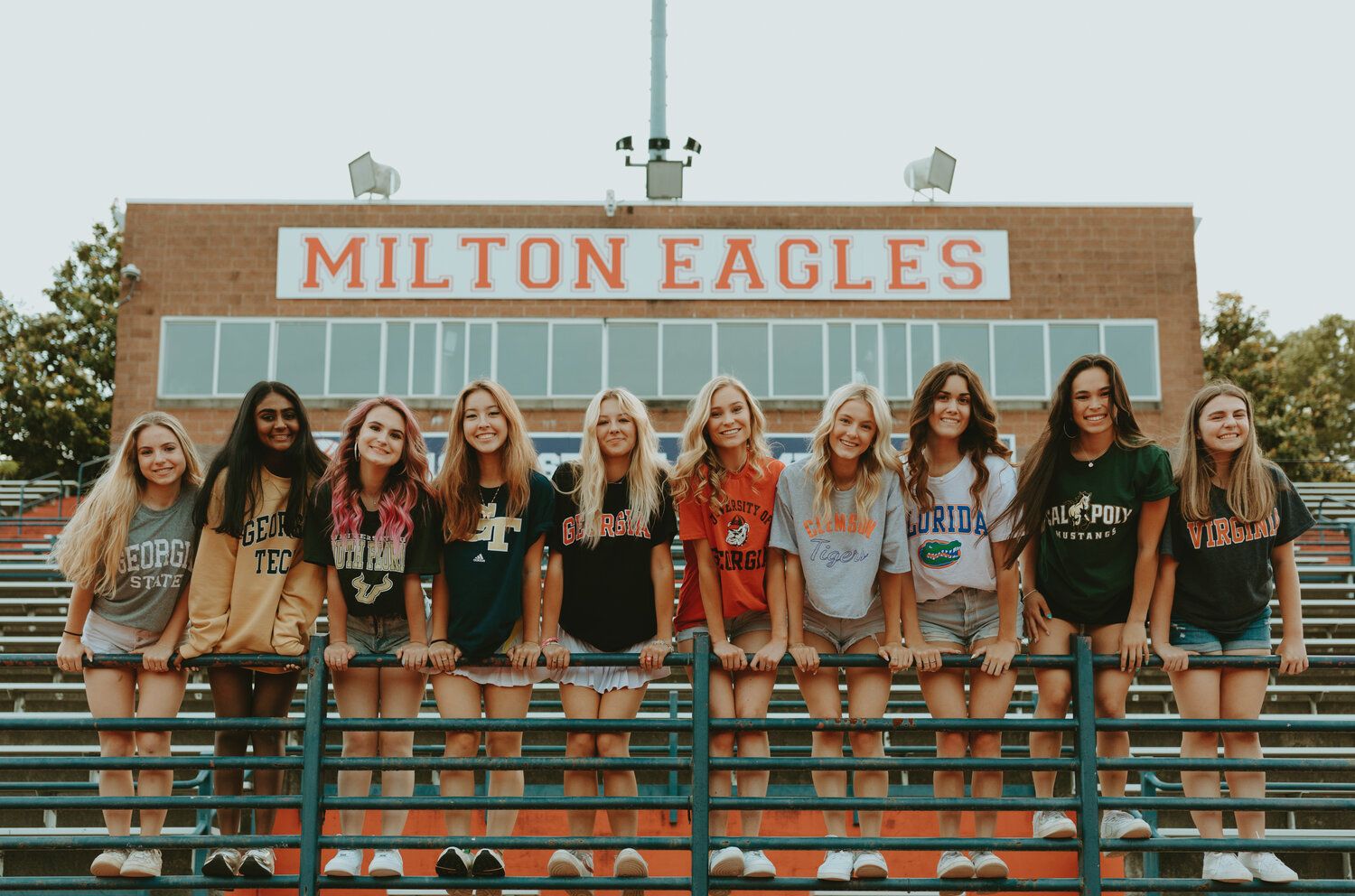 There you have it! Milton is our winner, but you can't go wrong with any of the suburbs on this list. Plus, there were several more that barely missed the cut. If you're considering selling a property in the Atlanta area, check out our 1% listing fee. And if you're moving to Atlanta and want to speak to a local expert, contact us to speak with one of our agents!
Get in touch. Send us a message now.