Should You Sell Your Home Right Now in 2020?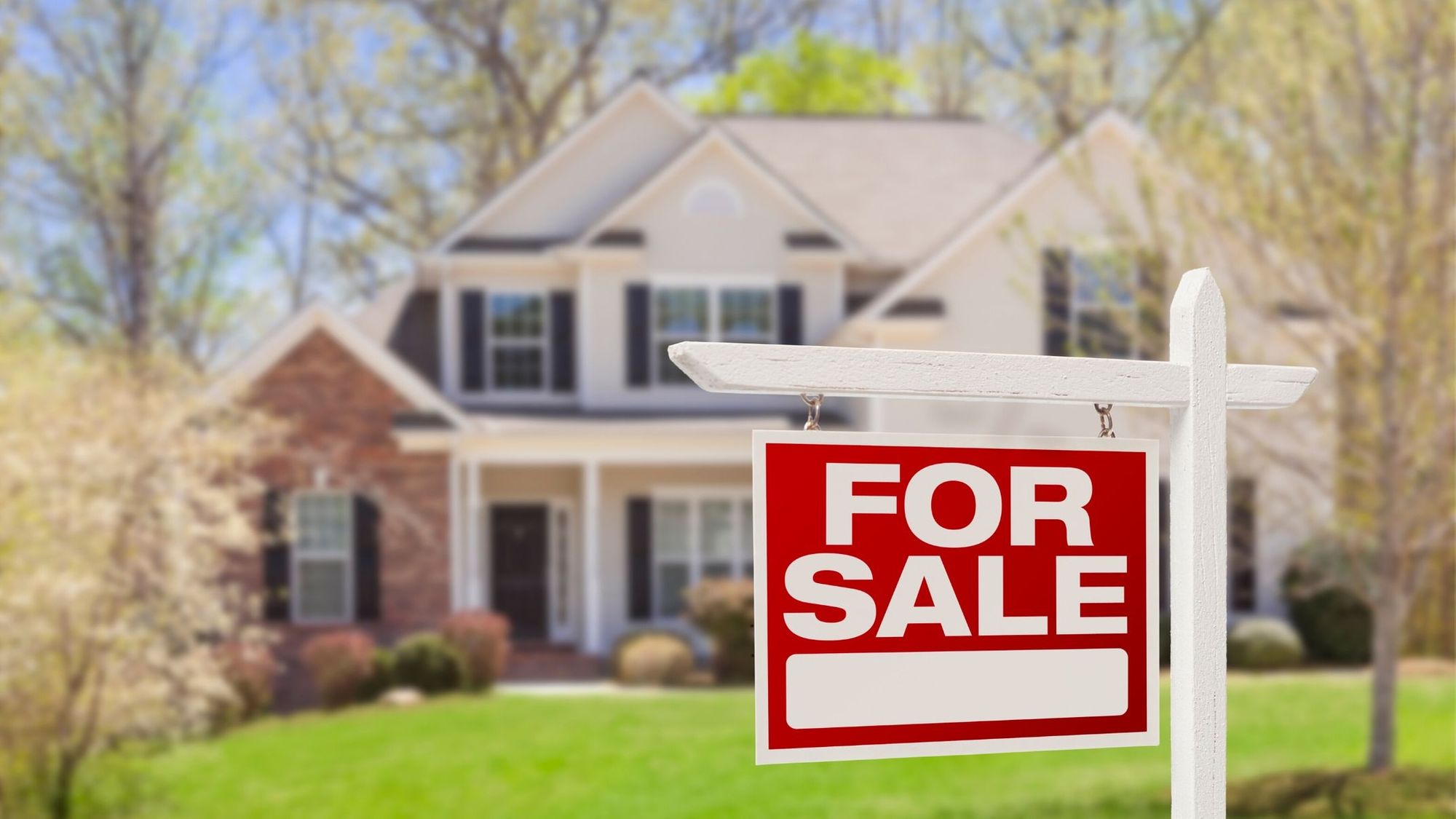 Jan 16, 2023
2020 started off with one of the strongest housing markets we've seen in years with housing prices up 7% in February compared to the same time last year.
However, with the sudden and abrupt entrance of the coronavirus, things quickly changed. Within just a few days, several sellers pulled their homes off the market and showing requests dropped due to fear of the unknown severity of this new pandemic.  
With all of this in mind, you may be wondering if you should continue with your plans to sell your home or not.
Here's 3 Benefits of Selling Your Home Right Now
Decreased Competition in the Market
2020 started off with housing demand already outweighing available inventory. In fact, just a few months ago in December, available housing units were at their lowest level in the last 20 years.
However, on the other hand, homebuyer demand was stronger than ever. You may be wondering why this was the case. Well, for one thing, mortgage rates being at record lows certainly played an impact.
With mortgage rates at record lows, homeowners have been refinancing and holding onto their homes. On the other side, homebuyers have flooded the market for this same reason — to lock in a low rate.
For home sellers, this low inventory means that you are competing less with other homes on the market. If you've been thinking about selling your home, now may be the time to take advantage of these conditions. If you would like to know how much your home is worth in this market, getting a complimentary property appraisal can give you a more accurate estimate. This can help you make an informed decision on the best choice for you.

Higher Negotiation Power
Because there are less homes on the market, you may have higher negotiating power among potential buyers.
With fewer alternatives to choose from and ever-rising competition, buyers are more willing to negotiate because they don't want to lose out when they finally find their dream home and make an offer.
Especially with the current situation of the country amongst the coronavirus pandemic, desperate buyers are more anxious than ever to get into a home, so you're likely to speed up the closing process as well.
Home Prices Are Still High
Home values have been on the rise for quite a while now.
However, with the recent stock market crash and heightened uncertainty about what's to come in the following months as a result of the coronavirus outbreak, some are worried that housing prices could drop and another housing crisis could be on the horizon.
As a result, 83% percent of Americans think that it is a good time to sell. There's no way to tell how the following months will pan out, but it might be a good time to put your home on the market if you are worried and want to sell for a guaranteed higher price.
In addition, by selling your home with a SimpleShowing Agent, you'll profit even more by saving $7,500 on average on commission with our 1% listing fee .
5 Tips to Make Your Home Sale Successful in 2020
If you are thinking about putting your home up for sale, here are five tips that can make your home sell faster and for more money.
Price Your Home Correctly
When home buyers start their home search, one of the first things they decide on is a price range. As a result, price is going to be one of the biggest deciding factors in whether or not they move forward with a home.
This is why price is extremely important when putting your home up for sale. If you price your home too high, you are going to push away prospective buyers. If you price it too low, you could lose out on potential profits.
Before you make either mistake, it's best to determine how much your home is worth by either talking with a qualified real estate agent, looking at comparable homes in your neighborhood or exploring some of the online home valuation tools to get a better idea.
Get Professional Photos Taken
In addition to pricing your home correctly, another important thing you should do to attract the most interest to your home is getting professional photos taken.
While some sellers don't understand the importance of this, all real estate agents know that it can be a key differentiator in the success of a home sale. In fact, listings with professional photos are said to receive 118% more online views and  sell 32% faster.
Most real estate agents include professional phots as one of their listing services, so make sure to ask before you sign a listing agreement.
Offer Virtual Tours
Virtual tours are nothing new. In fact, they have been around for several years and are very common on luxury listings.
However, with the recent urge for social distancing and city ordinances to "shelter-in-place" in some cities, virtual tours have seen a quick rise to popularity.
By offering virtual tours of your home, you allow buyers to continue to shop while staying in the comfort of their own homes. In addition, offering a virtual tour gives your online listing some extra flare and creates a competitive advantage over other homes on the market.
If you're working with a real estate agent, then you'll want to discuss options with them to offer virtual tours of your property.
Highlight Attractive Neighborhood Amenities & Attractions
One thing many home sellers forget to do on their listings is to highlight attractive aspects of their neighborhood or surrounding areas that could potentially draw in buyers.
While you don't want to go overboard, this could be a good way to draw attention to your listing — especially if curb appeal isn't enough.

One key way to do this is to list these places or perks in your listing description — and do it early. With buyers having several listings to browse through online, it is not very likely that they will read your whole listing description initially, and they may not even read it at all. For this reason, it's best to highlight the key features early. For example, if you live near a brand new shopping complex or popular interstate, then it could be good to include a sentence about this at the beginning.
In addition to including these details in your listing description, it could also be beneficial to include photos of these areas in your listing photos. For example, if there is an awesome park nearby, then you should include a photo of it. This way when potential buyers are scrolling through your listing, the park could be something that sways them to tour your property over others.
Protect Yourself and Prospective Buyers
Last but not least, the safety of yourself and potential buyers should be taken into account when considering a home sale while coronavirus is still a concern.
After all, if you get sick, then you may not be able to proceed with your home sale.
In order to protect yourself, it is suggested to clean and wipe down any door handles and common surfaces frequently before and after any showings.
Advertising that you are taking safety precautions may also even be a draw to encourage buyers to come tour your home and feel comfortable about it.  
Speak With A Licensed Real Estate Agent
Before you decide whether or not now is a good time to sell your home, it may be beneficial to speak with a licensed real estate agent. They can help you weigh the pro's and con's to determine if this is a good option for you.
SimpleShowing Agents are here to speak with you about your situation and save you thousands with our 1% listing fee.
Contact us to speak with an agent today.