10 Best Places to Live in Massachusetts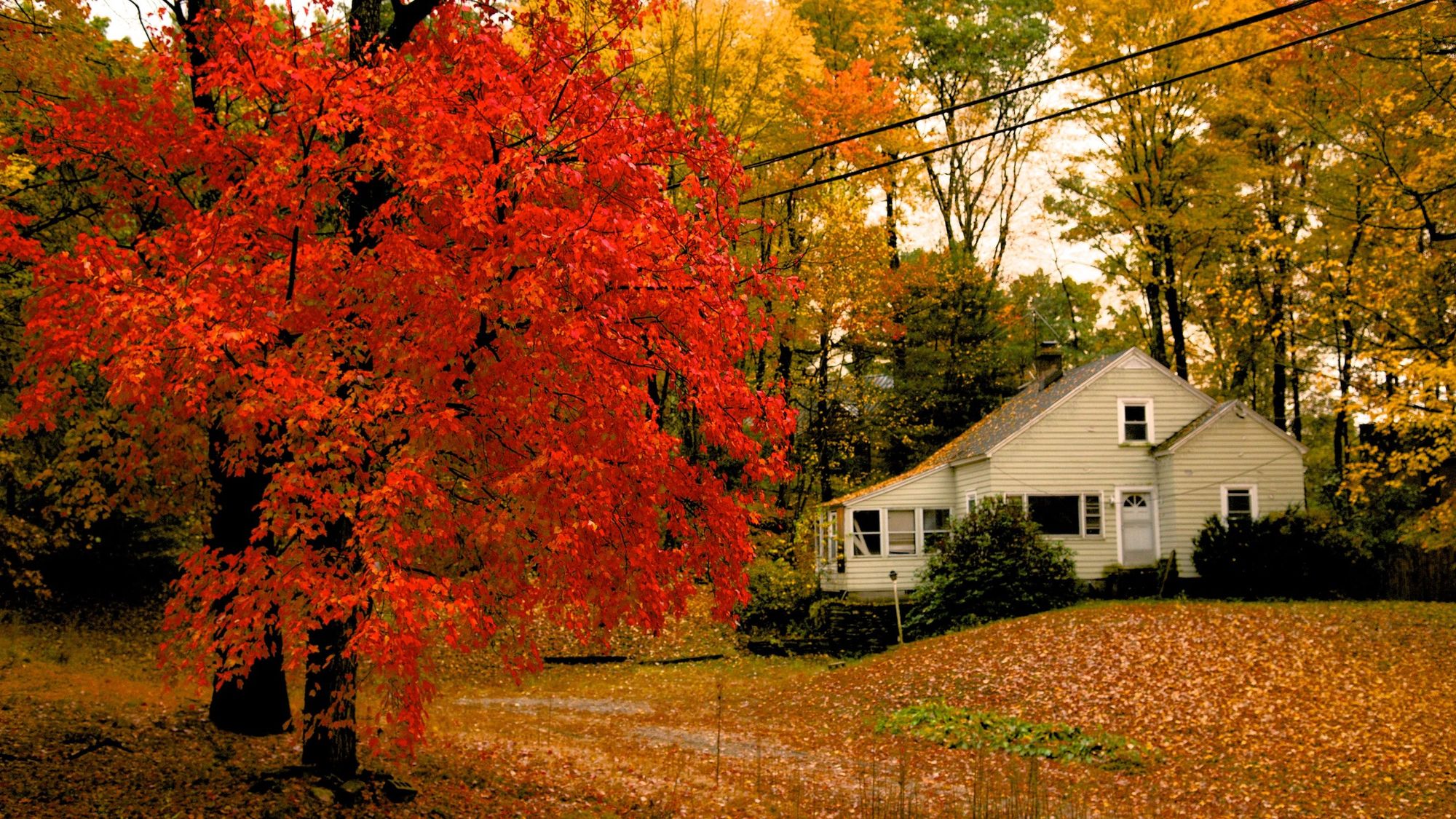 Aug 1, 2023
Are you contemplating a move to the East Coast? Specifically, have you been eying the historical and scenic state of Massachusetts? If so, you are on the right track. Massachusetts, known for its prestigious universities, high-tech sectors, healthcare, and rich historical sites, has much to offer.
It's only a matter of zeroing in on the best towns to live in Massachusetts. The state's diversity in landscapes, from bustling cities to quiet countrysides and coastal towns, means there's an ideal spot for almost everyone.
Massachusetts, affectionately known as the "Bay State," has a broad appeal for various lifestyles. Whether you're a city dweller drawn to the hustle and bustle of urban life, a peace-lover longing for the tranquility of rural landscapes, or someone who enjoys the balance of suburban life, the best towns to live in Massachusetts can accommodate your preferences.
The key is to find the perfect match for your lifestyle and needs, and this can be made easier when you engage the services of professional movers in Massachusetts. With their extensive knowledge of the state and its diverse towns, you'll be well-guided towards choosing from among the best towns to live in Massachusetts that align with your dream living scenario.
Why Choose Massachusetts?
Massachusetts, affectionately known as the "Bay State," offers diverse lifestyles to suit every preference. Whether you're enamored by the allure of bustling urban centers or the tranquility of peaceful rural landscapes, Massachusetts has you covered.
More so, the state is a cultural melting pot and hosts some of the country's top educational and healthcare institutions. Its stunning natural beauty, encompassing a breathtaking coastline, majestic mountains, and beautiful fall foliage, is another big draw. Massachusetts really does offer something for everyone.
Criteria for Selection
When identifying the best towns to live in Massachusetts, we've considered several critical factors to ensure a comprehensive analysis:
Safety
Safety is a top concern for anyone when choosing a new place to live. Fortunately, Massachusetts consistently ranks high for safety, with many towns having crime rates significantly below the national average. It's a factor that gives you peace of mind as you stroll around town or children play in the best neighborhood in Massachusetts parks.
Cost of Living
While Massachusetts can be pricier than other states, it offers many towns with reasonable costs of living. From affordable places to live in Massachusetts to the cost of groceries, we've examined various factors to ensure you can maintain a balanced lifestyle without breaking the bank.
Education
Education is a strong suit for Massachusetts. The state is home to excellent public and private schools that provide high-quality education to students. It also boasts globally renowned universities such as Harvard and MIT, which are magnets for brilliant minds worldwide.
Job Opportunities
A robust job market is crucial for financial stability and growth. Massachusetts has a diverse economy, offering numerous opportunities, especially in sectors like healthcare, education, and technology. The state's unemployment rate is consistently lower than the national average, indicating a healthy job market.
Quality of Life
Lastly, the quality of life is a somewhat subjective yet critical factor. It includes elements such as the sense of community, local amenities, recreational opportunities, and environmental quality. Everyone wants a place where they can live comfortably and enjoy their time outside work or school.
Best Towns to Live in Massachusetts
Based on these criteria, here are the top best towns to live in Massachusetts, each one unique, yet united in offering an unparalleled living experience:
Newton
As one of the best towns to live in Massachusetts, Newton stands out for its excellent school system, safe neighborhoods, and vibrant community. It offers a perfect blend of urban and suburban living, with a variety of restaurants, shopping centers, and parks. Families and young professionals particularly enjoy the community atmosphere and the easy commute to Boston.
Lexington
Rich in history and charm, Lexington is more than just a suburb of Boston. With excellent educational opportunities, it's a great place for families and professionals alike. The town combines the quiet, peaceful charm of suburban life with close access to the bustling city life in Boston.
Brookline
Brookline, located just a short drive from downtown Boston, offers residents the best of both worlds. With its beautiful parks, top-notch schools, and diverse community, Brookline is a gem. Its vibrant dining scene and a wealth of cultural and entertainment options also contribute to its charm.
Wellesley
Wellesley is a quaint town with a lot to offer. From safe streets and a high quality of life to a strong sense of community, the town is perfect for families and individuals looking for a quiet place to settle down. The town's excellent schools and recreational activities add to its appeal.
Winchester
Winchester is another one of the best towns to live in Massachusetts. With its quaint downtown area, top-rated schools, and easy access to Boston, it's an attractive choice for many families. Plus, the town's community events and outdoor activities make it a vibrant place to live.
Weston
Weston is a hallmark of affluence and top-rated schools. Its rural charm, combined with proximity to Boston, provides residents with a relaxed lifestyle without compromising city amenities. The community is tight-knit, and the town has a rich cultural scene, including a local theater, art center, and numerous outdoor parks.
Sudbury
Known for offering a rural lifestyle without sacrificing access to amenities, Sudbury is an attractive option for those who enjoy a slower pace of life. Celebrated for its school system and strong community spirit, it offers a high quality of life, making it a top pick for families.
Concord
Concord is a historic town offering a rich cultural scene, high-quality schools, and natural beauty. Its mix of culture, history, and outdoor recreation opportunities make it a great place to live. Plus, it's close enough to Boston for an easy commute but far enough to maintain a quiet, relaxed atmosphere.
Sharon
Sharon is renowned for its welcoming community and beautiful outdoor spaces, making it a top pick for families. It offers a range of recreational activities, top-notch schools, and a high quality of life. Residents appreciate the small-town feel with all the amenities of a suburban community.
Needham
Offering a suburban feel with top-rated schools, Needham is a town that appeals to those seeking a balanced lifestyle close to a major city. The town has a thriving downtown area with shops, restaurants, and community events, adding to its charm.
Belmont
Belmont offers residents a high standard of living, with safety, strong education, and an easy commute to Boston, making it one of the best towns to live in Massachusetts. The community spirit is strong in Belmont, and the town offers plenty of parks and recreational activities for families.
Conclusion
When it comes to finding the best towns to live in Massachusetts, there's no shortage of fantastic options. Every town in our list has its unique charm, offering a blend of safety, quality education, reasonable cost of living, job opportunities, and a high quality of life. Whether you value education, safety, job opportunities, or simply a good quality of life, these ten towns in Massachusetts offer an excellent balance of all factors.