10 Reasons You Should Be Moving to Frisco, TX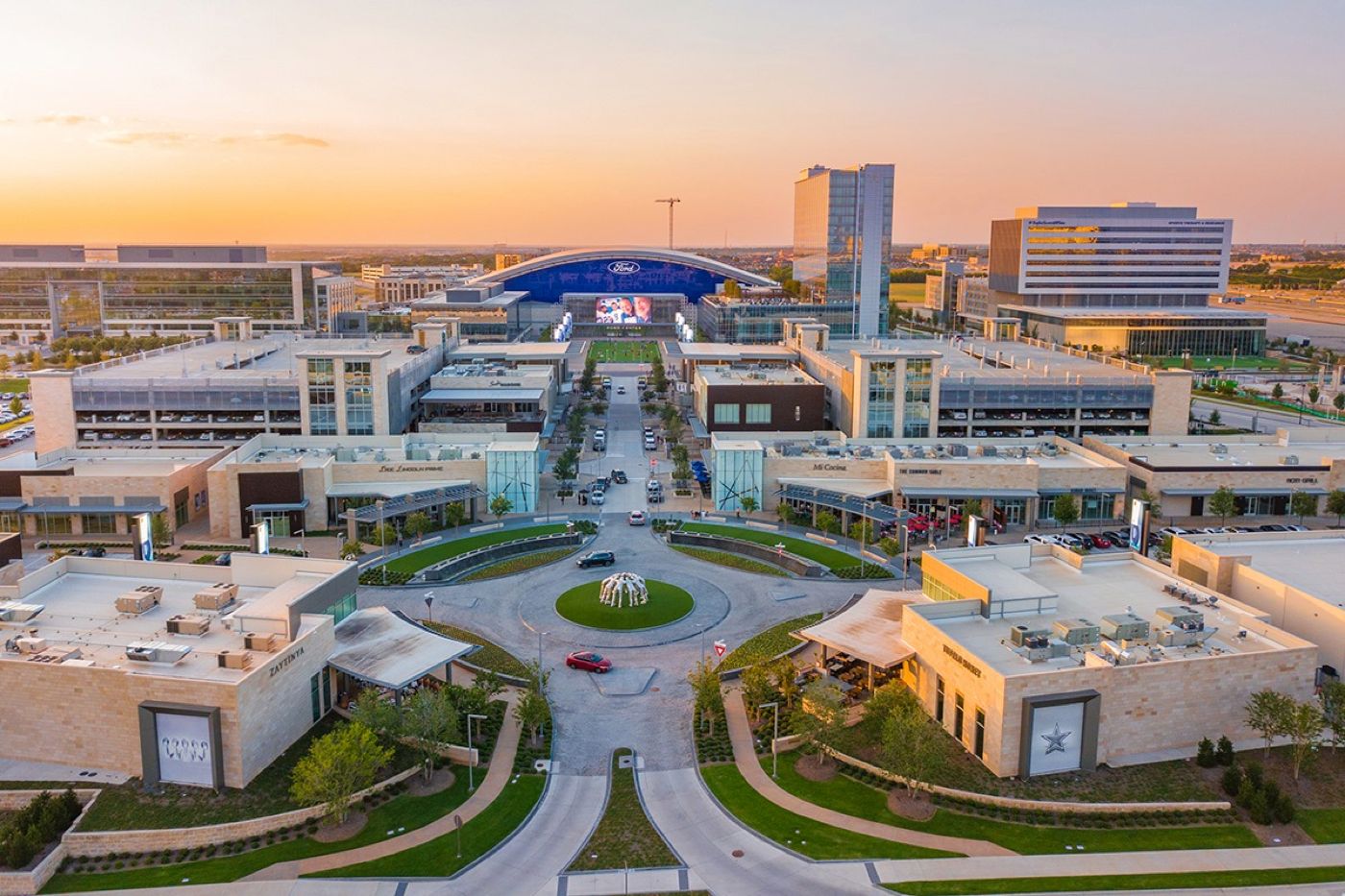 Aug 1, 2023
If you're considering a relocation, you might find yourself seriously contemplating moving to Frisco TX. Frisco, a shining gem nestled in the Dallas-Fort Worth Metroplex, is captivating the hearts of many. Its allure isn't surprising given the wealth of opportunities it offers for both personal and professional growth.
But what specifically makes moving to Frisco TX such a tempting proposition? Beyond its thriving economy and a robust education system, Frisco offers a cultural richness that's hard to match. Whether you're a family, a professional, or someone looking for an enriching lifestyle change, you'll find that moving to Frisco TX could be the best decision you'll make. Let's delve a little deeper and uncover the specific reasons why Frisco is the place to be.
Economic Prosperity
Frisco's economy is dynamic and resilient.
Thriving Business Environment
The city has a flourishing business environment, being home to many multinational corporations' headquarters, such as the Dallas Cowboys and T-Mobile. This business-friendly city provides an ideal environment for both established companies and startups to thrive.
Job Opportunities
Job opportunities are ample in Frisco, with a range of industries such as tech, healthcare, finance, and education. The city's unemployment rate is consistently lower than the national average, indicating a healthy job market.
Excellent Education System
Frisco's commitment to education is evident in the quality of its schools and the opportunities it offers for higher education.
Quality of Schools
Frisco's public schools are among the best in the state, providing an excellent foundation for children's futures. The student-to-teacher ratio is low, meaning each student gets the personalized attention they deserve.
Higher Education Opportunities
Several universities and colleges, including Collin College and the University of Dallas, have campuses in or near Frisco, making it an ideal place for higher studies.
Family-Friendly Environment
Frisco is a city that values family and community.
Children's Activities
Frisco offers a plethora of children's activities, from excellent libraries to interactive museums like the Sci-Tech Discovery Center.
Community Events
Year-round community events such as the Frisco Freedom Fest and Christmas in the Square provide fun, family-friendly entertainment.
Rich Cultural Scene
Frisco is rich in culture and offers a diverse range of activities for the artistically inclined.
Museums and Art Galleries
Frisco's cultural heart beats in its museums and art galleries. The Frisco Art Gallery, the Museum of the American Railroad, and the National Videogame Museum all offer unique cultural experiences.
Music and Festivals
The city's calendar is filled with live music events, film festivals, and cultural celebrations that cater to all tastes.
Sports City
Frisco is a city that lives and breathes sports.
Professional Sports
Home to multiple professional sports teams, including FC Dallas and the Dallas Cowboys, Frisco is a sports enthusiast's dream come true.
Recreational Sports
For those who prefer participating over spectating, the city has a host of recreational sports facilities. You'll find world-class golf courses, tennis courts, and even a wakeboarding park.
Great Outdoors and Parks
Frisco's parks and outdoor spaces are truly exceptional.
Parklands
The city has more than 1,300 acres of parkland, providing ample space for everyone to enjoy the outdoors.
Outdoor Activities
From hiking and biking trails to fishing ponds and campgrounds, Frisco has a wealth of outdoor activities to keep you active and connected with nature.
Health and Fitness Opportunities
In Frisco, a healthy lifestyle is the norm, not the exception.
Fitness Centers
Frisco boasts a wide range of fitness centers, from high-end gyms to specialized yoga and pilates studios.
Wellness Programs
The city also offers numerous wellness programs, ensuring that residents have access to the resources they need to maintain a healthy lifestyle.
Safe Community
Frisco prides itself on being a safe community.
Law Enforcement
With a responsive police force and low crime rates, Frisco is considered one of the safest cities in the country.
Community Engagement
The residents of Frisco actively participate in maintaining the safety of the community, making it a secure place to live and raise a family.
Excellent Food Scene
Frisco's food scene is a smorgasbord of flavors.
Diverse Cuisine
From tantalizing Texas barbeque to international cuisines like Italian, Indian, and Mexican, there's a plate for every palate in Frisco.
Food Festivals
Food festivals, such as the annual Frisco Uncorked, offer food and wine lovers the chance to indulge in the city's culinary delights.
Convenient Location
Frisco's location is advantageous for both local and international travel.
Transportation Networks
Frisco is well-connected by major highways and has easy access to Dallas Fort Worth International and Love Field airports.
Accessibility to Major Cities
Its location in the Dallas-Fort Worth Metroplex puts Frisco within easy reach of other major cities, making it convenient for both business and leisure travel.
Should You Move To Frisco, TX
As more people are discovering the perks of living in the Lone Star State, you might find yourself asking, "Should You Move To Frisco, TX?" The question isn't a surprise, as moving to Frisco, TX is a decision that offers a myriad of advantages. Frisco, nestled comfortably in the bustling Dallas-Fort Worth Metroplex, provides a dynamic environment that's both professionally satisfying and personally enriching.
Moving to Frisco, TX puts you in the heart of economic prosperity, excellent educational institutions, and vibrant cultural events. Its thriving job market, top-tier schools, and community-focused events make moving to Frisco, TX an exciting prospect for individuals and families alike. If you're seeking a city that combines the vibrancy of urban living with a close-knit community feel, the answer to "Should You Move To Frisco, TX?" is likely to be a resounding "Yes!"