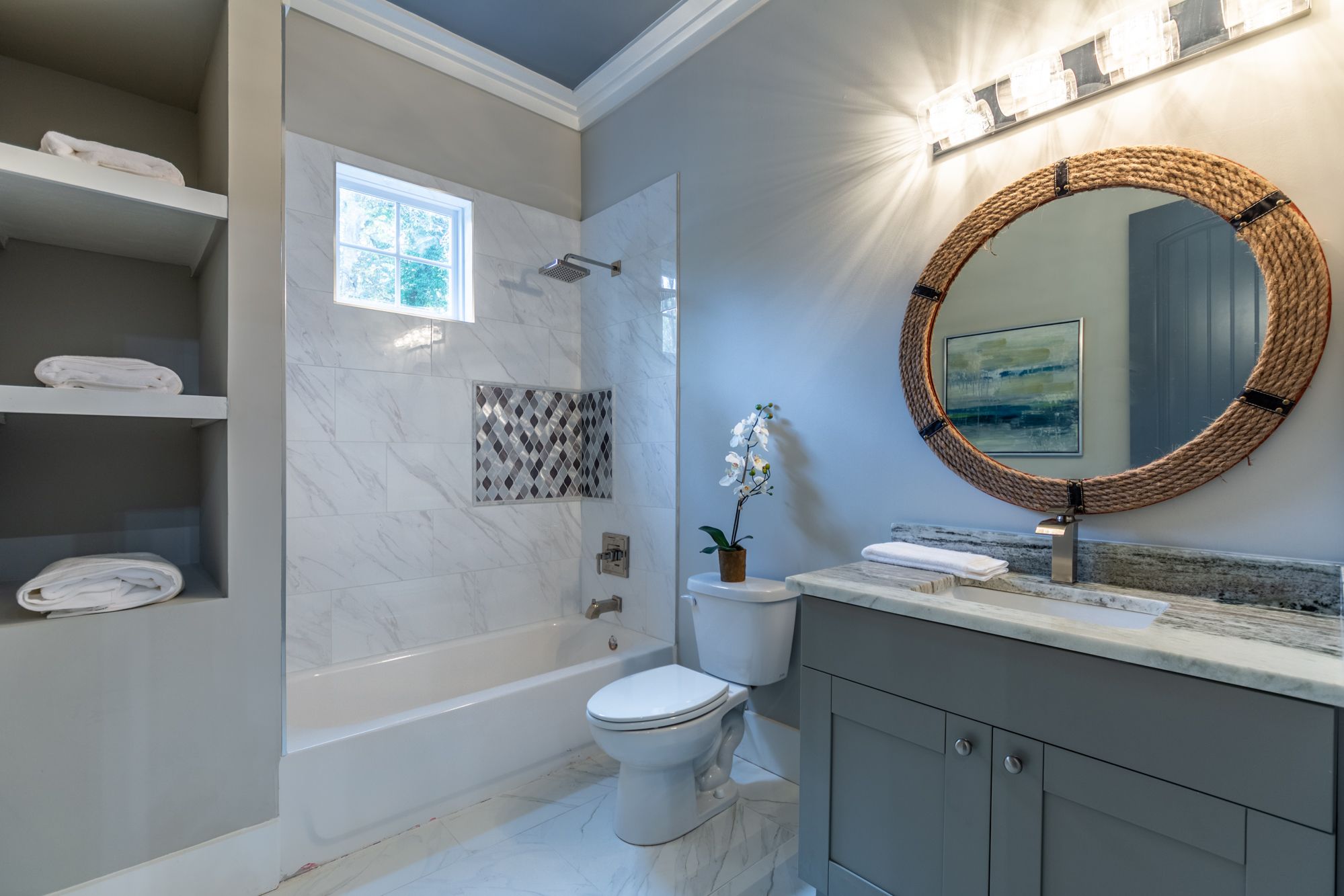 1. Don't Over Improve
Before you start making improvements to your home, determine if these enhancements are worth the money invested and if you'll likely be able to recover the investment when it's time to sell the home. One way to determine this is to ask a local realtor for a home valuation and a list of comparable homes in the area. Especially if you expect to sell in the near future, it is important to decide if it makes sense to invest as much as you are planning.
2. Set A Budget
Remodeling can be costly. Be sure to do your research and establish a budget before starting your project. Include some room for unexpected expenses in case the project does not go exactly as planned.
3. Find Good Contractors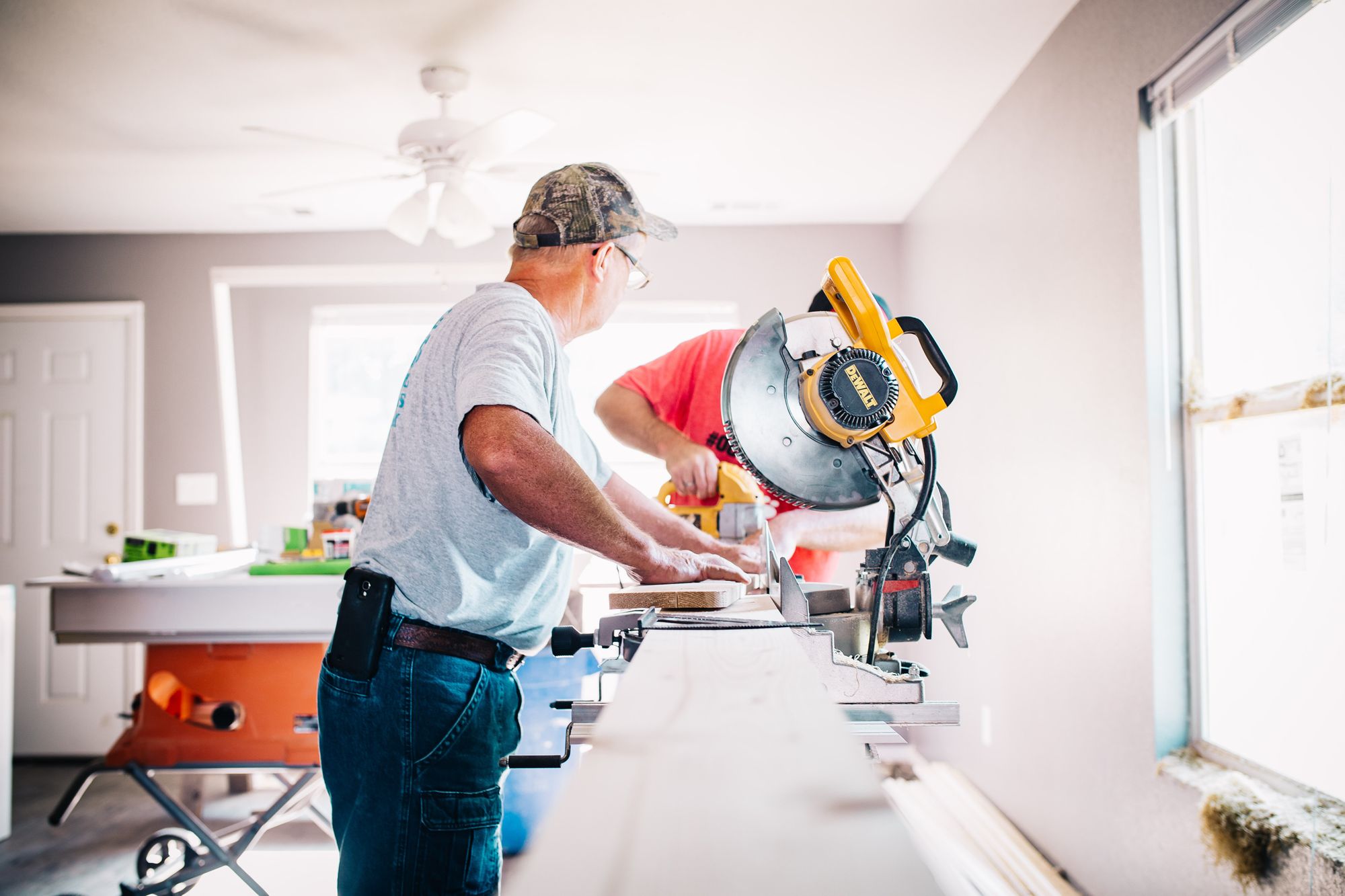 Hire contractors who have experience and references/reviews. There are many mediums to find contractors online, but you should watch out for untrustworthy sources so you don't end up paying for the damage later on. One great place to find contractors for your home remodel is on the National Association of the Remodeling Industry website.
4. Get Multiple Quotes
If you're doing a big project like a kitchen or bathroom remodel, get bids from 2-3 reputable contractors. If possible, avoid paying any down-payment or deposit before selecting a winner to avoid added expenses. By comparing a very contractors, you may be able to score a better deal on your home remodel that you wouldn't have otherwise.
5. Establish A Contract & Timeline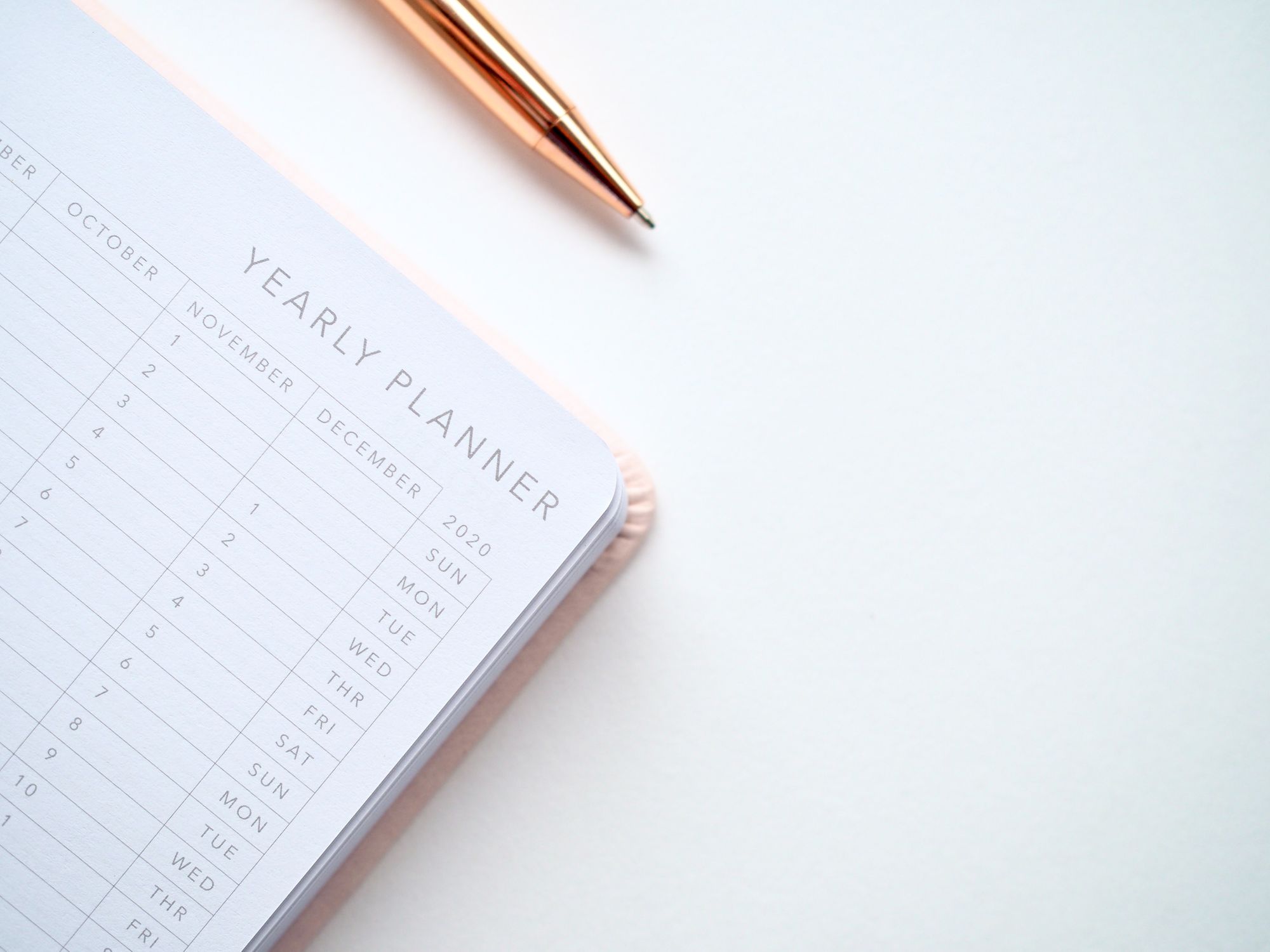 Once you decide on a contractor who meets your qualifications, it is important to sit down with them and establish a contract and timeline. This way, you can each set expectations and ensure that you have the contract in writing. Especially if the project will take a while to complete, agreeing on a timeline will  help keep the contractor on track and you at peace.
6. Prepare For Road Bumps
With any project, things will likely not go 100% as planned. This is why it's important to prepare yourself beforehand for things like noise, dust and dirt from workers, delays due to weather or other inconveniences. Give yourself enough time in your timeline for things like this to occur to avoid upset when it happens.
7. Protect Your Children and Pets
If you have children or pets living in the space that you are remodeling, then it is important to think of them when preparing for improvements. Pets wander, so it's important to have barriers or plans in place to keep them out of the workspace. Children must also be safeguarded from things such as chemicals and power tools that can be hazardous. Keep these factors in mind when preparing for a project that may impact others in the home.
8. Keep Record Of Your Things
If you are going to have strangers in your house or on your property, it is important to keep record of your possessions in case items go missing. You can accomplish this by taking photos of every room for documentation.
9. Declutter & Protect Furniture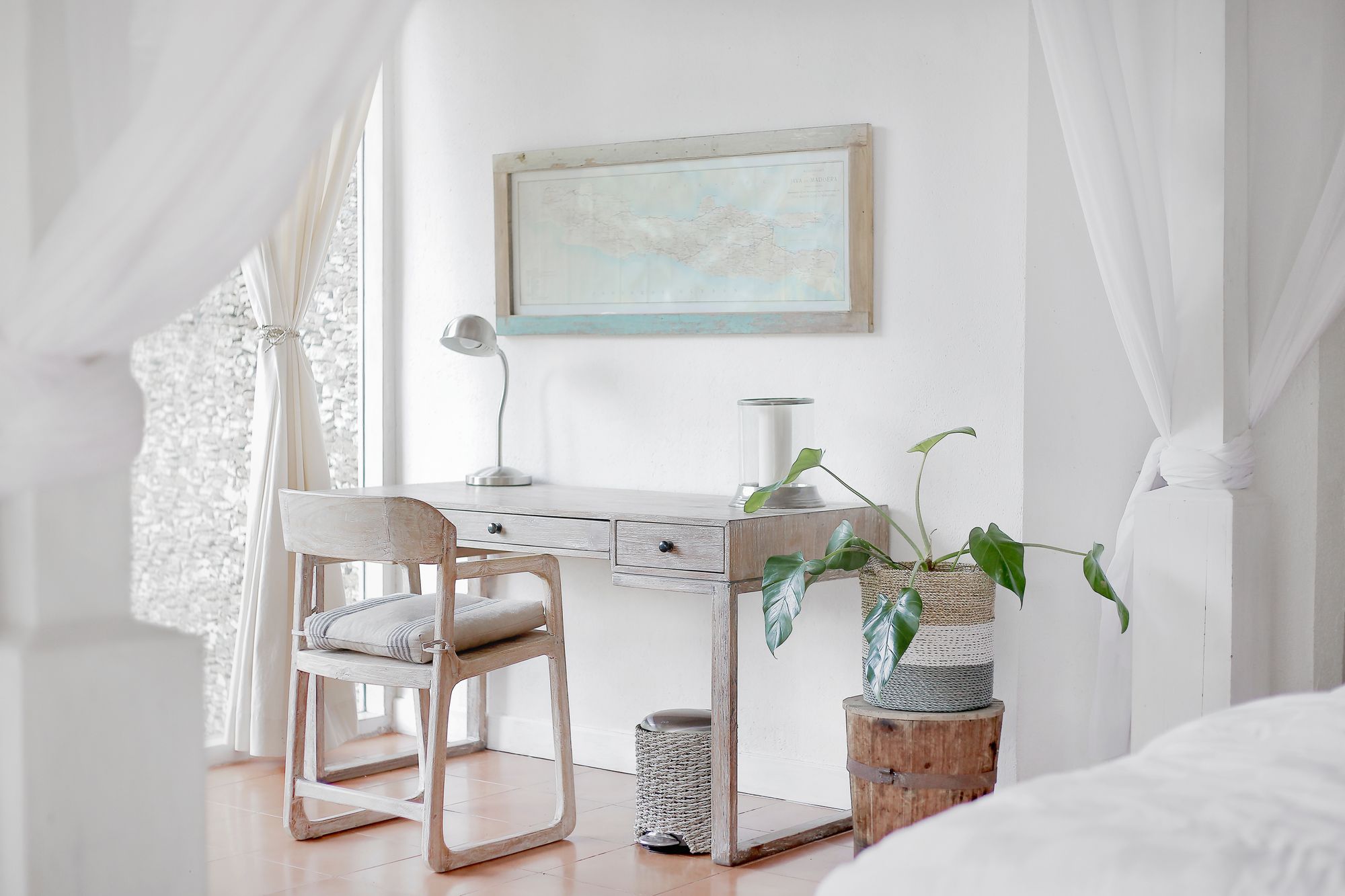 Clean out unnecessary items in and around your workspace to provide a clear environment to accomplish your remodel. If you have items that could get broken, pack them up before the project begins. Also, if there is furniture in the vicinity that could get ruined, cover it with protective material or move it to another area.
10. Communicate with Contractors
To avoid being unsatisfied at the end of your contract, it is very important that you communicate frequently with your contractors. As problems arise and the project moves along, you should establish a means of communication to get issues resolved and ensure transparency throughout the process.
11. Complete A Remodel Final Inspection Before Payment
Before you submit the final payment for your project, you should conduct a final inspection. This remodel final inspection will allow you to identify any problems with your remodel and request fixes before you pay in full. If you do not conduct an inspection, you may be liable for costly repairs later.
Curious about how much your home is currently worth? Request a free, home valuation.