4 Amazing Ideas For Decorating Your Garden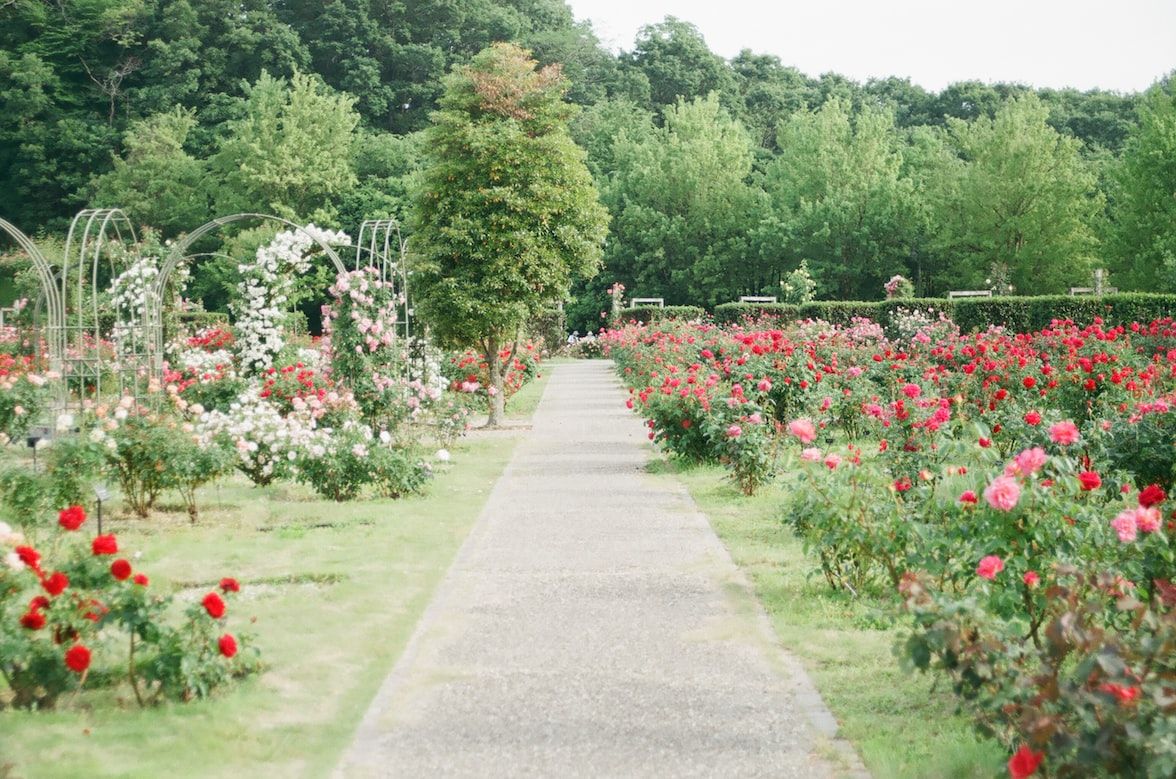 Nov 21, 2022
When it comes to garden decorations, there are a lot of different options to choose from. You can go with something classic, like a stone statue or birdbath, or you can get more creative with wind chimes, colorful flags, or lighted displays. No matter what you choose, adding some decorative touches to your garden can really make it stand out. If you're not sure where to start, here are a few ideas that might help get you started.
Rain Garden
Rain gardens are becoming increasingly popular for the way they help to manage rainwater and reduce runoff. Planting a few shrubs or perennials in an area that's slightly lower than the rest of your garden can create a visually appealing focal point. Plus, you can use this feature as an opportunity to showcase native plants that are well-adapted to your region. When it comes to rain garden design, there are a few things to keep in mind. Be sure to choose plants that have similar water needs and make sure the area is well-drained so your plants don't rot.
Garden Paths
Garden paths not only provide a practical way for you to get around your garden, but they can also add an extra layer of visual interest. If you want to make your garden look more inviting, consider adding some winding paths made from pebbles or bricks. You can also go with a longer path that leads up to a seating area or scenic spot in your garden.
Garden Lighting
When it comes to outdoor lighting, there are lots of different options to choose from. String lights are a classic choice, while solar-powered lanterns make great accents for pathways. You can even find colored LED lights that can be used to create fun effects in your garden. Just make sure you use products that are specifically designed for outdoors and come with the right safety ratings. If you want to go a step further, consider adding some spotlights or low-voltage lighting that can be used to highlight trees, plants, or other features of your garden.
Garden Art
Adding a few pieces of garden art can give your outdoor space an extra touch of personality and charm. Sculptures, gazing balls, and other unique items can really bring your garden to life. Just be sure to choose pieces that are made from weather-resistant materials that can withstand the elements. For example, stone sculptures are a great choice since they don't require much maintenance and can last for years. And if you're looking for something a little more unexpected, consider adding some whimsical touches like small birdhouses or yard art.

No matter what garden decorations you choose, the key is to make sure everything ties together in a cohesive way. You can mix and match different styles to create a unique look, or you can go for a more unified approach with similar colors and shapes. Either way, adding some decorative elements to your outdoor space can really bring it to life. With a little creativity and planning, you can create a garden that's truly unique. We hope that this article was helpful!