4 Vital Things You Should Know About Home Insurance in Orlando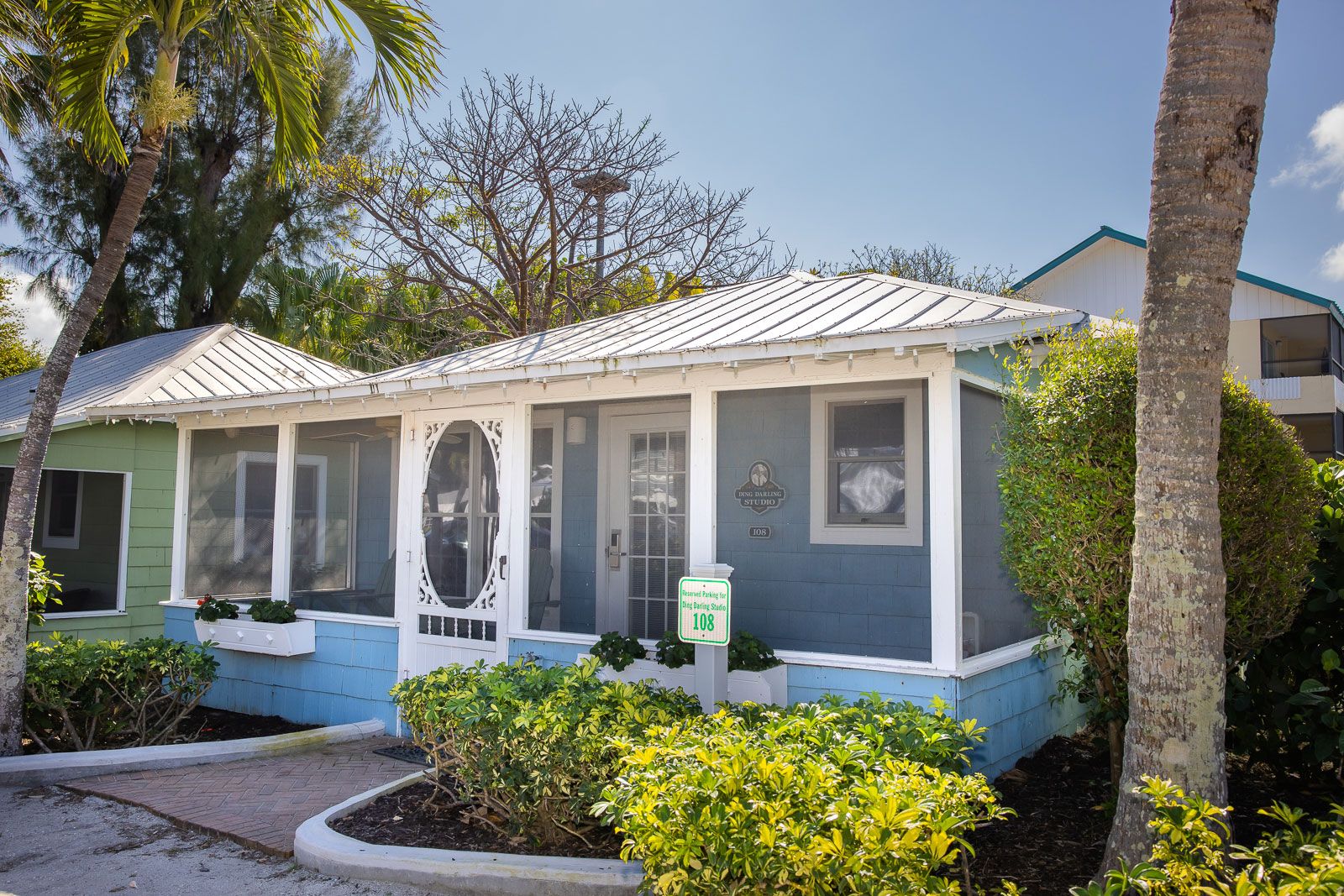 Feb 22, 2023
You're sure and secure when your property is safeguarded by homeowners insurance. It ensures you will be compensated for unforeseen damage to your insured property.

It's also a mandatory requirement if you apply for a mortgage. It's to ensure that both you and the lender can have the property's money value should something happen to it while the loan exists. If something happens to your home, and you don't have insurance, you risk paying for the needed restorations from your pocket.

Many reasons, like disasters, increase the need for home insurance. If you're from Orlando, Florida, it's best to look at these considerations and why you're encouraged to take home insurance.
Some Vital Things To Know About Orlando's Home Insurance
Help You Recover During Natural Calamities
Of course, you're not praying for disasters to happen, but they do. Especially if you're in Orlando, many disasters hit this part of orange county. There are many terrifying wildfires, thunderstorms, hails, and floods.

Your home insurance coverage can help you when calamities suddenly hit Orlando and bring damage to your home. Though getting insurance is not mandatory for every homeowner, it's still best to have financial support in cases where a calamity leaves you with nothing.

You may need to seek help from an experienced lawyer should an Orlando insurance dispute arise. Your attorney's services will help ensure you'll be fully compensated for all your damages.
Finance Repair And Restoration Costs
Orlando, Florida, has the most amazing theme parks, like DisneyWorld and Universal Studios. The influx of people to the city because of these must-see wonders also increased property crimes throughout the area.

It's why there are many insurers in Orlando. They insure your home not only for natural calamities but also man-made damage to your home, like vandalism, burglary, and other property crimes. They'll help you recover from the nuances of some activities constituting criminal mischief that has grown ever since the population grew.


These property crimes are some of the disasters you need insurance for. It may not be one of those damages that need immediate repairs, but at least you'll have the funds later to cover these unexpected costs. It's usually attached to the coverage of comprehensive home insurance.

The costs of repainting and other repairs to restore the damage done by criminals to your home may become financially draining if you don't have insurance covering these perils.
Funds Damage To Other Properties
Your homeowner's insurance can help you pay the damage you or your family member caused to someone's property. This homeowners policy will pay for the related medical fees, repair bills, and litigation costs. It includes situations in which you or a family member is at fault.

In most cases, medical cover for visitors is included in your homeowner's insurance policy. If a guest gets injured while on your premises, for example, your visitor's basic medical bills would be covered by your insurer up to the face amount of your policy. This reimbursement can be had regardless of who was at fault.
Reimburse Living Expenses During Calamities
Your homeowner's insurance will reimburse you for the cost of living elsewhere if an insured hazard badly damages or completely destroys your house. It includes financing expenses that you otherwise wouldn't have spent if you were not hit by a calamity.

The amount to be reimbursed shall be up to the maximum specified in your policy.
Bottom Line
You can never be sure of what lies ahead. Insurers are there so that you may still have some funds to use in cases where you experience unexpected disasters that damage your home. Unwanted and dangerous persons may be avoided along the busy Orlando streets. But your house can never avoid being hit by natural or man-made calamities.

Have some of the insights from the list and links in this content. It should also help you carefully assess and decide on the best homeowners insurance that fits your needs.