5 Simple Home Upgrade Ideas that Will Increase the Value of Your Property
Aug 26, 2022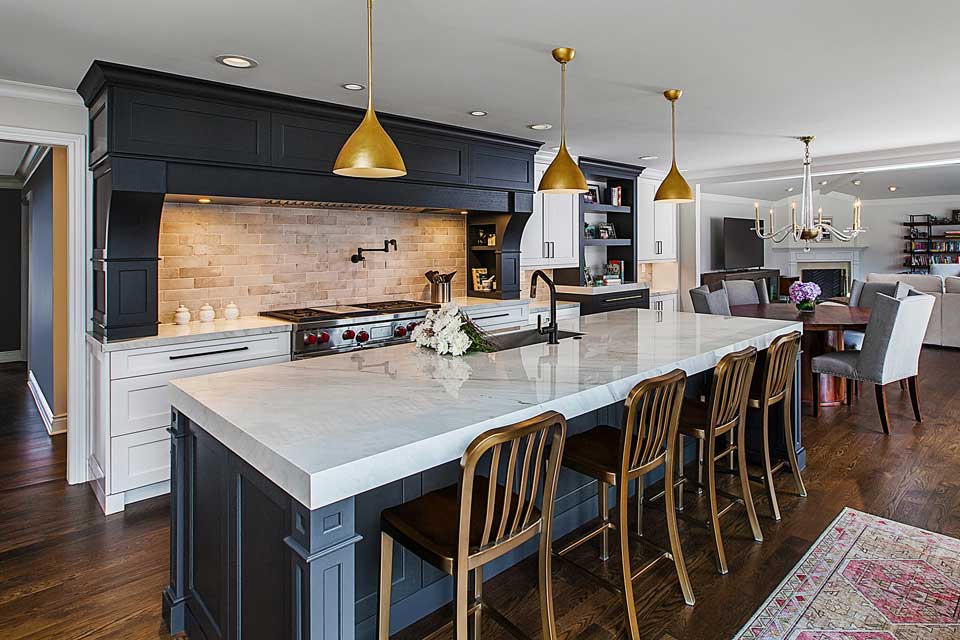 Many factors come into the equation when it comes to increasing the value of your property. The location of your property, the demand for housing, and the economy as a whole all play a role in your property's value. However, there are also things you can do as a homeowner to increase its value over time such as making upgrades.
However, don't just upgrade any part of your home; focus on real value-adding features and elements making sure to use durable building materials such as those that you can buy from Buildiro.
To help you make the best decisions in upgrading your home, here are some important considerations:
Things to Consider Before Upgrading Your Home
Before you dive into project ideas like 'home renovation trends to revamp your home outdoor space', first, there are important things to keep in mind:
1. Consider your budget for renovations.
Many homeowners make the mistake of overspending on their home remodelling project. Set a budget before upgrading your home so you know your limits and you can plan your project around your budget instead of the other way around.
2. Identify which areas in your home need upgrades.
It can be tempting to re-do your entire house so that everything matches but this is not really necessary. Start with the most urgent repairs your home needs and from there, you can decide which areas to revamp like your kitchen, bathroom, or bedroom.
3. Think long-term when upgrading your property.
If selling your property is in your plans, then there's no need to personalise the space too much. Your future buyers might want a clean canvas to decorate the space as their own so keeping the theme quite neutral might be the better option.
Value-Adding Home Improvement Projects to Consider
Looking for budget-friendly home upgrade ideas? Here are some great inspirations:
1. Get energy-efficient features and appliances.
Making energy-efficient modifications in your home can help you cut back on utility bills. These improvements will also increase the appeal of the home to homebuyers in the future. Consider having a solar set-up or appliances that use modern technology like new ACs.
2. Freshen up your curb with some landscaping.
Fresh mulch and new plants can help your property create a fantastic first impression on your neighbours and your prospective buyers. Many of these adjustments can be made on your own, and don't cost much. This aesthetic impact will affect appraisers as well.
3. Invest in your kitchen and bathroom spaces.
Kitchens and bathrooms are what sell homes – any good real estate broker will tell you that much. A kitchen or bathroom remodel can provide a 100% return on your investment or maybe even higher depending on the finishes you pick, the amount of labour you're willing to do yourself, and the degree of improvement these changes give your home.
4. Complete unfinished spaces in your home.
The finished square footage of your home determines its market value. Even if you don't want to spend money on a major renovation, doing something as easy as hanging drywall and adding carpet to a room can turn an unfinished area into a useful home addition.
5. Do some deep cleaning.
Nothing beats a clean and nice-smelling home; it shows appraisers and buyers that the property is well taken care of. Hire a professional cleaning service or clean the house yourself if you can. Even if you don't plan to sell your home right away, routine cleaning can help maintain the quality of your home as a whole.
It can be challenging to budget for and prioritise home renovation projects, so it's critical to pick the ones that offer the greatest rewards. Focus on remodelling and choose premium building materials that will increase rather than decrease your property worth especially if you intend to sell your home in the future.
Get in touch. Send us a message now.