5 Things to Consider Before Building Your First Home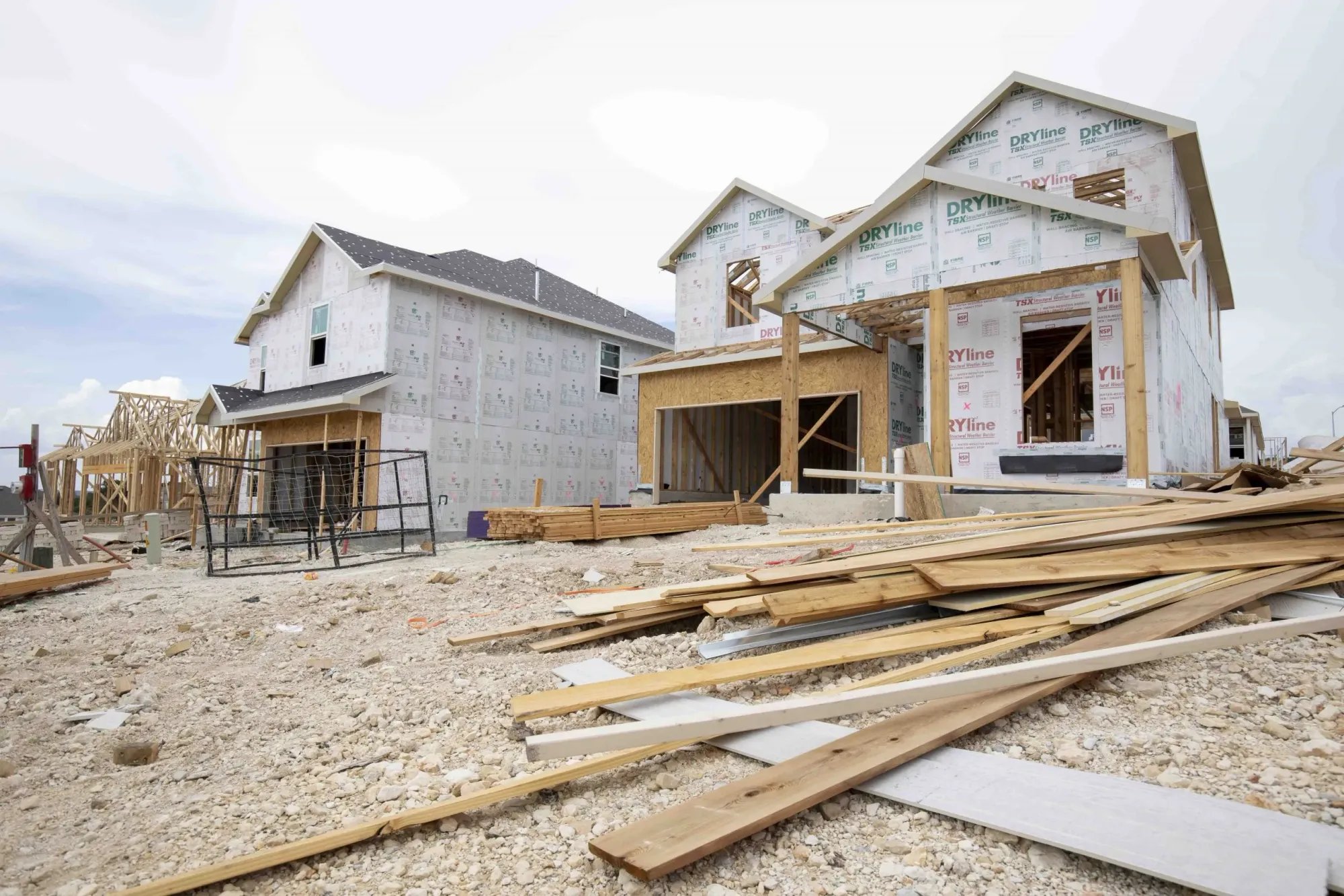 Mar 18, 2023
Building your first home can be exciting. Not only is it an entirely new space to live in, but you often have complete control over its design. First, however, there are many things to remember, ranging from its size to technology. Below are a few aspects to consider before building your new home.
Your Budget
One of the first things to consider is your budget. This will guide you through the process to ensure you're not overspending and have enough set aside for key elements. In most cases, you'll be looking at spending anywhere from $400,000 to $500,000 on a home, depending on its size, location, and features.

To start, make a general price range for the home. Then, write down a list of essentials you want in your home. This could be specific appliances you want or add-on rooms, like a sunroom. Work these into the construction cost so you'll see if you have enough or might need to take out a loan.

Keep in mind that getting a construction loan can be a bit tricky because it's seen as having a lot of risks. So if you decide to go this route, ensure you have good credit and enough for a down payment which can often help you obtain one.

Make sure to leave room to potentially grow your budget should something unexpected come up (like a construction concern) or if you'd like another feature added.


Its Location
Many often need to remember to consider the overall location of their new home. You want to make sure that your living space is near things that are essential to you, such as your workplace or shopping centers.

Apart from this, consider the site's topography. If it's on a hill or slope, your home will have to be built with parts of its foundation visible to stay sturdy. On the other hand, a flat site doesn't require this, but you'll need to install drainage systems, so water doesn't collect around your home.

If you need assistance finding a good spot, seek out a home builder, realtor, or land specialist who can guide you toward the right areas. They usually have a good idea of certain sections, so they can direct you to a lot that could fit your needs.

After finding a spot, you'll need a land survey. This will inform you of the lot's boundaries and potential legal requirements, such as zoning regulations. A survey will also set out the overall topography of the grounds and conditions that could potentially make it difficult to work with.
Its Style
You'll also want to contemplate the overall architectural style of your first home. For instance, do you want something classic, like a craftsman, or for it to follow more modern designs?

Consider a pole barn home. Pole barn homes are known for their agricultural look, often resembling fancy barns. This home structure comes in various layouts, and its construction is extremely efficient, so there's no need to worry about a lot of gaps or leaks. You could also install solar panels or hybrid insulation, making it a great eco-friendly choice.

Once you pick a style, reach out to an architect who can help design your dream residence. Many times, they can create a 3D layout you can virtually walk through so you can see if what you imagine for your home works or if things need to be adjusted.
Contractors You'll Work With
Research your potential contractor to see if there are reviews of their work or if they have a site you can browse through. This will help you get a better understanding of their previous jobs and their overall reputation.

As you search for them, also ensure that they have the required permits and licenses. You'll also want to check if they're insured and what their availability is.

If you're not sure whether a contractor is right for your needs, see if you can have a quick consultation. This way, you're not fully committed to them but can better understand if they're worth hiring.
Potential Features
While you might not have the time or money to install certain features (like a deck or pool), it's still good to have them in the back of your mind when building. This way, you can set aside potential space for them. It can also give you a better idea of the home's overall layout and how to build the structure to cater to these features.


There are a handful of things to consider before building your first home. Remembering the ones above, you can easily create your dream house.