6 Major Home Upgrades Worth Investing In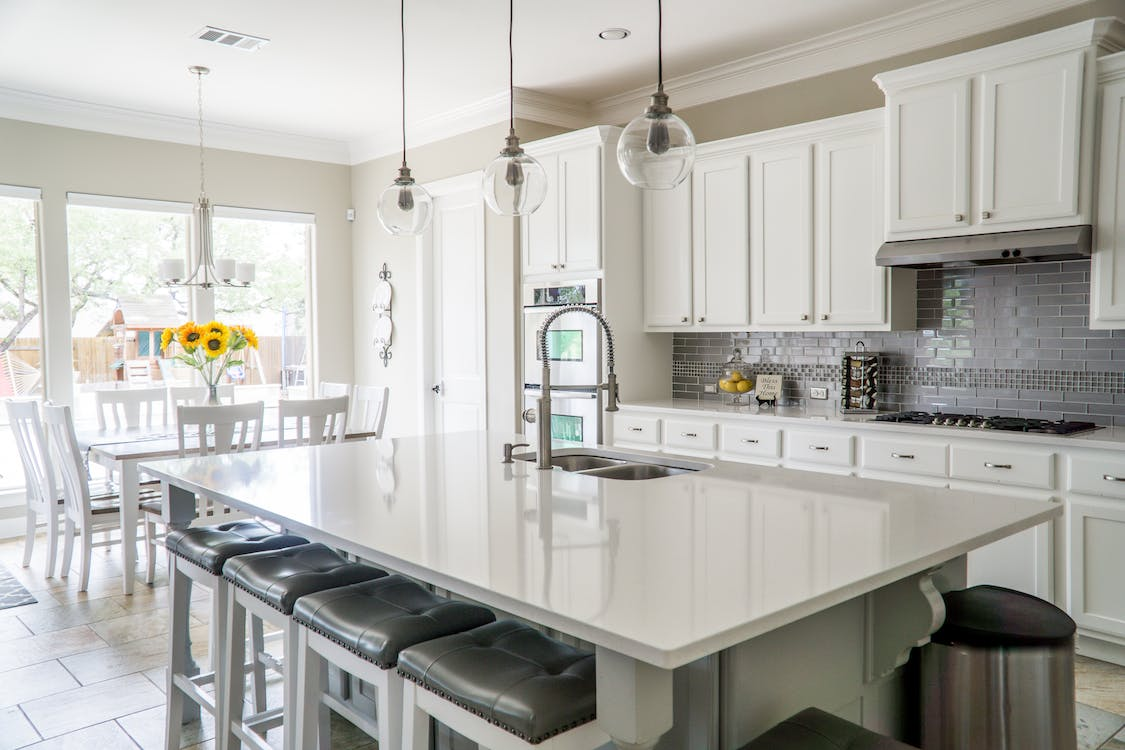 Feb 16, 2023
When you decide to renovate or upgrade your home, pay attention to the essential things. This is particularly important if you want to rent or sell it later, but it also facilitates your life, and you'll feel better in your home when everything is functional and new. Some upgrades to your home can increase coziness and enjoyment there, so here are certain tips on how you can make upgrades worth investing in.
Roofing Repairs
When you consider upgrades for your home that are important to invest in, pay attention to ones that guarantee your safety. For instance, it's crucial to invest in your roof repairs that can last every 25-50 years on average, to make your home look safe and new. This is a visible part of your home, so opt for the shingles whose size, color, and texture suit you best. In that way, you can feel comfortable in your house, and it will look appealing to potential customers if you decide to sell it. Don't let it be damaged for a long time, for any delays in its maintenance can result in serious damage.
Renovation of the Attic
If you don't have enough space in your home and you have an attic, you can renovate it to serve your specific needs. For instance, you can make an office or gym space out of it, or simply make an appealing and stylish guest room. This investment doesn't have to be costly or time-consuming; you just need to know what you really need and be creative and innovative.
Solar Panels
A lot of modern houses nowadays have solar panels that are energy efficient and useful for your home. This is a good financial solution because it reduces your bills significantly and they take better care of the environment. This investment can be very appealing to potential buyers once you decide to sell your home, so consider it carefully.
Change the Kitchen
You can enhance the functionality and appearance of your kitchen with minor upgrades that will make a huge difference. Hence, make interestingly designed open shelves where you can put various plates and cups. This way, you get more space, and your kitchen will look modern and fresh. Also, you can replace your appliances with more popular ones; with a little style and inventiveness, your kitchen can look completely new and remodeled.
Upgrade Your Garage
Considering different home renovations and investments, upgrading your garage is very important. It's known that a lot of men like to spend time there, so don't hesitate to invest in it. Moreover, begin with changing your garage door and buy some with good insulation and a color that fits in with the rest of the home. Also, take care that your garage has windows because of the light, and make it clean and tidy because a lot of people pay attention to it. Let all your tools and necessary things be there.
Replace your Floors
Generally, floors are a noticeable part of your home, so if they seem a bit old or aren't functional anymore, replace them. Take care of their quality because you don't make these upgrades often, and try to choose a color that will match the rest of the house. For instance, you can opt for quality hardwood floors or choose vinyl planks in black or gray that will look lavish and new. Make it easier on yourself by selecting items that are long-lasting, attractive, and easy to clean.
Considering all the tips above, you can see how small changes can make a big difference. For that reason, invest in your home every now and then, because it will look attractive and all the investments will pay off eventually. You just need to give the advantage to the most necessary things and upgrade them in a quality way.