7 Fastest Growing Cities In Texas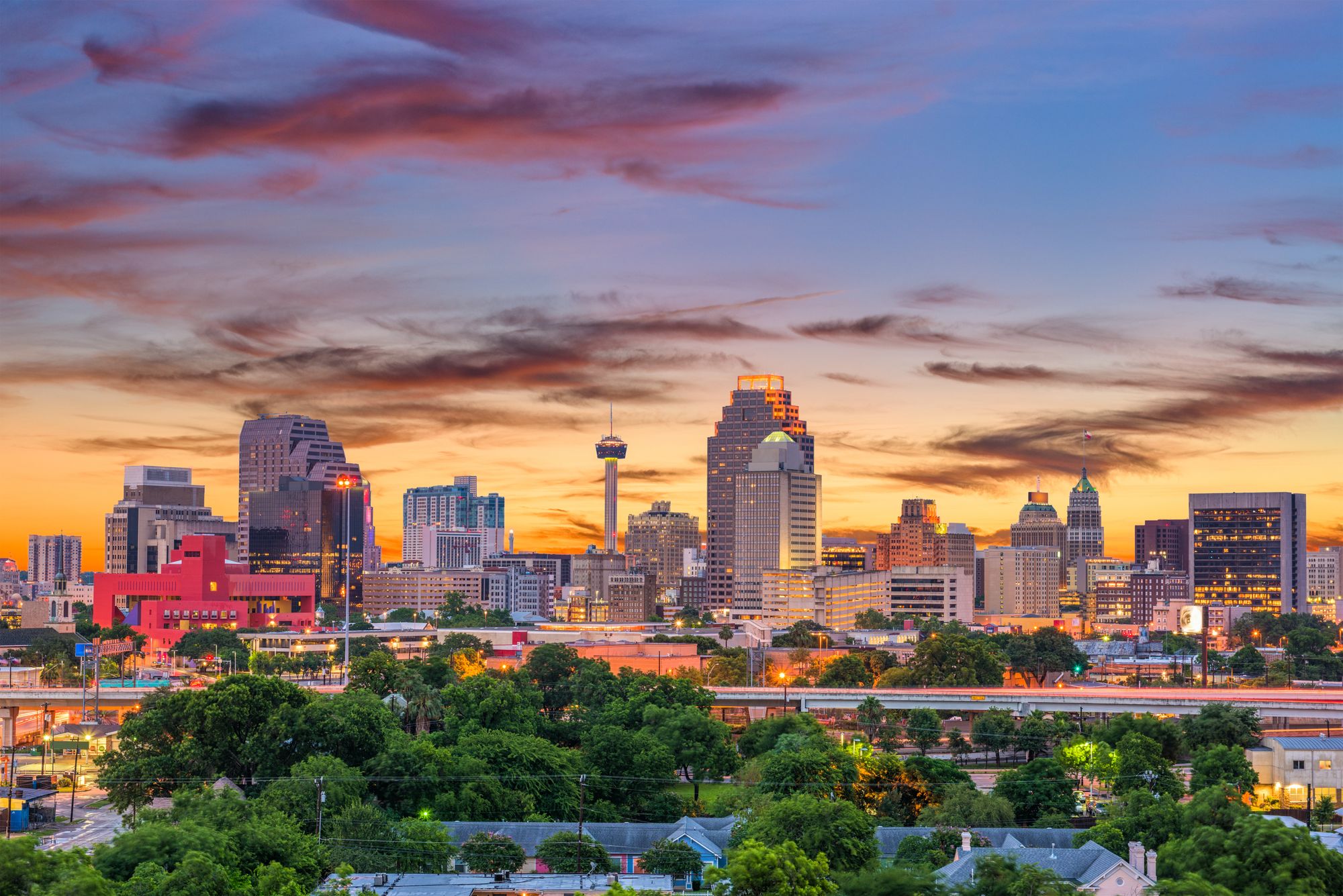 Oct 20, 2022
Texas is a big state. In fact, it's the second-largest state in the country. But even with its large size, some parts of Texas are growing faster than others. If you're looking for a booming place with plenty of job and housing opportunities, you'll want to check out the seven fastest-growing cities in Texas.
1) Conroe
Located in Montgomery County, Conroe is one of the fastest-growing cities in Texas. It's about 40 miles north of Houston and has a population of over 88,000 people. The city's job market is strong, and plenty of housing options are available.
If you check the prices of new homes in Conroe TX, you'll find that the average price is currently just over USD$330,000. Real estate managers often say that when the price is right, the demand will follow. So, if you want to start a family or just need more space, Conroe might be the perfect place for you.
2) Georgetown
Georgetown is another booming city in Texas for various reasons. For one, the city is located within the Austin metropolitan area, which is one of the fastest-growing regions in the United States.
Additionally, Georgetown is a hub for education and research, with several colleges and universities located within its limits. The city is also home to many businesses and industries, making it an attractive place to live and work.
Furthermore, Georgetown has a rich history and culture that makes it a unique and appealing destination. All of these factors contribute to the city's popularity and growth rate.
3) Frisco
In recent years, Frisco has also been one of the fastest-growing cities in the United States. According to the Census Bureau, the city's population has increased by more than 8% since 2010.
There are several factors that have contributed to Frisco's growth. First, the city is located in the Dallas-Fort Worth metroplex, one of the country's most populous regions. Additionally, Frisco is home to several prominent corporations with global operations. Not only do these companies provide employment opportunities for residents, but they also attract workers from other parts of the country to move to Frisco. Finally, the city has a well-educated workforce and offers a high quality of life.
These factors have contributed to making Frisco one of the fastest-growing cities in Texas. With its strong economy, there is no doubt that Frisco will continue to be one of Texas' most dynamic cities in the years to come.
4) Cedar Park
Cedar Park is also among the fastest-growing cities in Texas, and it's not hard to see why. The city offers an excellent quality of life with its low crime rate, good schools, and plenty of things to do. Plus, its proximity to Austin means that residents can enjoy all the perks of a big city without having to live in one. As a result, Cedar Park is attracting more and more people each year, making it one of the most desirable places to live in the state.
Cedar Park is also a great place to do business. The city's strategic location gives businesses easy access to a major market. At the same time, its lower cost of living makes it an attractive option for companies looking to relocate or expand. With its strong economy and growing population, Cedar Park is poised to continue its rapid growth for years to come and is an ideal location for individuals searching for affordable homes.
5) New Braunfels
Another Texas city whose economy has been flourishing in recent years is New Braunfels. Located just outside of San Antonio, New Braunfels has a population that has increased by over 19% since 2010. The city's population is now estimated to be around 79,000.
One of the main reasons for New Braunfels' growth is its location. The city is situated between two of Texas' largest metropolitan areas, Austin and San Antonio. This makes it an excellent place for people who want to live in a smaller city but still have access to the amenities of a big city.
Another reason for the city's growth is its strong economy. New Braunfels is home to several large employers across different industries.
6) McKinney
For several reasons, McKinney, Texas, is among the fastest-growing cities in the state. First, the city is located in Collin County, one of the country's fastest-growing counties.
In addition, McKinney has experienced a surge in population due to the influx of major corporations that have relocated to the area. These companies have brought thousands of new jobs to the city, which has attracted workers from all over the state and beyond.
Finally, McKinney is a desirable place to live, thanks to its low crime rate, excellent schools, and abundant amenities. As a result of all these factors, it's no surprise that McKinney is among the fastest-growing cities in Texas.
7) San Antonio
Last year, San Antonio was the second most populous city in Texas, with a population of over 1.4 million people. The city is located in the south-central part of the state and is the seventh-largest city in the United States. San Antonio's diverse economy includes healthcare, financial services, manufacturing, tourism, and the military.
The population of San Antonio has grown by more than 20% since 2010. The city's strong job market and low cost of living are two significant factors driving this growth. In addition, many retirees are moving to San Antonio because of its warm climate and affordable housing.
San Antonio also attracts young families due to its prestigious schools and family-friendly neighborhoods. The city's robust economy and vibrant culture make it an attractive destination for many people looking for a place to stay in Texas.
Conclusion
Texas, the second largest state in the nation, is home to some of the fastest-growing cities in recent years. These seven cities, located throughout the state, have experienced significant population growth due to various factors such as location, economy, quality of life, and education. With their robust economies promising an exceptional quality of life, these cities will continue to be some of Texas' most dynamic communities in the years to come.