A Complete Guide to 'We Buy Houses for Cash' Companies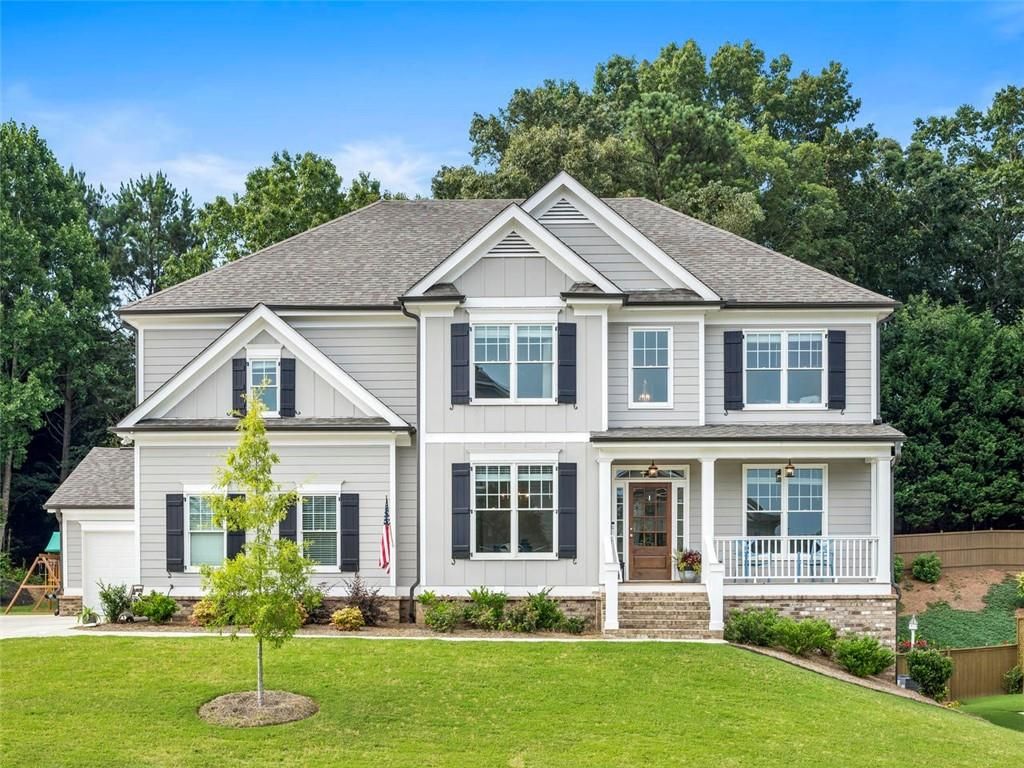 Feb 15, 2023
Both selling and buying a house is a taxing process. Those that are hoping to sell their house may even have to wait several months for suitable buyers. This waiting process can be quite troublesome if you require cash urgently.

"We buy houses for cash" companies like We Buy Houses For Cash step in to solve this issue. Most companies buy houses in their current state so owners need not worry about renovation or repairs.

However, to trust such a company, you need to be aware of how they work, and their advantages as well as disadvantages.

For this reason, we have compiled a guide to help you analyze if "we buy houses for cash" companies are a viable option for you. Keep reading to find out!

Why Choose A "We Buy Houses For Cash" Company?
Selling your house for cash is quite similar to trading an old vehicle for a new one at a dealership. While you can make profits by selling the house on your own, extra work will be required on your end.

You may need to cover renovation/repair costs, marketing costs, lawyer fees, real estate agent fees, and utility costs until the house is sold. The worst part is that it may take several months or even years before you can land a great deal.

It is also important to note that you will not only be responsible for handling paperwork, but you will also have to arrange test drives for potential buyers all on your own. This is if you do not pick a "we buy houses for cash" company to simplify the process for you.
Advantages Of Selling Your House To A Company For Cash
Let us look at the benefits you can obtain by choosing to sell your house directly to a company in exchange for cash below:
Zero Upfront Costs
Since "we buy houses for cash" companies purchase homes in their current state without demanding repairs or renovations, you can save a good chunk of money by working with them.
However, it is important to note that such companies do send an appraiser if the house does require hefty repairs. The cost of renovation will be deducted from the price offered to you but you will not have to get the house fixed on your own.
Simple Process And Surety
Selling your house to companies that buy for cash makes the process simple by providing forms on their website. Simply fill out these forms with all your details and you will be given an offer in just 24 to 48 hours!

Any offers made by such companies are free from contingencies. There is zero chance of the deal not being followed through and there is also no chance of failure to receive the money as promised.
Quick Closing
"We buy houses for cash" companies close deals quickly which is probably the biggest advantage of working with them. This feature is also the one that attracts homeowners in the first place.
When any company/individual purchases a house for cash, dealings with brokers, realtors, etc. are eliminated. This reduced hassle allows such companies to offer sellers greater flexibility when it comes to needs when compared to regular realtor dealings.
Disadvantages Of Selling Your House To A Company For Cash
Even though not many, there are still a few drawbacks to opting to sell your house to a company for cash. These include:
Offers Are Non-Negotiable
A major drawback of working with a "we buy houses for cash company" is that they offer a fixed price and offer no room for negotiation. They do not welcome counteroffers and work on the take-it-or-leave-it principle.
Reduced Price
Companies that do buy houses for cash are likely to offer you a price lower than the market cost. This is because they do not make use of market trends to deduce the value of your property or home.

Instead, they make use of proprietary formulas. Oftentimes, these companies make offers that are only 50% to 70% of the market value. So, you can either wait for a buyer on your own or take up their offer.
What Are The Different Types Of Companies That Purchase Homes For Cash?
Companies that buy houses for cash usually fall into one of three categories below:
Local Cash Buyers
Local buyers purchase homes that require heavy repairs and renovation. They then fix and upgrade these to turn them into rental properties.
iBuyers
iBuyers are venture capital-backed firms that run online. Not only are these companies tech-savvy and data-driven, but they also often purchase properties without physical tours.
Traditional Firms
These companies have local franchises and are considered local firms. They can be contacted via phone, email, or other online methods. These firms always perform a physical inspection before making an offer.
Conclusion
"We buy houses for cash" companies are a great option if you do not have the time and patience to wait for a serious buyer on your own.

However, make sure you are fully aware of the pros and cons of the process we have listed above. This way you can choose the house selling path that suits you best. Good luck!