A Few Steps You Can Take To Increase Your Chances of Getting a Mortgage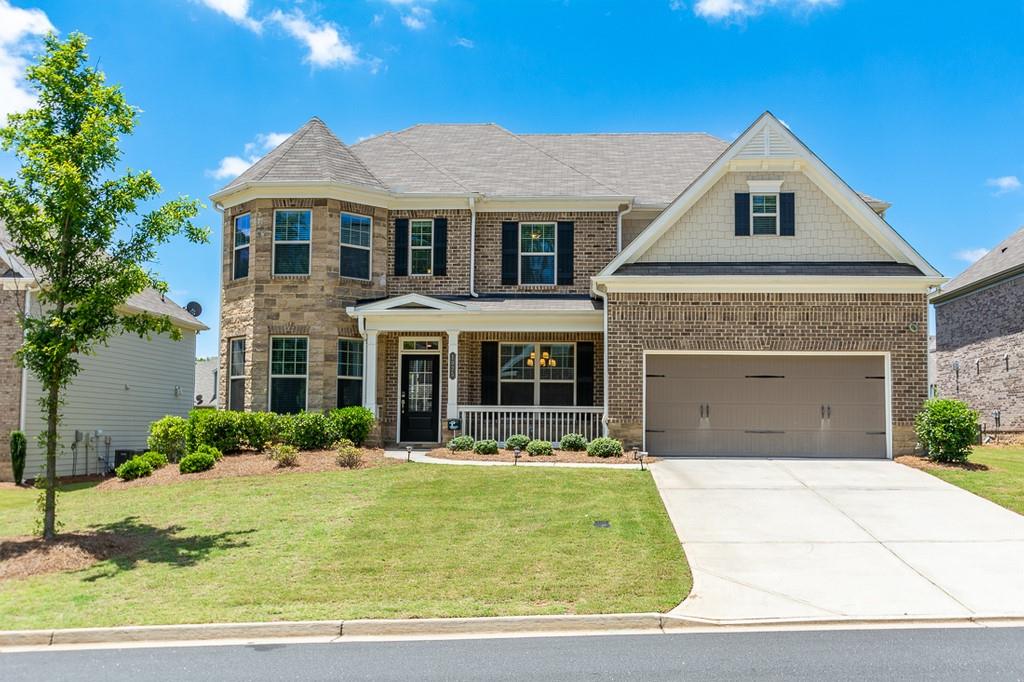 Mar 2, 2023
Buying your home is probably one of the most exciting moments and at the same time one of the most daunting. At some point, documentation and constant review of your finances will start taking their toll on you. This is, however, a necessary step toward realizing your dream. Dealing with mortgage applications is never an easy task and will demand a lot of your time and patience. You need to be prepared for these steps, and it is the reason why we have prepared a list of tips that may help you improve your chances of being successfully approved for a mortgage.

Check the Credit Score

This is the initial thing all of the lenders are looking at. Actually, this represents your ability to pay your loan back. If your credit score is not good enough, do not panic, as there are a great number of things influencing your credit score. One of the key aspects is to let your broker know about your credit score and all of the improvements you make for enhancing the rates. You should also send them a copy of the report, as there are different kinds of mortgage lenders they may consider even if you do not have a perfect credit score.
Prepare the Paperwork
It is a very well-known fact that preparing all the bank statements, such as payslips or tax returns, is not a very interesting job to do. However, taking some time to figure out all of the documents together and making sure that everything that includes your ID is registered under your current address will make a huge difference. It would be perfect if you made the list of the necessary documentation for the specific lender and handed it off perfectly.

Prove Your Deposits

Any mortgage lender will want to see proof of your consistent income and where it comes from. If it is a gift from your family, they will want the document proving and confirming all the value and terms. On the other hand, if your deposits are coming from your current savings, they will also want the statement proving this.


Rethink Your Budget
Buying a house is more than just paying for it. On the contrary, there are many other fees, taxes, valuation fees, lender fees, and moving costs you would need to pay. So, before you even dive into these waters, you would like to give a second thought to your budget and balance it out so your expenses do not exceed your available money.

A home purchase is a serious step to take and is one of the greatest achievements of the ordinary man. However, as this is a serious investment, there would be some financial backups, such as a mortgage. For you to be approved for your mortgage, you need to have the financial stability that will ensure your lender you are able to pay your loan back. So, to achieve this stability, you will need to take care of your finances; some of the previously mentioned tips can help you with that.