A Helpful Guide to Finding the Right Property to Invest In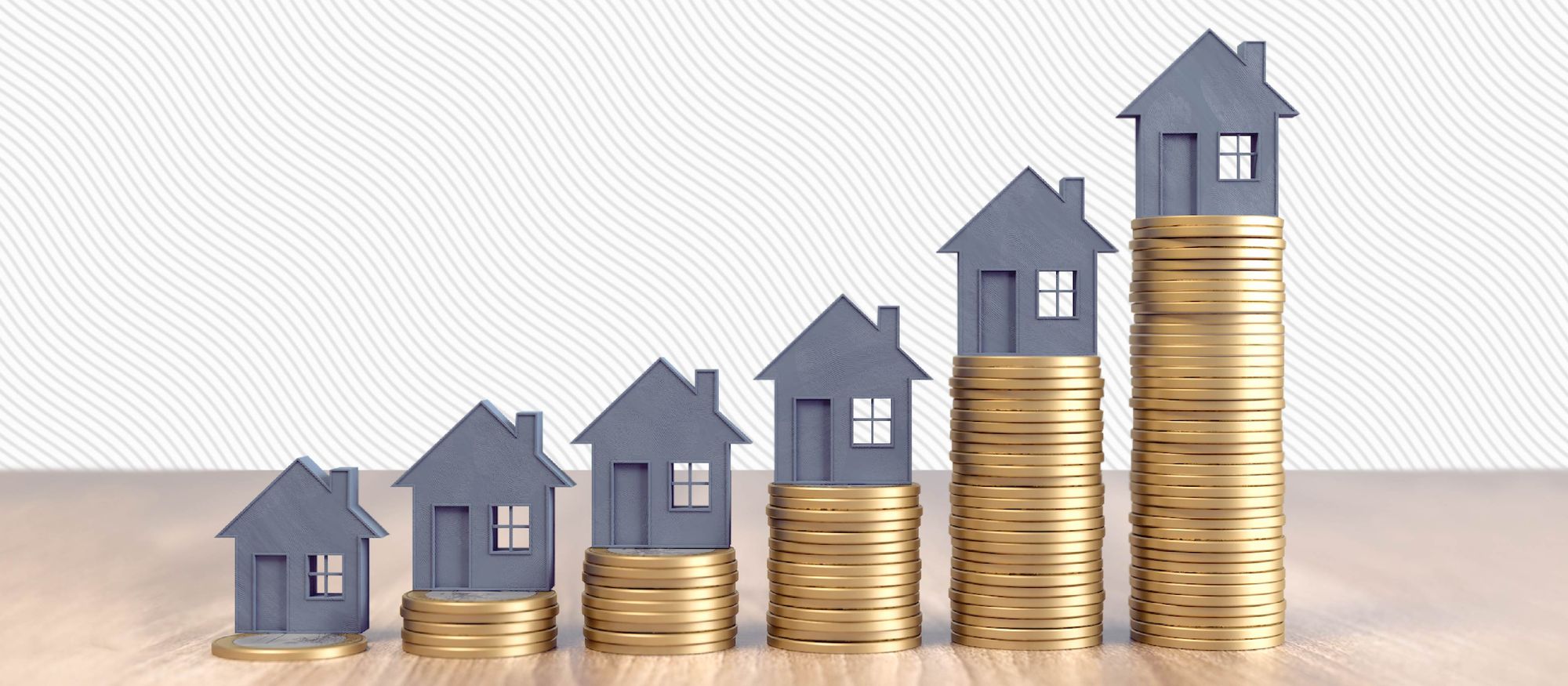 Feb 10, 2023
Are you looking to invest in property but don't know where to start? Finding the right property is essential for any successful real estate investment. It can be difficult to navigate the complexities of buying a property and making sure it will be a sound financial decision. However, if you arm yourself with knowledge and follow some key steps, you can increase your chances of finding the perfect investment property for your needs. We'll discuss important topics such as location selection, assessing potential properties, financing options available, and more to help you have greater confidence when searching for the right property to invest in.
Research the Types of Properties You're Considering
Before you start searching for properties, it's important to be aware of the various types of investments available. Different types have different advantages and disadvantages that should be carefully weighed when making your decision. Some common property investment types include single-family homes, multi-family dwellings, commercial buildings, vacation rentals, and more. You can also discover more about popular Canadian properties with Rentola and see which ones are the most popular. Especially if you're looking to rent or sell, this will be important. You'll also want to consider the type of property that best suits your financial goals and lifestyle so you can narrow down your search accordingly.
Choose the Right Location
Location is key when it comes to real estate investments, and you need to ensure that your chosen property will attract potential buyers or tenants. First, take a look at the current market and see which areas are in demand with good results for investors. Make sure you choose a location that has strong economic prospects and offers some desirable amenities such as transportation links, parks, or cultural attractions. You can also research local sources of information such as newspapers, websites, blogs, or even influencers on social media who provide insight into the local area and its investment potential.
Inspect Your Chosen Property
Once you've found a suitable property for investment, it's important to inspect it thoroughly before making any decisions. Look for any signs of damage or disrepair, as well as make sure that the property meets all legal requirements and safety standards. Hiring a professional inspector can be beneficial to get an unbiased opinion. You should also consider getting an appraisal for the property, which will provide you with an accurate estimation of its true value so that you can make a sound financial decision.
Calculate Potential Costs and Returns
Before investing in real estate, it's important to make a calculation of your potential return on investment (ROI) and other costs associated with buying and maintaining the property such as taxes, insurance, repairs, etc. This is essential to determine whether or not this is a good investment for you. The ROI should be higher than your cost of capital and any other associated costs to be worth the investment. For example, if you purchased a rental property for $100,000 and your capital costs were 5%, insurance was 2%, taxes were 1% and repairs were 3%, then your total cost would be 11%. In this scenario, the investment would only be worth it if you can make a return of at least 11%.

Once you have a good understanding of the potential costs associated with buying and maintaining the property, it's important to determine an expected rate of return. This will depend on factors such as the location of the property, current market conditions, type of real estate asset (commercial or residential), length of time that you expect to hold onto the investment, potential appreciation or depreciation over time, etc.
Understand the Financing Options Available
Finally, you should also consider financing options available for purchasing a property. You may need to obtain a loan to buy the property or have enough cash saved up if you're paying outright. There are various types of loans available with different interest rates, so it's important to understand which one is best for your particular situation. A mortgage is the most common type of loan for a real estate investment. You can also investigate alternative financing options such as private money lenders or hard money loans if you don't qualify for traditional lending.
Following these steps can help you find the perfect investment property and ensure that your real estate venture is successful. With the right research, preparation, and understanding of financing options available, you can become a savvy investor and enjoy financial success in the future. And if you ever need help, you can always contact a trusted real estate expert for your investment needs.