A Step By Step Guide On How To Prepare For Moving
Dec 7, 2022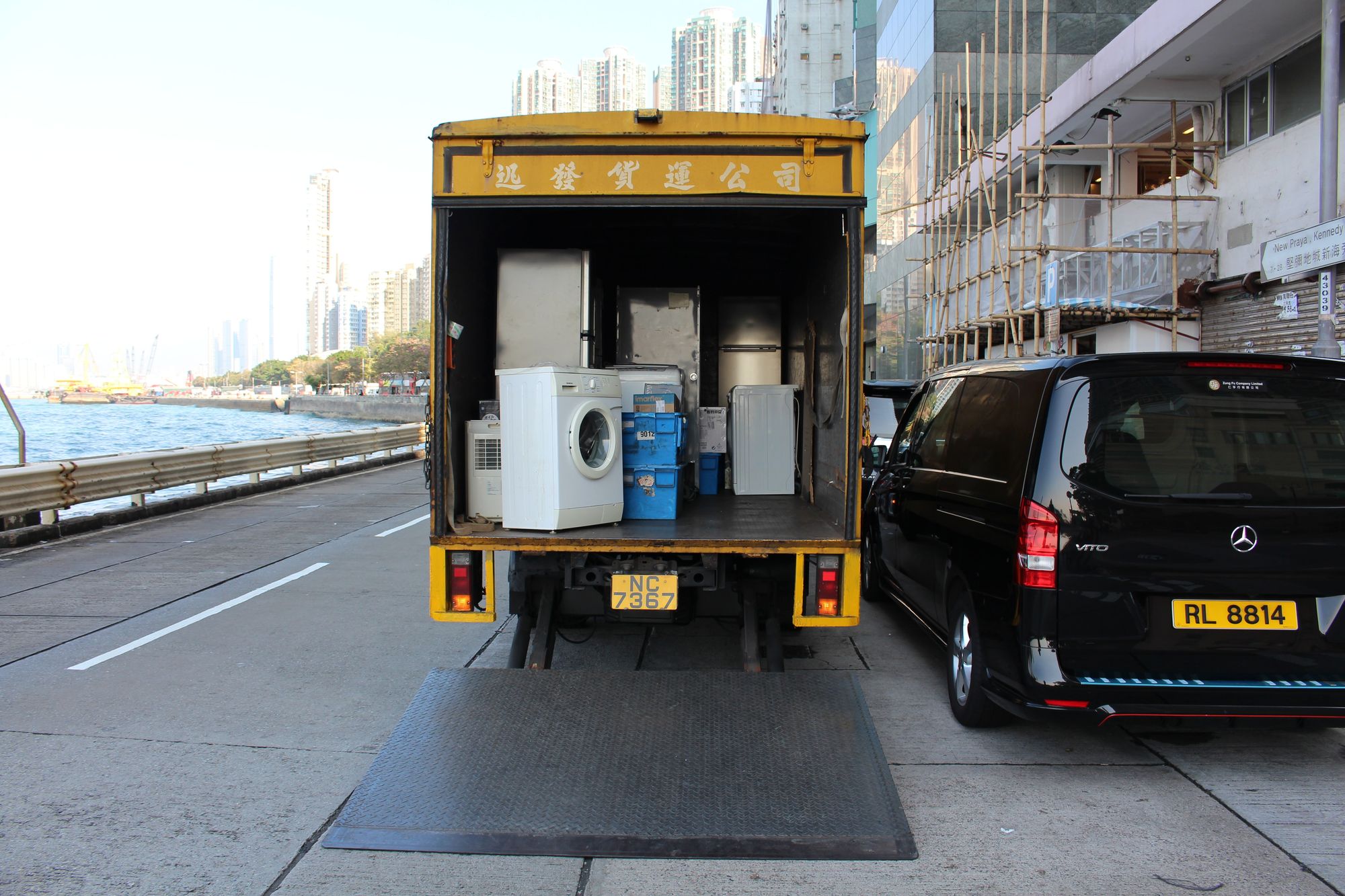 Are you moving soon? If so, you're likely stressing out about the prospect of packing up your entire life and transporting it to a new location. Don't worry, though - we're here to help! In this blog post, we will provide a step-by-step guide on how to prepare for moving. By following our advice, you can make the process much less stressful and more organized. Let's get started!

Declutter

Start by taking a hard look at all of your belongings and deciding what you really need to bring with you. It's always a good idea to declutter before moving, as it will make the packing process much easier and also save you from having to move unnecessary items. Consider donating or selling any clothing, furniture, or other items that you no longer use or need. It is better to get rid of things now than to wait until you have to pack them up.

Hire cleaning services

If you are moving out of your current residence, it is important to make sure that everything is cleaned up before you move. Namely, the apartment move out cleaning service can help you to clean up dust and dirt after packing your belongings. This way, you will ensure that the new tenants can move in without any issues.

Hiring a professional cleaning service can be an efficient and cost-effective way to ensure that the job gets done properly.

Sort and Label Your Items
Once you've decluttered, the next step is to sort and label your belongings so you know exactly what needs to be packed up for the move. Start by creating a list of all of the items that you will be bringing with you, then organize them into boxes or bags accordingly. This will make it easier to locate items when you're unpacking at your new home.

A good way to do this is to label each box with the room that it belongs in, such as "bedroom," "kitchen," or "bathroom." You can also write a detailed list of items inside each box on the outside, so you don't have to open them up one by one to figure out what's inside.

Gather Packing Supplies

The next step is to gather all the necessary packing supplies for your moves, such as boxes, bubble wrap, tape, and markers for labeling items. Make sure to get plenty of boxes and packing materials to ensure that your items are well-protected during transport. If you are unsure how much you need, it's helpful to speak with a professional moving company for advice. The last thing you want is for your items to be damaged during the move. So, it's important to have the right packing materials for your move.

Pack One Room at a Time

Once you have all the necessary supplies, start by packing one room at a time. This will help keep you organized and make sure that nothing gets left behind or forgotten. If possible, start with the room you use the least, such as the guest bedroom or attic. This will make it easier to let go of items as you pack.

Professional Movers

Finally, if you're feeling overwhelmed by the task at hand, don't hesitate to hire professional movers. These experts can take care of all the heavy lifting and make sure that your items are moved safely and efficiently.


There are a few key steps that you should take when preparing for a move. By decluttering, hiring cleaning services, and sorting and labeling your items, you can make the process much simpler. Additionally, it is always recommended to hire professional movers if you need extra help with the moving process. We hope this guide has been helpful - best of luck with your move!

Get in touch. Send us a message now.