An Essential Guide for Winning Real Estate Marketing Strategies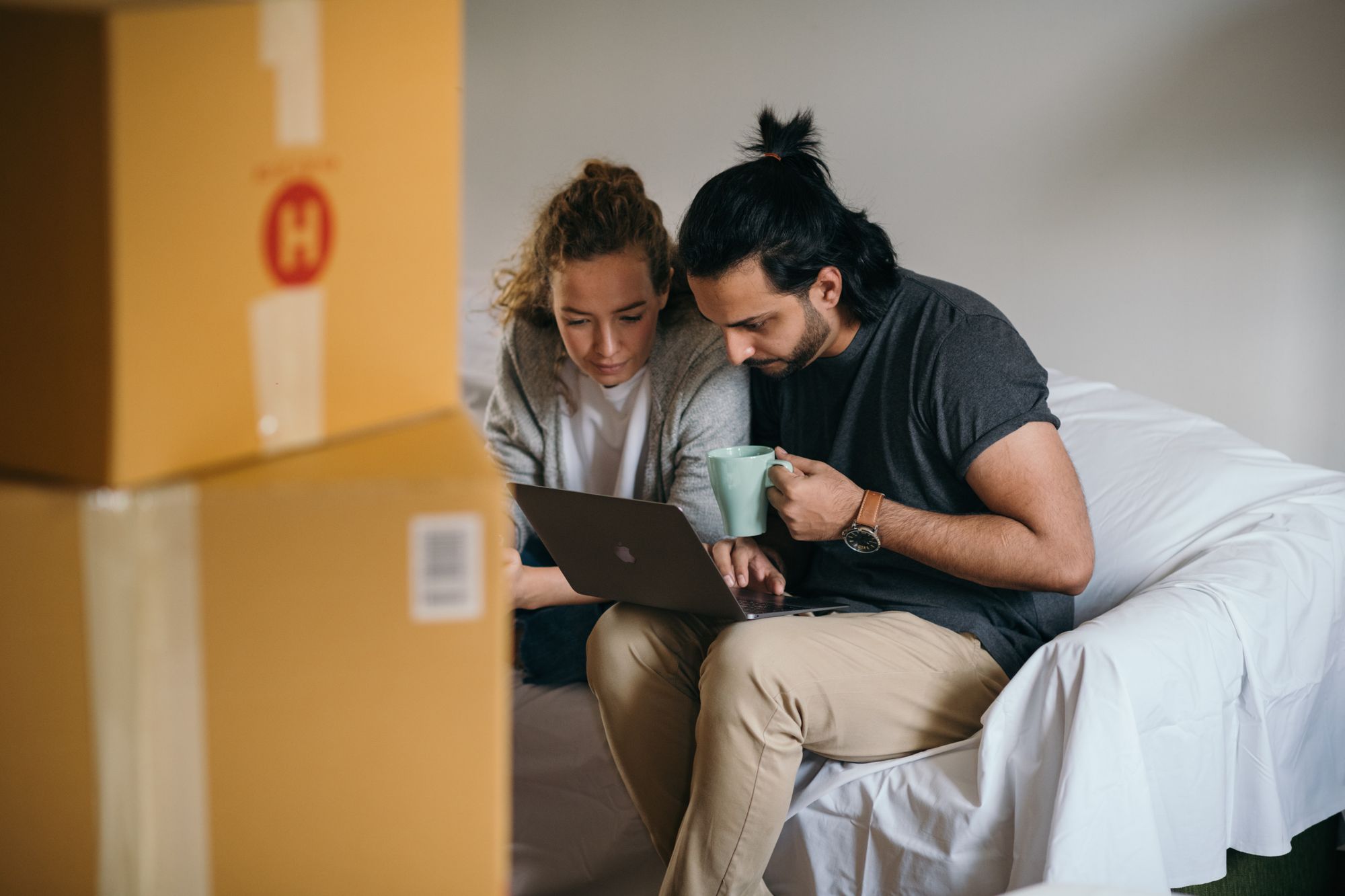 Nov 22, 2023
Are you having an issue getting your real estate property out there on the market? Do you want to win more clients and close more deals? Look no further! In this essential guide, we will share with you the top marketing strategies that are proven to work for successful real estate agents. From networking with local professionals to utilizing online platforms and social media advertising, these tactics will help take your business to the next level. So, get ready to boost your sales and impress potential clients with our winning marketing strategies!

Networking with local real estate agents and professionals

Networking with local real estate agents and professionals can be a fruitful strategy to expand your business. This is especially true and beneficial in the mortgage marketing stages of the process. By establishing connections with industry experts, you can broaden your knowledge, receive valuable referrals, and amplify your brand's visibility. An effective approach to initiate networking is attending industry events like conferences or seminars. These gatherings provide excellent opportunities to meet new people and forge relationships that may lead to future collaborations. Additionally, consider joining local real estate associations or organizations where members can convene for regular meetings. These meetings offer a platform to exchange insights, discuss challenges, and share innovative ideas. Harnessing the power of social media is also essential in networking. Engage with other professionals on platforms like LinkedIn and actively interact with their content. By commenting on posts and sharing pertinent articles, you showcase your industry involvement and genuine interest in others' perspectives.


Utilizing online listing platforms and websites

Online listing platforms are a great option, as they provide a vast reach to potential buyers across the world. With just a few clicks, people can browse through numerous properties in different locations without leaving their homes or offices. They also allow you to showcase your property with high-quality images and virtual tours that give potential buyers an accurate sense of what they are buying before they even schedule a viewing. Online listings enable you to track buyer interest using analytics tools that monitor views, inquiries, and other key metrics. This feature helps you adjust your strategy accordingly when necessary.


High-quality property descriptions and listings

These are the main tools that potential buyers use to decide whether or not they want to consider a particular property. One of the best ways to create an effective property description is by highlighting the most attractive features of your listing. This could include anything from upgraded appliances and finishes to a stunning view or convenient location. In addition, it's important to make sure that your property descriptions are easy-to-read and free of any grammatical errors. You want your language to be descriptive but concise, so potential buyers can quickly understand what makes your listing unique. Another key element in creating high-quality property listings is utilizing professional photos and virtual tours. These images give buyers a sense of what the property looks like without having to visit in person, which can save time for both parties involved in the transaction process.


Social media advertising and targeted campaigns

Social media has taken over the world by storm, and it is no secret that it can be an incredibly powerful tool for real estate marketing. By using platforms such as Facebook, Instagram, Twitter, and LinkedIn to advertise your properties, you have the ability to reach a vast audience of potential buyers. For instance, targeted social media campaigns allow you to tailor your ads based on specific demographics such as age, location, or interests. This means you can ensure that your advertisements are being seen by people who are most likely to be interested in them. Another advantage is the ability to retarget individuals who have previously engaged with your content. For instance, if someone has viewed a property listing on your website but didn't make an inquiry or purchase at first glance, social media platforms will give you another chance at reaching out through tailored advertisement campaigns directing them back towards those listings.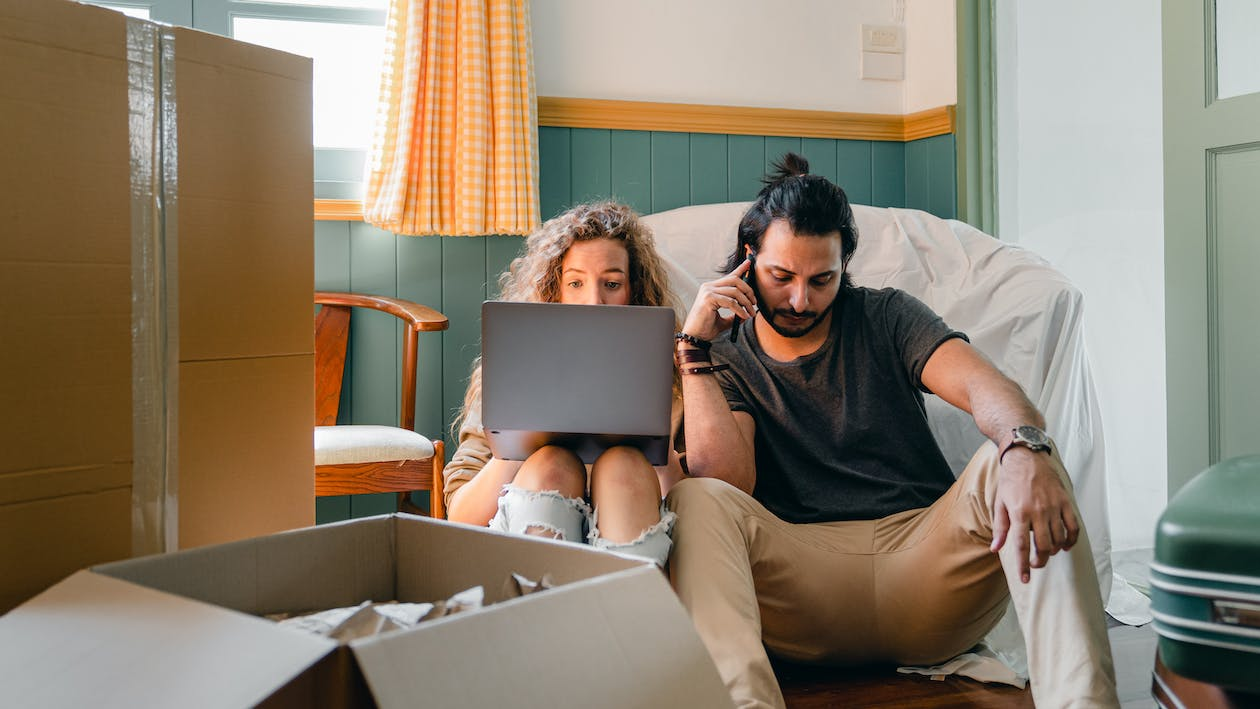 2D and 3D floor plans

In today's competitive real estate landscape, the use of 2D and 3D floor plans has become instrumental in captivating potential buyers and closing successful deals. These visual tools offer a transformative experience, allowing buyers to envision themselves in a property like never before.

Showcasing 2D floor plans for basic layouts and 3D renderings for immersive experiences enhances buyer engagement, expedites decision-making, and sets listings apart in a crowded market. These visual aids communicate a property's design, flow, and potential for customization, offering a distinct edge in attracting and retaining buyer interest while signaling a commitment to professionalism and excellence in real estate marketing. The best part? You can generate a 2D floor plan for free with CubiCasa app.

Professional photography and virtual tours

With the majority of buyers starting their search online, it's imperative to showcase your properties through visually stunning and immersive media. Namely, high-quality photographs captured by professional photographers can make all the difference in attracting potential buyers. These photos need to showcase not only the property but also its surroundings, such as nearby amenities or landscape features. This gives prospective buyers a better idea of what it would be like to live there. Even before, but especially since the COVID-19 outbreak, virtual tours become popular and have, for sure, changed the way a lot of realtors approach the entire process nowadays. They allow potential buyers to explore every nook and cranny of a property without ever leaving their couches. This is especially advantageous during times when physical viewings may not be possible or practical.


By networking with local professionals and utilizing online platforms, you can expand your reach and attract potential buyers or sellers. Creating high-quality property listings with professional photography and virtual tours can also help to showcase properties in their best light. Social media advertising offers targeted campaigns that can reach specific demographics, increasing the chances of finding interested buyers or sellers. It's important to remember that consistency is key when it comes to marketing efforts. Continuously monitoring and adjusting strategies as needed will ensure that they remain effective.