Arrived Homes: Review of Real Estate Investment Platform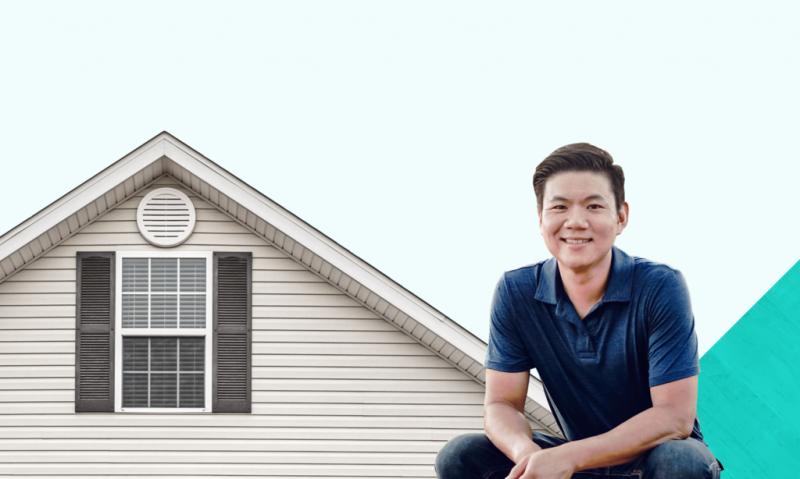 Sep 11, 2023
Real estate has long been the playground for the wealthy, with high entry barriers and intensive management. Enter Arrived Homes, a crowdfunded platform aiming to democratize residential real estate investing.
A Glimpse Into Arrived Homes
Arrived Homes is an investment platform that has opened the doors to passive real estate investing for retail investors. With a model that eliminates the need for huge down payments, grueling management tasks, and unforeseen repair costs, the platform has garnered attention in recent times.
For as low as $100, any investor can claim a stake in diverse property types. Not just this, the platform offers a quarterly dividend payout on every investment, a strong sign of its profit-generating capabilities.
Arrived Homes Overview
Buy Shares: Start your real estate journey by purchasing shares in a property, with investment amounts starting at a mere $100.
Collect Dividends: Quarterly dividends are a reality as Arrived Homes accumulates rent and distributes it among investors based on ownership percentage.
Sell and Profit: Most homes are retained for a period ranging from five to seven years. After this, the properties are sold, with profits shared according to ownership stakes.
Peeling Back the Fee Structure
Every platform has its price. With Arrived Homes, there are several fees involved:
For Long-Term Rentals:
Sourcing Fee: 3.5% of the property purchase price.
AUM Fee: 0.15% of the property price charged quarterly.
Property Management Fee: 8% of gross rents.
For Vacation Rentals:
Sourcing Fee: 5% of the property purchase price.
AUM Fee: 0.125% of the property price charged quarterly.
Gross Rents Fee: 5% of Gross Revenue.
Property Management Fee: Between 15% to 25% of gross rents.
Other Fees: There are other one-time fees potentially taken from the gross rental income, including charges for lease-ups, renewals, or rehab & turn support.
However, it's essential to note that the returns projected by Arrived Homes are after all these fees, offering a clear picture to potential investors.
Arrived Homes At A Glance
Annual Fees: AUM fee of 0.15%, property management fees ranging from 8% to 25% based on property type, and a gross rents fee of 5% for short-term rentals.
Minimum Investment: Just $100.
Projected Returns: A promising 8%-20%.
Investment Duration: Typically, five to seven years.
Asset Classes: Focuses on single-family homes, both long-term and vacation rentals.
Investor Requirements: Open for U.S. residents above the age of 18. Accreditation isn't a necessity.
Balancing the Pros and Cons
Pros:
Minimum investment threshold of $100.
Regular quarterly dividends.
No need for accreditation.
Hands-off investment; no property management involved.
Cons:
Accumulative fees.
A relatively young platform with a limited track record.
Limited property options due to high demand.
The Bigger Picture
Arrived Homes has competition. Several other crowdfunded real estate platforms are vying for investor attention, making it crucial for investors to assess all options.
Concluding Thoughts
Arrived Homes has reimagined real estate investments, making it accessible and manageable for a broader audience. While its fee structure might deter some, the platform's benefits, especially for those new to real estate, are undeniable. Offering a unique blend of accessibility and potential returns, Arrived Homes is worth considering for those aiming to diversify their portfolios beyond traditional stocks.
However, as with all investments, due diligence is paramount. Each investor should review potential risks and returns, ensuring that Arrived Homes aligns with their financial goals and risk appetite.