Becoming A HOA Board Member: Steps For Success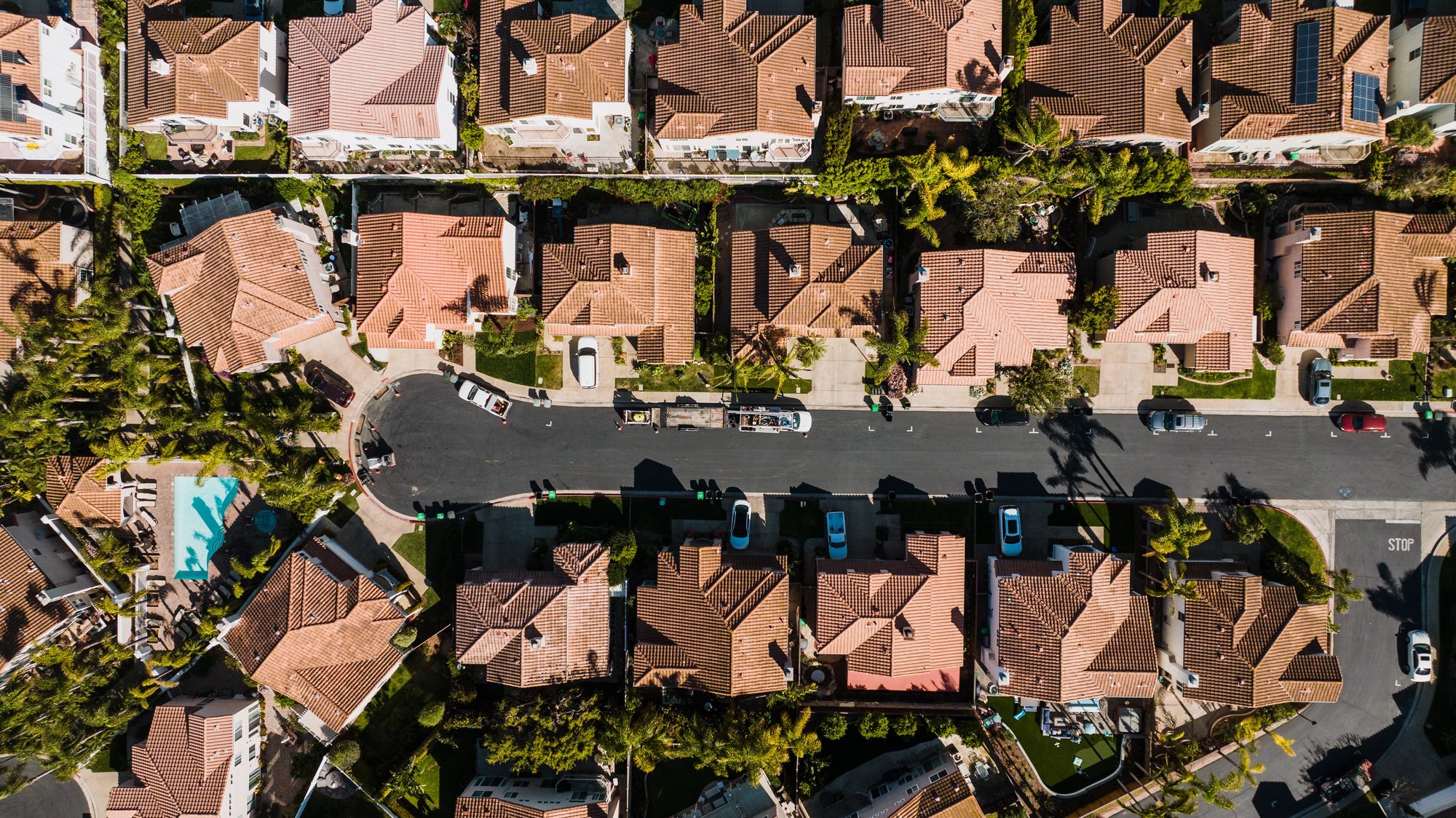 Apr 4, 2023
Homeowners associations (HOAs) are increasingly popular in the United States, with around 28% of the population now living in an HOA, Global News Wire reports. HOAs also increase property values – a home in an HOA is worth between 5%-6% more than a home not in a HOA. If you live in an HOA and are considering becoming a board member, this can be a rewarding yet challenging role that allows you to give back to your community. That said, training for new members can be lacking. By taking time to understand your role and responsibilities, you can do your part to create a thriving and peaceful community.
Get clear on your responsibilities
You can only be an effective and proactive board member if you understand your role and responsibilities. Although different members have different responsibilities, no individual has absolute authority over the HOAs policies and affairs. Ultimately, you should all be united in your responsibility to act in the best interests of your HOA. Keep in mind, board members are the only individuals that should be privy to official board business. Sharing such information with people outside of the board can be a serious violation.
When it comes to specific roles, the board president is the community leader. In addition to being briefed on governing documents, the president should also be community-orientated; the ability to actively listen, resolve problems, set goals, and respond to feedback and complaints from board members and homeowners appropriately is key. The vice president shares these responsibilities, and acts as a stand-in whenever the president is absent. Secretary is another important role. As secretary, you're responsible for maintaining and updating records as needed, taking minutes during meetings, and protecting the HOA from liability lawsuits. As for the treasurer, this member takes care of the financial side of things. The treasurer is tasked with creating the association's budget and working alongside the accountant.
In some cases, it may also be beneficial to hire a HOA management company to take care of the HOA's daily operations. HOA management services can perform a range of responsibilities, including, administration, accounting, landscaping, and building maintenance, Kuester Management Group, an experienced HOA management company in Huntersville NC, explains. So, take time to research management companies in your local area, and contrast and compare services offered. Board education, 24/7 homeowner service, and proactive property preservation are some of the key services to look out for.
Foster community spirit
Getting your HOA members proactive and involved is essential if you want to create a strong community. In addition to having good turnouts at community events and meetings, a thriving community should also have members interested in policy changes as and when they occur. So, to create a strong community, focus on prioritizing transparency every step of the way. The board and HOA must embrace open and complete lines of communication – and, be warned, this can involve hearing criticism. Although negative feedback isn't always easy to listen to, it's important to remain friendly, receptive, professional, and open. Pay careful attention to points raised by residents (taking notes is helpful), and be empathetic and understanding both as a board member and neighbor. When members feel valued and listened to, they're more likely to get involved in community events.
Get the most out of board meetings
Board meetings are usually held monthly and annually, and cover a host of topics, including, community living, property maintenance, and finances. Overly lengthy, unorganized, or boring meetings indicate your HOA isn't being run as efficiently as it could be. So, aim for orderly, concise, and valuable sessions. Meeting agendas should be drafted and sent to each member beforehand – this ensures members are given enough time to show up to the meetings prepared. Delegate a chairperson responsible for ensuring the meeting sticks to the planned agenda, and putting a quick stop to irrelevant discussions. It's also important to establish parliamentary procedures – this means using motions to propose issues, questions, or decisions. Whenever a decision is made, it must be heard by all members, and made public shortly after.
Before the meeting adjourns, the chairperson should summarize all decisions made, and next steps going forward. Ultimately, members should leave with a complete understanding of all points discussed and agreements made. Remember, board members also have the authority to expel members who are being disruptive or acting in any way contrary to the smooth and efficient running of the meeting.
Being a HOA board member can be an enjoyable and rewarding role, yet it comes with a learning curve. By getting clear on your role and responsibilities, fostering community spirit, and getting the most out of board meetings, you can help your community thrive now and well into the future.