Benefits of using PowerPoint Presentations for Real Estate Sales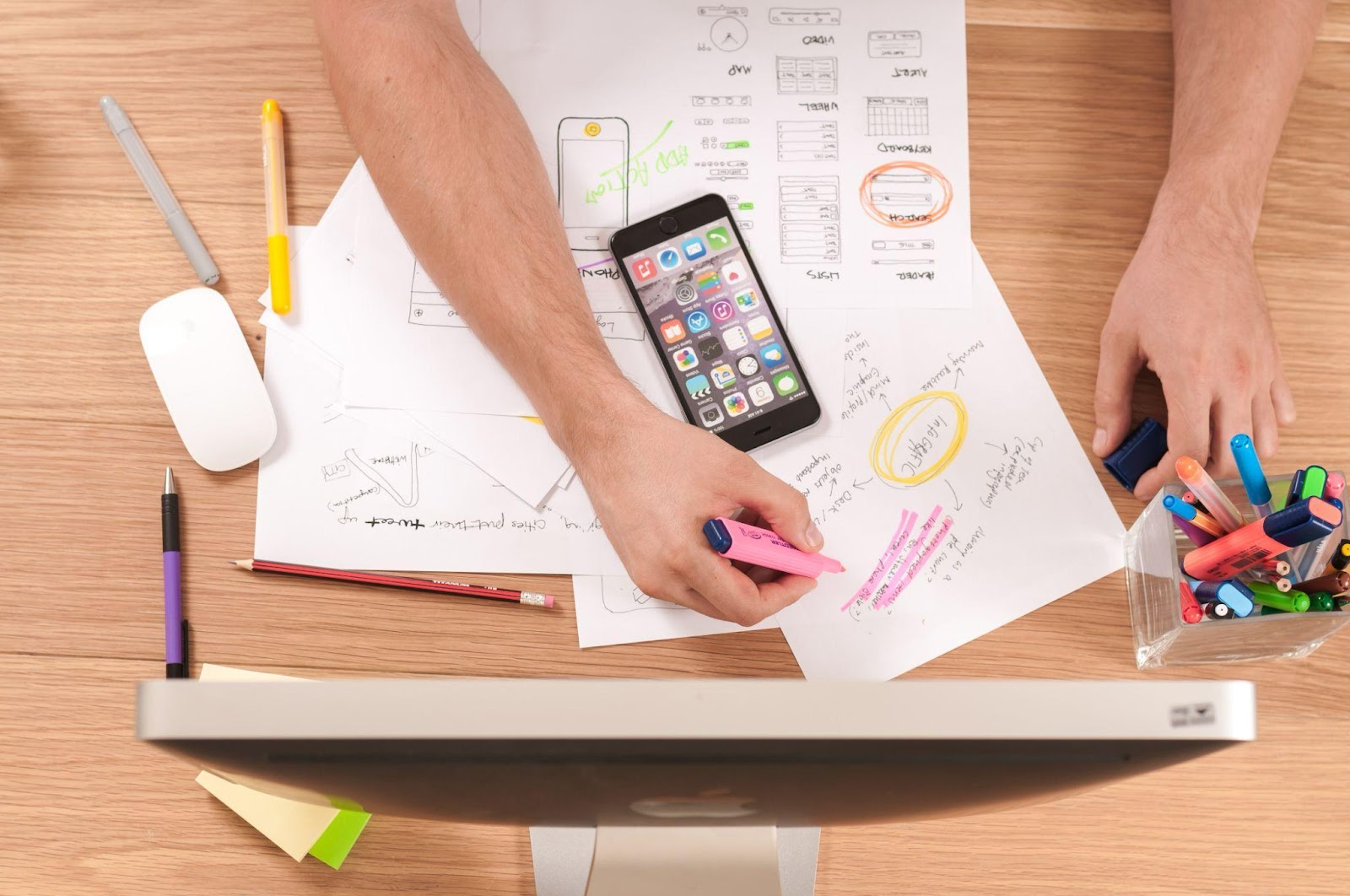 May 25, 2023
Real estate is an ever-evolving industry where new trends influence the market daily. Buying or selling a home, office, or any property is stressful for the customer and the realtor too. Realtors dealing with diverse clients use real estate PowerPoint presentation as communication tool in business meetings, sales, and negotiations.
A listing yields better results when all parties understand the requirements and the deal's goals. How do slides help optimize the real estate selling process, and why is it essential?
Importance of PowerPoint for Real Estate Business
Visual aid directly impacts the client's decision process by reinforcing the most important points. The human mind is more likely to remember information and insights available in organized formats.
Presenting relevant information professionally and understandably is the biggest challenge for any real estate agent. A high-quality presentation greatly facilitates the transaction process. In addition to visual effects, specialists use short technical reports on the object's condition, helping the client understand all the features and nuances better. To assist the buying and selling process, doing a good PowerPoint presentation is often combined with an extended article or even a creative essay about the owner of the property and the benefits and unique properties of a home or commercial space. With the right approach to the presentation, the deal is usually closed in the shortest possible time, providing benefits to both parties.
There are PowerPoint templates available for agents that can help organize data and important points sequentially and logically. Here are some major elements that a professional PowerPoint delivery must have:
Estate's Images and visuals.
Details of the property.
Trends and the market analysis.
Financials and pricing.
Potential growth opportunities.
Testimonials to support your claims.
Call to action.
Contact details.
Top 5 Benefits of PowerPoint Presentations in Real Estate
Stakeholders, buyers, sellers, or investors need a clear understanding of your proposal. Failing to deliver your message to the involved parties may result in the potential deal's cancelation. Old-school and traditional methods don't work anymore as clients are more aware of the current market conditions. Without offering solid and actionable insights, convincing them might be quite challenging. Here are some aspects where the presentation slide helps to optimize the sales process.
1.      Credibility and Professionalism
Investors and stakeholders want to do business with dedicated and professional individuals only. Well-created PowerPoint slides indicate the level of commitment that an agent has put in. Professionals get to showcase their expertise and market knowledge to interested parties. These presentations work as a bridge between clients and realtors to create trust and connection.
2.      Customizability
Every potential customer has specific needs and requirements in mind while interacting with the property agent. A real estate professional should prepare tailored presentations based on real estate key trends to target their clients' needs. There are different real estate presentation template options available that offer full control over customizations. Modifying the template's design, content, or other elements is possible. Use the flexibility of the designs to connect with clients on a personal level.
3.      Visual Appeal
Just like the aesthetics of the home office, the offer's visual appeal is also important. Text without any images or charts will have no desired impact on the other party. Everything is possible to include, from location to the exact structure of the building. The goal is to work on those aspects that make the client appreciate the offered property. You can have dedicated slides for floor plans, location advantages, and other key points to make your offer irresistible.
4.      Engagement with the Parties
Using animations, drone shots, or graphics in the slide presentation adds value to the sale process. The various stages of the sale process require these little elements. Once an offer has attracted the client's attention, sale chances automatically go up. Using PowerPoint to sell properties is nothing new, but the availability of newer templates has improved the overall process.
5.      Portability of the Information
Carrying a pile of files and maps with you in a meeting seems quite old-school and messy. Accessing the right information will be more complicated, and others may feel lost in the whole information-sharing process. On the other side, you can prepare keynotes that will be shared and quickly accessed. Even if the client wants to check the listing later on, this file is easily emailed or sent to the client. Easy accessibility of the information gives the client enough time to review and consider the offer.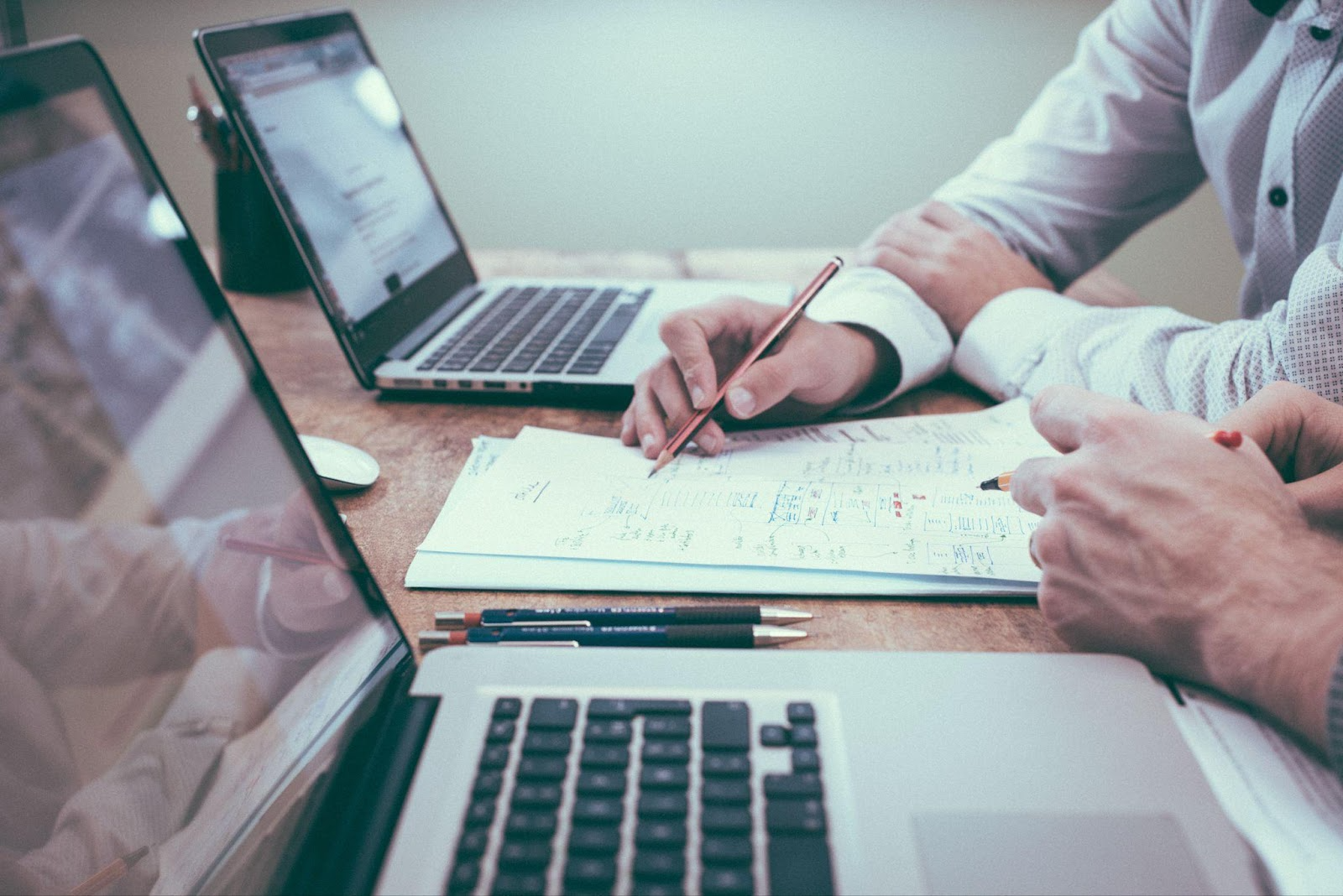 How PowerPoint Templates Assist the Sale Process
Only some real estate professionals are skilled enough to use graphic design tools to develop slides. Professional designers and marketing professionals collaborate to produce layouts and designs that users from other fields can understand and use. These pre-designed layouts are fully customizable and offer the flexibility of personal touch in different template aspects.
These designs save professional time and effort by allowing multiple changes with drag-and-drop operations. Creating professional slides from scratch takes time. Depending upon the nature of the business and its target audience, a range of templates available online are created by experts. Real estate businesses are booming, and the demand for custom templates is also increasing. Here are some core benefits of using PowerPoint templates as a marketing tool for real estate sales:
Consistency in design elements.
Save a significant amount by offering easy-to-customize designs and layouts.
Creative design options for those who don't have graphic design skills.
Present insights and details efficiently that the seller or buyer wants to know.
The professional look and added aesthetic value with premium designs.
Customize the template as per the brand image of your business.
Maintain cohesion in your listing and offer templates.
Focus on things that matter the most and remove clutter.
Conclusion
Success in the real estate market increases with powerful tools and marketing strategies. This simple tool is useful when used with attention to detail. Hiring a PowerPoint professional for significant projects and meetings is able to create new opportunities for real estate agents. Give them reasons to trust your services and offer properties that meet their interests.