Best Apartment Rental Websites and Apps (2023)
Oct 27, 2022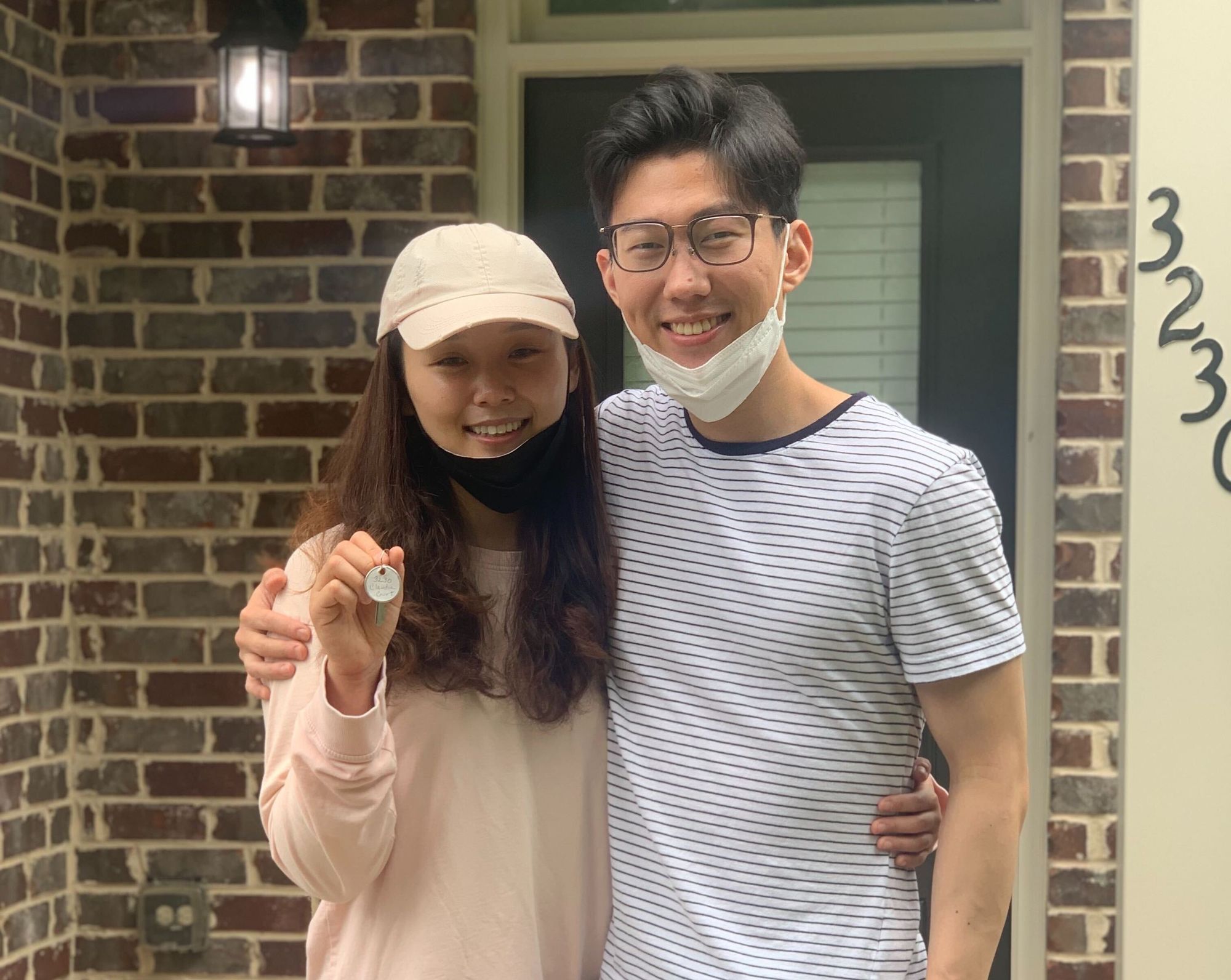 The cost of renting an apartment increased 31% year-over-year in 2021! With such eye-popping increases, finding a good value for your monthly payment is becoming more and more difficult. Most apartment shoppers opt to use more than one real estate website or app to compare inventory and options in order to ensure they find the best deal in the best location.
Luckily, there are dozens of fantastic apartment and rental websites - whether you're looking to rent a single family house, a condo, a flat or a traditional apartment - you'll be able to find the right fit with one of these websites. Check out our top picks for rental apps and sites below:
Apartments.com is one of the largest apps in terms of downloads and users. It offers millions of listings, an impressive range of filters, and a trustworthy reputation. It also has a handy tool allows the user to draw search area borders, as well as a keyword search for listings.
The site offers a "Local Guide" feature, which informs renters about the latest market trends, top schools, most popular apartments, and more.
Zumper has a simple, modern user interface, is easy to use and breaks down every neighborhood within a city. It offers national coverage, without many banner or display ads. It's a good option if you want basic search and filtering capability, without all the extra bells and whistles.
Zillow is well-known as the biggest search portal for shopping real estate to buy. But Zillow is also used by property managers, Realtors and apartment shoppers. They have tons of different filter and criteria options, plus their Zestimate tool lets you easily compare rent prices so you can determine if you're getting a good deal for the property.
Realtor.com is one of the larger sites and also has a very good mobile app. The business is a partner of the National Association of Realtors and all of its listings are syndicated directly from local MLS (multiple listing services). As a result, many users feel that it reflects the most accurate listing and property data versus some of the other apps.
Craigslist is well-known for selling and trading products, but is also a unique place for finding rentals. There are many "mom and pop" landlords that have used it for more than a decade and avoid listing through a Realtor or on a big site like Zillow. The listing detail and photos are not a curated or user-friendly as the other apartment apps, but it's definitely worth checking out.
RadPad offers a few unique features that other apps don't have. For example, it has a lease duration filters and an "I need a roommate" setting. Users can connect their RadPad accounts to Facebook as a way for social proof when meeting a prospective roommate.
Trulia is owned by Zillow and is another site that lets user shop for properties for rent or purchase. It's data matches Zillow almost exactly, so it's really more of a decision between which filters and interface you like better - either Zillow or Trulia. Otherwise, Trulia is essentially just the more modern version of Zillow, in our opinion.
While Rent has a smaller selection in terms of listings compared to Zillow or Trulia, it does provide extra resources if you're looking to save money. Use Rent's Moving Center to get free moving quotes that saves you time versus calling moving companies one by one for quotes.
Abodo is another great rental app with an easy, user-friendly interface. Adobo has more of a "startup" feel, as it's a smaller company versus Zillow, for example. It does have some nice features on browser and many users prefer the map layout compared to some of the larger websites.
Hotpads offers users a wide range of search customization in terms of neighborhoods, budgets, and apartment sizes. Hotpads also offers a "For You" section, which recommends properties nearby. The website displays many times the property has been viewed, giving you a sense of how popular a property might be.
A great option for finding properties for rent is Facebook Groups.  You can search for local groups that advertise homes for rent in your area. One advantage is that you can generally direct message the people who are renting their properties.
Renting vs Buying a Home
If you're weighing the option of buying a home instead of renting, check out this article that compares the two. In it, we've made a list of reasons you might want to stop renting and start owning.
In general, you should make the choice based on your lifestyle, credit score, ability to make a down payment. If you're located in a market where the average home values are not substantially above the nation average, buying a home could certainly be the wise decision. To get started with buying, get pre-approved for preferred mortgage rates to see if you qualify to buy a home.
Get in touch. Send us a message now.