Best Lead Generation Tools for Real Estate Agents (2023 Authoritative Guide)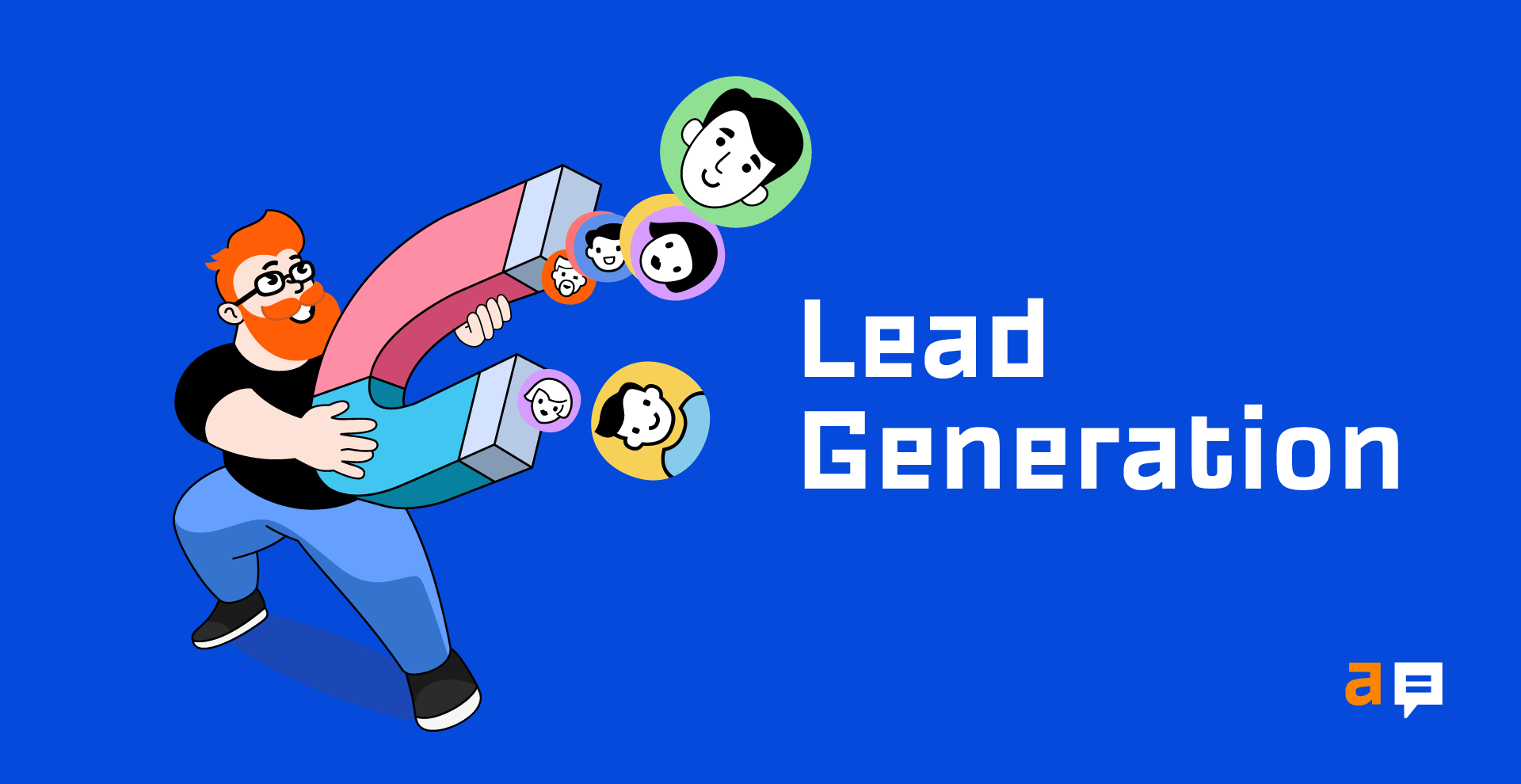 Feb 25, 2023
Whether you're a veteran Realtor or a newbie agent, leads are your source of income and the key to your long-term success as an agent.
As an 9-year veteran, the author of this article has used many different lead gen tools and services over the years and has also closed over 500 real estate transactions during that same period of time.
In this blog, we'll discuss the best lead gen services for getting new buyer and seller leads, in addition to tips on when and how to use each service.
Best Real Estate Lead Generation for Listings
If you've been in the real estate business for longer than a few months, you've probably heard the phrase "list to last." It's an old expression that still holds true today. Seller clients and good listings tend to generate buyer clients and also more listings.
Here are a few tools to consider for drumming up new seller clients:
REDx
With inbound real estate lead generation companies, you're passively waiting for a new lead to hit your inbox or for your phone to ring. REDx is more active in nature and takes a different approach. Any outbound approach can be uncomfortable, but outbound can also be very successful if done with consistency. With REDx, agents get access to a dashboard of expired or withdrawn listings. The technology helps you rapidly call or text potential listing leads to generate new seller clients. You can focus on specific zip codes or price points and target big listing opportunities.
Vulcan7
Vulcan7 is quite similar to REDx. Both are outbound lead generation tools. Vulcan7 has very similar features and a slightly different pricing model. It's best to check out both to see which is a good fit for you or your team.
Sold.com
Sold.com is a lead syndicator that's similar to HomeLight. They specializes in educating buyers and sellers with the goal of ultimately connecting the consumer with an agent in their network. Agents can apply to be considered for their network. Once accepted, if you demonstrate that you are effective in providing excellent customer service and closing deals, the platform will send more referrals your way.  You'll need to get your broker to agree first.
Meta (Facebook & Instagram)
In 2020, Facebook created protected categories for "Special Ad Groups". One of those new categories was Housing. Unfortunately, this made is a bit more difficult to target specific demographics on their platform.
So, targeting a specific area of your city or client population might be more challenging than it was 3 years ago. However, many marketing agencies have seen their CPA (cost per acquisition) decrease during that same period of time.
ProspectsPLUS (Postcards)
Postcards will never go out of style, in our opinion. If you want to easily target a given geography, demographics or home value, postcards are still one of the best options. While you can no longer target specific zip codes and income ranges on Facebook, you can easily do this with postcards.
ProspectsPLUS has hundreds of fully customizable real estate marketing templates and targeting options. Agents can build targeted mailing lists and create postcards quickly and at a reasonable price.
Best Lead Generation Company for Buyer Leads
When you're a new agent, it's common to try and rely on friends, family and referrals to hire you as their buyer agent. But we all know that this is a precarious approach. Close friends and sometimes even family can be fickle when it comes to disclosing sensitive financial information to someone they've known for many years. Implementing a system and a funnel for consistent buyer leads is the wisest thing a new or veteran agent can do! Here are our top picks to get started with:
BoldLeads
BoldLeads has been a player in the lead gen space for a while. They provide "exclusive" leads, which is much better than other tools that syndicate leads to multiple agents.
Quazoo
After becoming fed up with buying zip code after zip code or city after city and achieving no results, Quazoo reverse engineered the standard model in real estate lead generation.
Instead of buying a zip code or city, Qazzoo operates a network of over 65 national real estate apps and websites. They compile all the leads into a live, searchable lead database. As a Qazzoo member, you are able to search through all of the leads that we produce with no territory limits, and cherry pick the best clients you want to work with.
CINC (Commissions Inc)
CINC is a comprehensive lead generation platform rich with features. Their services also include paid ad lead gen via search (PPC) ads, Facebook ads and SEO (search engine optimization).
Users also have access to a CRM with automated drip campaigns and email marketing, which helps with leads that aren't quite ready to buy or sell.
Best Real Estate CRM
Using a CRM is more than just managing your old email addresses or shooting out a newsletter. A CRM is critical for any serious agent or broker for building a book of business, staying relevant and connecting with leads and clients at the right time with the right message. Here are our picks for the best CRM's.
Active Campaign
For effective customer relationship management, you want to do more than just send a few email. Instead, you want to stay top of mind and drive your client experience. This is true whether you're dealing with leads or past clients. From email list automation to a top-notch lead scoring system, our top pick is ActiveCampaign for those serious about email marketing.
Real Geeks
Real Geeks is a CRM and an IDX website. Basically this gives you the ability to include property search on your dedicated and personalize website. With the IDX website, you can choose between different designs and generate leads from your own site.
BoomTown
BoomTown is sort of the Cadillac of lead gen combined with ad management. Leads generated from BoomTown automatically drop into the CRM. From there, agents can choose from various options for lead nurturing like text-message campaigns and email.