Here Are the 5 Best Places To Live in Miami-Dade County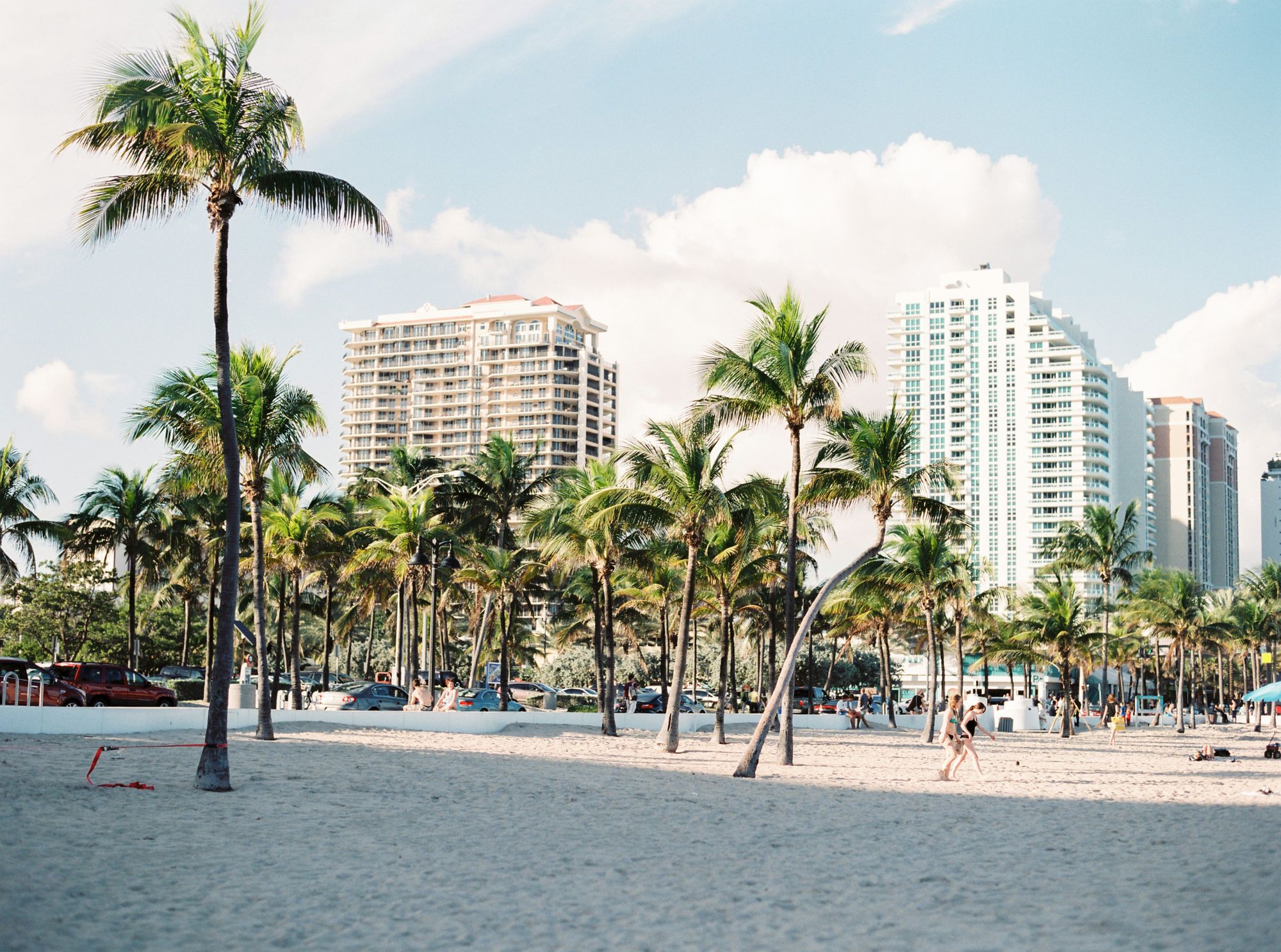 Mar 29, 2021
Few places in America have the reputation that Miami does. Once known for its seedier elements, Miami has grown into a city defined by elegance and charm. You'll find some of the most lavish penthouses and buildings in Miami (no other city has the Aston Martin Residences, for example), and, of course, you'll find plenty of much more affordable housing if you look in the right area. Regardless, it's essential to pick one of the best places to live in Miami-Dade county due to higher-than-average crime rates.
If you're looking to move to this vibrant, fun city, here are the top five places that you'll want to check out.
Brickell
If you want condo living in Miami, Brickell is the place to do it. Here, you'll find plenty of high-risers and (reasonably) affordable condos. It's one of the better neighborhoods in Miami, with relatively low crime and some of the city's top public schools (although the cost of living and lack of homes makes this less-desirable for families).
Part of what makes this neighborhood unique for young professionals is that everything is so close. You'll have plenty of shops, restaurants, entertainment, and outdoor space all once you step out of your condo building's main floor. And, you get all those conveniences for condos that are still under $500,000 to buy.
If you're a young professional, you owe it to yourself to check out the Brickell area at least once. You may find that it's your perfect place to live!
Coconut Grove
Situated along the water and home to the Vizcaya Museum and Gardens, Coconut Grove is an upscale, leafy neighborhood. It has plenty of cafes and shopping around the CocoWalk mall. Founded in 1873 by "an eclectic mix of pioneers, artists, intellectuals, and adventurers," this place is as desirable today as it was back then.
Real estate here is expensive. It's rare to find homes under $1 million, but Coconut Grove residents can send their children to Air Base Elementary, a school that receives the top 10/10 rating on Great Schools. It's also one of Miami's safest places, thanks to an omnipresent police force and plenty of gated communities.
If you can afford it, you should consider Coconut Grove. With an impressive housing selection, excellent schools, and some of the lowest crime in the city, it's easy to see why this is one of the best places to live in Miami-Dade County.
Palmetto Bay
Palmetto Bay is one of the best places to live in the county. It features excellent schools, relatively low crime rates, and, as a stark contrast to Coconut Grove, its housing is quite affordable. You will see 2,000 square foot homes for $600,000-$700,000. That's not bad considering what you might pay in some of the other parts of the county.
Part of what makes Palmetto Bay so attractive is its proximity to everything you could want. Restaurants? Yep! You're only about 10 minutes away from them. Palmetto Bay is only 35 minutes from downtown Miami, and it's an even shorter ride to the MIA airport.
If you're looking for a family-friendly place to live with plenty of conveniences, Palmetto Bay should be at the top of your list to check out!
Key Biscayne
If you're looking for island living, you should consider Key Biscayne because, technically, it is an island! Located on the east side of Biscayne Bay, this small island connects directly to the downtown core via the 913. As you might imagine, it offers suburban living with proximity to downtown. It has good schools and is the second safest city in all of Florida!
As you might imagine, property on this little island is not cheap, but it's also not wildly unaffordable. Homes here range from $1-$2 million, but you can find nice condos for less than $1 million. It's a primarily residential place, but water surrounds this island, so you're never more than a few minutes from the ocean. There are parks at the top and bottom of the island, so if you're the type to want to go outdoors, this spot is perfect.
If you have a family, you should check Key Biscayne out. Even if you cannot afford one of the homes yet, you may be able to get a decent condo for a reasonable price!
Pinecrest
Last but not least, Pinecrest rounds out the five best places to live in Miami-Dade County. Pinecrest is (comparatively) affordable, with an adequate supply of homes around the $1 million mark and condos under $1 million. Schools in this neighborhood are excellent, and crime rates are below average.
Part of what makes Pinecrest unique is its community. You'll find plenty of highly-educated professionals in this community. There's a local market with produce, lots of parks, a beautiful library, and bike paths. It has a suburban vibe without some of the negativity that other parts of Miami have.
If you're looking for a highly-educated, relatively affordable spot in Miami-Dade County, you should check out Pinecrest. The homes there are also often quite spectacular. Although they may be pricier, you will find that you get quite a bit of value for your money!
See These Best Places To Live in Miami-Dade County on SimpleShowing
Miami can be an excellent place to live if you pick the right neighborhood. With plenty of opportunities, bustling nightlife, and other world-class entertainment, there's a reason why people from all over the world want to visit and live in Miami. There's no city quite like it elsewhere in the United States.
If you're interested in moving to the Miami area, you can start investigating these neighborhoods on SimpleShowing. Although some of these areas might be a little pricier, SimpleShowing's closing cost credits will make your dream home more affordable. Of course, once you find a property that you like, you can get the help of a local, experienced real estate agent to make sure you're making the best purchase.
Whether you have a family or you're a young professional, you'll undoubtedly be able to find a spot in this city for you!