Best Property Management Companies in Atlanta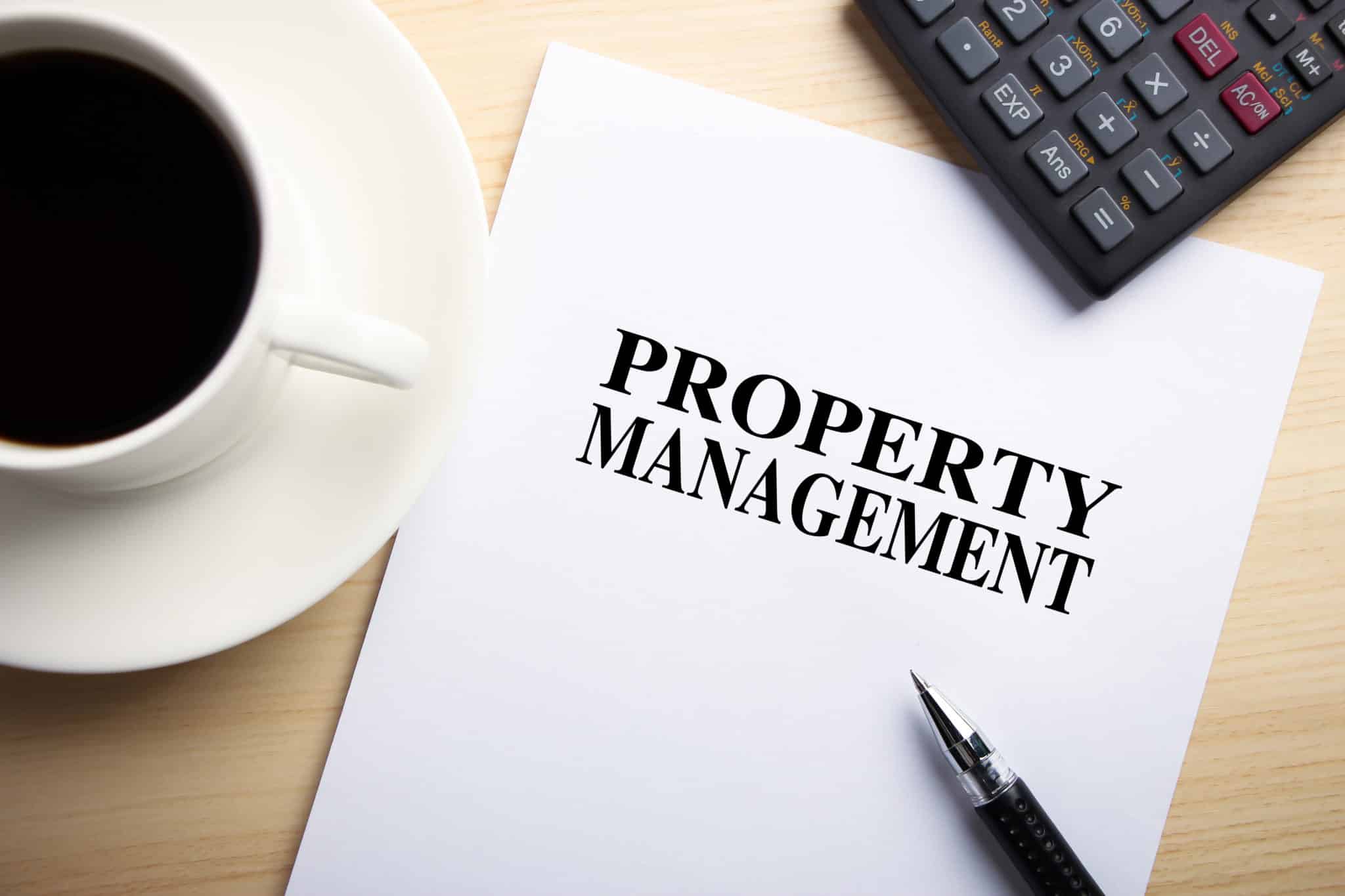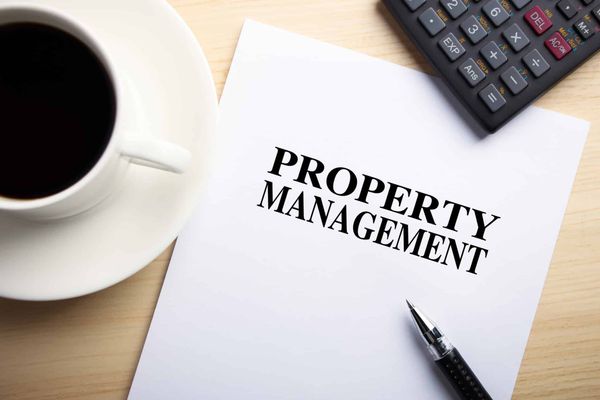 Aug 10, 2023
When choosing a property management company, it's important to consider what services are included. We've only included "full service" property management companies in this list. This means that these firms will perform services beyond simply finding a tenant.
We've included a list of typical services offered by the companies that we've ranked.
Background and credit checks for prospective tenants
Take formal application and tenant history
Secure lease and hold security deposit
Draft and execute lease
Arrange for small or major repairs during lease
Disposition (sell property at request of investor/owner)
Secure rate increases if substantiated by market conditions
Perform periodic checks of premises
Coordinate move-in, move-out and key exchange for tenant
Here are 10 of Atlanta's best property management companies:
2-TruHaven Property Management
3-Skyline Properties
4-All County Property Management
5-Sovereign Realty
6-One Source
7-Bullock Management
8-Specialized Property Management
9-Property Services of Atlanta
10-Boundless Management
Conclusion
Choosing the right property manager in Atlanta can be a daunting task for property owners, but with a clear understanding of the diverse offerings in the area, it becomes a breeze. Whether you're looking for personalized property management services, commercial property management expertise, or dedicated residential property managers, Atlanta's real estate management scene has something to fit your needs. Many property managers in the area belong to esteemed groups such as the national association, reflecting a commitment to quality and professionalism. Atlanta property management group, known for handling both rental properties and investment portfolios, stands as an emblematic example of a top property management firm in the region.
Selecting the right property management team can make all the difference for your rental property, ensuring that both tenants and property owners benefit from seamless, professional service. Trusting local experts who understand the unique needs of the Atlanta market can lead to prosperous and stress-free property ownership. By engaging with reputable property managers who adhere to the high standards set by the national association and other governing bodies, you're investing in an enriched real estate management experience.
In conclusion, the thriving landscape of property management firms in Atlanta offers various services tailored to the needs of property owners, including both commercial and residential properties. Whether you're an individual owning a single rental property or an investment firm with extensive holdings, the personalized property management services available in Atlanta will meet and exceed your expectations. The strong presence of companies adhering to national association standards further emphasizes the quality and reliability you can expect when entrusting your assets to an Atlanta property management group.