Best Books on Real Estate Investing (Top Picks for 2023)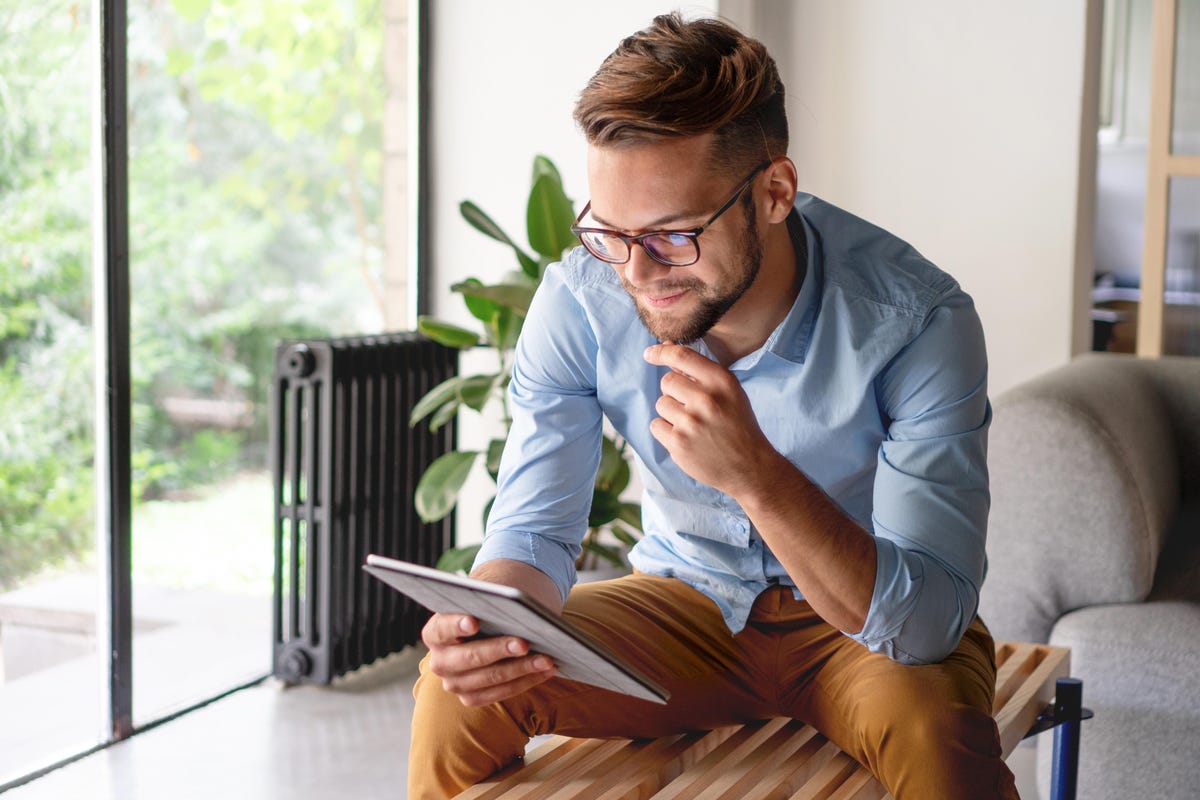 Feb 23, 2023
Real estate investing can be highly profitable, but it can also be challenging for beginners. That's why real estate education is essential, and one of the best ways to learn is by reading or listening to real estate investing books.
In this article, we will present the best real estate investing books to help you get started in 2023, covering the topics including finding properties, analyzing deals, financing investments and earning passive income. Several of these books also elaborate on short term rentals (Airbnb), flipping houses and investing with little or no money down.
Best Real Estate Investing Books For Beginners
There are hundreds of real estate investing books available, but many of them were written before the housing crisis in 2008 or before the COVID pandemic - both of which changed the game in real estate investing.
Whether you're a beginner investor or a seasoned pro, learning the latest trends is critical to making wise and profitable real estate decisions. Below, you'll find a list of the best real estate investing books recommended by entrepreneur, broker and investor, Fred McGill - the Founder of SimpleShowing.
Rental property investing, Airbnb properties and home flipping can provide a rewarding path for diversification and passive income generation.
With so many real estate investing books, choosing the best ones can be tricky and time-consuming. We've done the hard work for you by evaluating dozens of books to find the best and most current options with the highest reviews and positive ratings.
Best Books on Real Estate Investing
Reminder: most of these books are available in audio, e-book (Kindle) and paperback formats.
One of our other favorite picks is The Millionaire Real Estate Investor by Gary Keller. Gary Keller is the Founder of Keller Williams, a very well-known residential real estate brokerage. Gary discusses buying your first rental property, creating passive income and practical strategies for cash flow and financial freedom. Gary uses several personal stories and provides invaluable resources for finding hidden profits and making money work for you.
Our top pick was written by a Bigger Pockets contributor, Brandon Turner who is a very successful real estate investor based in Hawaii.  Brandon does a great job or framing the chapters like a "how to book" that covers personal finances and how to gain financial wealth in your local market.
This book covers major topics in real estate such as analyzing properties, evaluating markets, financing deals and rental property strategies. It's sort of the ultimate beginner's guide to the real estate investing space, no matter what type of real estate investment property you're considering.
For new real estate investor, obtaining financing can be the toughest part of investing. This popular book provides creative financing solutions, from individuals, angel investors, syndicates and other investment networks. Plus, there's great content on financing via the FHA (Federal Housing Administration) and also via home equity lines of credit (HELOCs). The author also covers options ideas for wholesaling and seller financing, which can help you buy property with no money down.
In 2023, investors have been faced with higher interest rates on income properties versus two years ago, which makes this book very timely and applicable given recent market conditions.
This book is unique in of that it's written from a very hands on real estate broker in Colorado, who gives you the exact details on how to finance, find, analyze, manage, and even sell rental properties. The author also gives practical tips for things like managing tenants, increasing rent and renovating properties.
This is a newer book that's a great "starter" book for understanding the concepts of passive income and rental property investing. The author, Michael Zuber has a easy to follow story about his own life. This is an easy to read (or listed to) option for beginner investors.
The mantra "Buy, rehab, rent, refinance, repeat" has become the calling card for many investors after the low interest rate environment of the 2019-2021 era. David Greene, the author outlines the concept of "cashing -out" your investment by refinancing the mortgage. Whether you're buying a single family rental, a duplex or a vacation rental property, the BRRRR method can be applied.
Greene explains different approaches using his own personal stories and anecdotes.
This book is a best seller that transcends real estate investing. It's fantastic for personal finance principles and establishing an investor mindset as a new real estate enthusiast.
A lot of investors want to buy a property but the market they live in is either exorbitantly expensive or perhaps not growing or ideal for rent growth. David Greene, the author, explains the approach for finding investment opportunities across the country by focusing on the top states for rental properties.
Greene also details how to find the best real estate markets, manage out-of-state properties and compare deals.
How to Get into Real Estate Investing
Real estate investing can include anything from buying a single family rental to investing in commercial strip centers, to fractional ownership of an apartment building. While most real estate investing focuses on residential, short term or vacation properties, commercial and industrial investing can also be very profitable for those who know what they're doing. For example, buying a storage facility is a great mechanism for passive income investing.
It's important to remember that the broader real estate market should dictate how you negotiate deals to achieve maximum profits, minimize capital gains taxes and create long-term `1wealth. If mortgage and lending rates are high, there may be an arbitrage opportunity in the market, but you might also be forced to pay more to borrow money for your investments. It's best to develop sound criteria and use a spreadsheet or calculator to analyze properties thoroughly before buying an income property.