Budget-Friendly Furniture Financing Options for Every Budget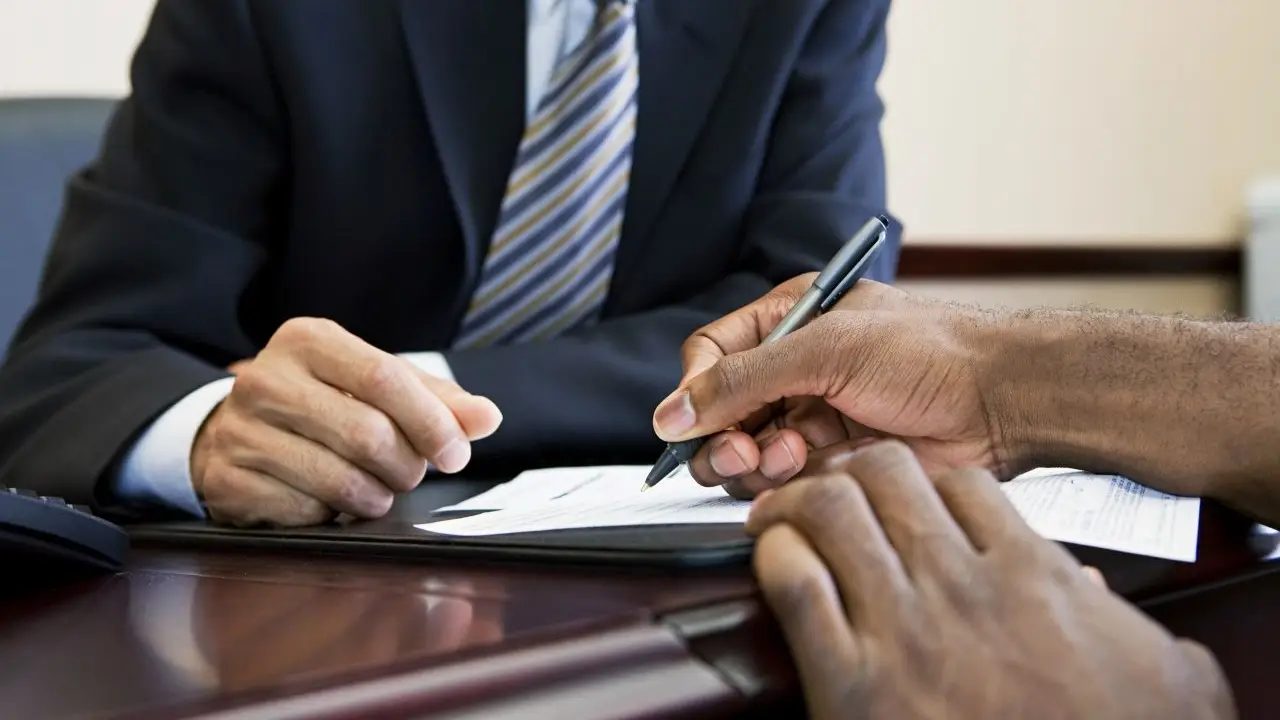 Jun 21, 2023
When furnishing your home, finding the right furniture pieces that fit your style and budget is essential. However, furniture shopping can sometimes strain your finances, especially when you want to make a larger purchase. That's where furniture financing options come in handy, allowing you to spread out the cost of your furniture over time. Let's explore some of the best financing for furniture that caters to every budget.

Store Credit Cards
Many furniture retailers offer their own store credit cards, which can be a great option if you're a frequent shopper at a particular store. These cards often come with special financing deals, such as zero percent interest for a specific period. However, reading the fine print and understanding the terms and conditions associated with these cards is important to avoid any unexpected fees or high interest rates.

Personal Loans
Another viable option for financing furniture purchases is to consider a personal loan. Personal loans can provide you with a lump sum of money that can be used to buy furniture outright. The advantage of personal loans is that they often come with fixed interest rates and a set repayment period, allowing you to budget your payments more effectively. Shop around and compare interest rates from different lenders to find the best deal.

Buy Now, Pay Later Services
Buy now, pay later services have gained popularity in recent years, and they can be a convenient option for furniture financing. These services allow you to purchase and split the cost into smaller, interest-free installments. Some popular buy now, pay later platforms include Klarna, Afterpay, and Affirm. Remember that late payments or not adhering to the payment schedule may incur additional fees or interest charges.

In-House Financing
Certain furniture stores offer in-house financing options, which can be suitable if you prefer to deal directly with the retailer. In-house financing typically involves applying for a loan directly with the store, often with flexible repayment terms. However, similar to store credit cards, it's important to carefully review the interest rates and associated fees before committing to this option.

Online Peer-to-Peer Lending
Peer-to-peer lending platforms, such as Prosper and LendingClub, can provide an alternative financing solution for purchasing furniture. These platforms connect borrowers directly with individual lenders, cutting out traditional banks and potentially offering lower interest rates. Online peer-to-peer lending can be a good choice if you have a good credit score and are comfortable navigating online financial platforms.

Credit Unions
Credit unions are not-for-profit financial institutions that often provide more competitive interest rates and flexible loan terms than traditional banks. If you're a member of a credit union, consider exploring their loan options for furniture financing. Credit unions typically have a community focus and may offer more personalized customer service than larger banking institutions.

Layaway Plans
For those who prefer to pay for furniture gradually without incurring any debt, layaway plans can be an excellent option. With layaway, you make a series of smaller payments over time, and once the full amount is paid, you can take the furniture home. While layaway plans require patience, they can be an effective way to budget for furniture purchases without worrying about interest rates or credit checks.

Bottom line
There are several budget-friendly options available to finance your next furniture purchase. By researching and selecting the best financing option for furniture that aligns with your budget and financial goals, you can transform your house into a stylish and comfortable home without breaking the bank.