Types of Cash Home Buyers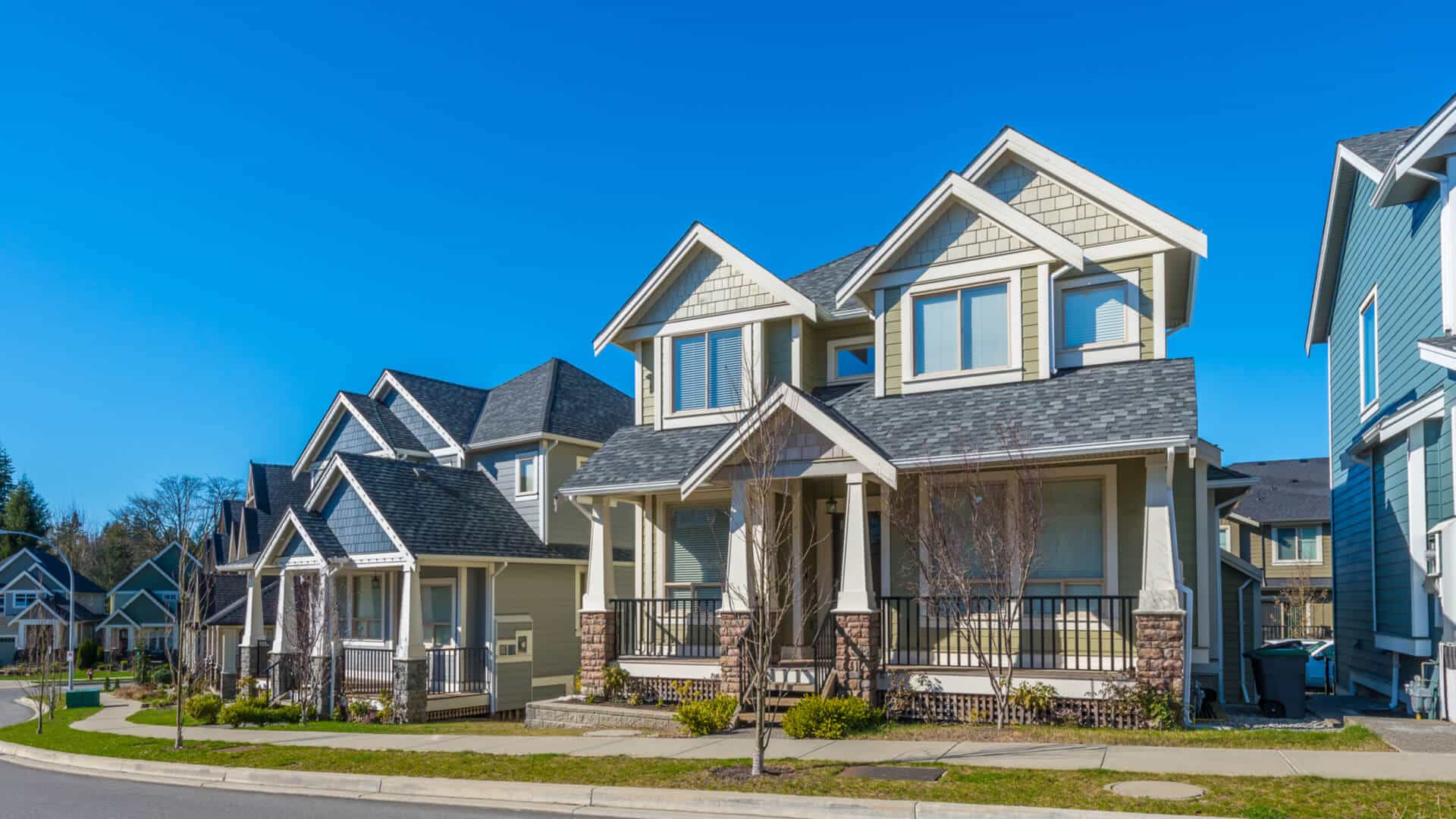 Dec 16, 2022
With interest rates on the rise and the housing market slowing down, homeowners are beginning to turn to cash investors as an alternative to listing their home on the MLS with a real estate brokerage. Companies buying houses for cash operate in most major US cities and might be a good fit, depending on the value and condition of your property.
We recommend that home sellers obtain offers from 2-3 investors (home buying companies) and also consult with a local agent. Also, remember to never give out mortgage information like account numbers and never sign anything until you've read and understood all of the terms of an offer.
Cash Offers: How it Works
Cash home buyers are companies, brokerages or investors who make direct cash offers on homes. These companies are often real estate tech startups that "flip" the property after making minor repairs or improvements. Or buy the property with the intention of renting it out as part of a larger real estate portfolio.
Typically the pitch from the cash buyer is to provide certainty that the house closes quickly and without requiring showings, marketing, or an official MLS listing.
This convenience may or may not be in favor of the home sellers. Research from industry experts suggest that cash buyers can make offers as low as 72% of the appraised value of the home. That being said, the cash buyers intentionally have a very low "conversion rate" of offers made versus offers accepted. For example, large home buying companies like Opendoor make hundreds of offers per week but only a fraction of those are actually accepted.
Types of Cash Home Buyers
There are 4 main categories of real estate buyers that purchase homes for cash:
1. Old-school, "We Buy Ugly Houses" providers
These are corporate entities who buy distressed houses and often pay as low as 60% of the fair market value for the property.
2. Startups and "iBuyers"
Companies that buy homes for cash with instant offers using technology and market data. Examples are Offerpad, Opendoor, Orchard and Knock.
3. Local Investors or Retail Buyers
Local buyers looking for properties and holding them as a rental in a small portfolio.
4. National Investors
Large corporate entities who are often backed by hedge funds like Blackrock. These organizations are usually publicly traded and operate REITS on a large scale. Examples are companies like Invitation Homes.
Advantages of Using a Cash Homebuyer
Faster Closing Process
If listing with an agent, the closing process when you purchase a home with a mortgage can take about 5 weeks on average. However, when you buy with cash, it's possible to obtain a clear title and close on a home in as little as 7-10 days.
Since cash buyers don't have to obtain financing, there is no underwriting process or appraisal. This reduces the time and stress of selling a home.
Easier Escrow Process
When you sell the traditional way, you have to go thru inspection and appraisal processes that can take several weeks. These steps introduce opportunities for the buyer to negotiate a better deal on the property, repairs or concessions towards closing costs. Most cash offers will still involve an inspection but it's often done before the final contract is signed.
Peace of Mind
The home selling process can be stressful and some home sellers get anxious about the prospect of listing on the market, then getting an offer only to have the contract fall through before closing. Selling to a cash buyer provides peace of mind to some anxious sellers, particularly if they need to sell quickly due to a divorce, health issues or other unexpected personal matters.

Steps for Selling to a Cash Investor
Companies that buy houses for cash typically have a "buy box" in which they are making purchases. For example, in the Atlanta market, the typical "buy box" for Opendoor is $200,000 - 500,000 based on our research of buying patterns. It's possible that Opendoor (or other iBuyers) will purchase homes for $650,000 or higher, but it is rare in this particular market.
Here's how a typical transaction works:
Submit information about your property. Most companies collect basic information about your home through an online form. In some cases, you may receive an initial cash offer within 24 hours.
Complete the home inspection: A third-party inspector and/or local representative from the company will complete an onsite inspection. Your final offer may be adjusted to account for any necessary repairs.
Accept the final offer: If you decide to accept the company's final offer, you'll sign a purchase agreement and schedule closing.
Pick a close date: Unlike an individual homebuyer with a mortgage, companies can move fast and offer more flexibility on timing. Instead of waiting for a bank to underwrite a mortgage, you may be able to close in as little as ten days.
Top 5 iBuyers
1) Opendoor
Opendoor is the largest player in the space and has the highest market share. However, they do not operate in every market and are not always the highest cash offer.
2) Offerpad
Offerpad has a similar approach to Opendoor, using technology to help streamline the valuation, offer and closing process.
3) Orchard
Orchard offers has a unique twist of helping you buy and sell your home. They can help you make a cash offer on another property after you sell your current house to them.
4) Knock
Knock makes cash offers but also helps consumers buy a new home, like Orchard. They operate more like a brokerage rather than a cash investor and are a good option to obtain a cash offer from.
5) HomeLight
Homelight syndicates cash offers from various investors. While they do make cash offers, they are not a dedicated cash buyer like the companies above, but rather an agent matching site that connects consumers with Realtors and investors.
Are cash-for home companies legit?
In short, the answer is yes; there are many legitimate companies out there that purchase homes for cash, will provide you with a great experience, and are good on their word.
Check their BBB rating
No matter what type of house-buying company you decide to work with, make sure it's an accredited Better Business Bureau (BBB) member. Check for positive reviews and timely responses to complaints.
Ask for proof of funds and earnest money deposit
John Attaway, a leading real estate agent based in Atlanta, GA who's helped a number of clients navigate cash sales, advises asking for official proof of funds from the buyer's bank and confirming that they can provide adequate earnest money, the deposit that represents a buyer's commitment to a sale. "If you're buying a $400,000 house that's supposed to close in a week, you should have no problem putting at least 2% deposit into earnest money," he says.
Consult an agent where needed
An established real estate agent will likely have the inside track on who's who in the local cash buyer market and can also help you avoid getting lowballed. It's wise to get a CMA (comparable market analysis) from a local agent in addition to a cash offer. If the difference is only 1-2% higher with a local agent home valuation, it might make sense to go with the cash offer. On the other hand, if an agent can sell your home for 5-10% more than your highest cash offer, your best bet is to list with a traditional brokerage.
If you want to save money on agent fees, check out SimpleShowing's 1% listing fee. Our local agent will list your property on the MLS and save home sellers $8,000 in Realtor commissions, on average.