ChatGPT Plus Surfer SEO: Unlocking AI to Scale Content Creation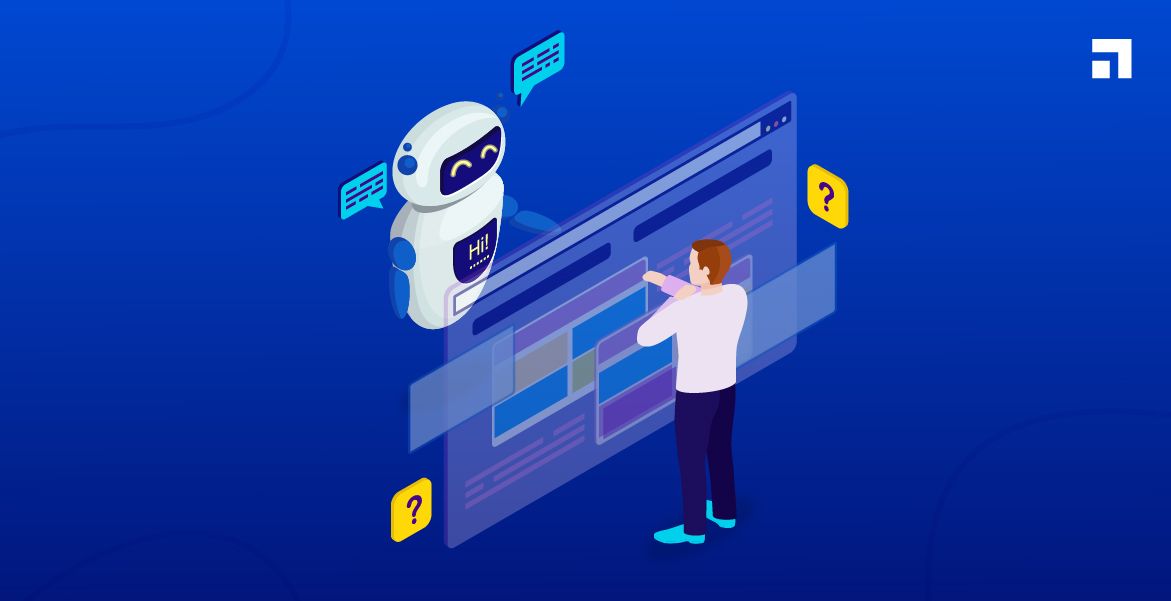 Aug 8, 2023
For the last few months, AI has been all the rave. It's virtually impossible to scroll your Twitter or LinkedIn feed without seeing a post on ChatGPT. But as irritating as it might be, there's still a lot to be said and learned about AI and content tools - not to mention the use cases they support.

So, let's talk about how you can make your content marketing and SEO game stronger than ever by combining the powers of ChatGPT and AI tool Surfer SEO. Buckle up as we dive into the fast-paced world of AI-driven content creation and optimization!
Why Use Surfer SEO?
Surfer SEO is a fantastic tool that helps you optimize your content for search engines by analyzing the top-ranking pages in your niche. It provides you with detailed data and recommendations on keyword usage, content structure, and more. And guess what? When you pair it with ChatGPT, you've got a match made in content marketing heaven.
Use Cases for ChatGPT + SurferSEO

Picture this: you're a marketing expert working for a SaaS startup. You need to churn out high-quality, SEO-optimized content consistently. ChatGPT helps you draft engaging articles, while Surfer SEO steps in to ensure you're using the right keywords, headings, and other SEO elements to dominate those SERPs.

Or maybe you're a freelancer juggling multiple clients, and you need to create epic content for their diverse needs. ChatGPT can swiftly produce content tailored to each client's target audience, and Surfer SEO will ensure your creations are primed for Google's front page.

AI Content Creation For Blogs

NextModernHome is a small content website with a limited marketing team of 2 people. In 2022, their website had an average of 15,000 visitors per month and nearly 80% of that traffic came from organic search.

The team was struggling to crank out 15-20 decent blog posts per month on top of managing other things like email marketing and organic social. But in December of 2022, the company began using ChatGPT's paid version to scale content creation from ~20 blogs per month to just over 60 per month by February.

Since adding SurferSEO, the team also used SurferSEO's "Audit" feature to update old content. The company now enjoys a monthly traffic boost of about 40% and a 6x output of content.


Use Surfer SEO to Outrank Your Competitors

Want to see what it takes to outrank the competition? With Surfer SEO's "Content Score", you can find out the exact formula - from improving H2 tags, optimizing your meta description and adding keywords that are absent from your existing content.

Surfer SEO helps you create the most Google-friendly content possible. It analyzes hundreds of ranking factors when comparing your content against your competitors and basically provides a blueprint to outrank the frenemies in your niche or vertical.

Here are a few of the inputs that Surfer leverages to help you optimize your content:

Length of blog (number of words)
Number of headings
Keyword Density
Partial Keyword Density
Referring URLs
Referring Domains
Meta Tags Structure
Number of Images
Page Speed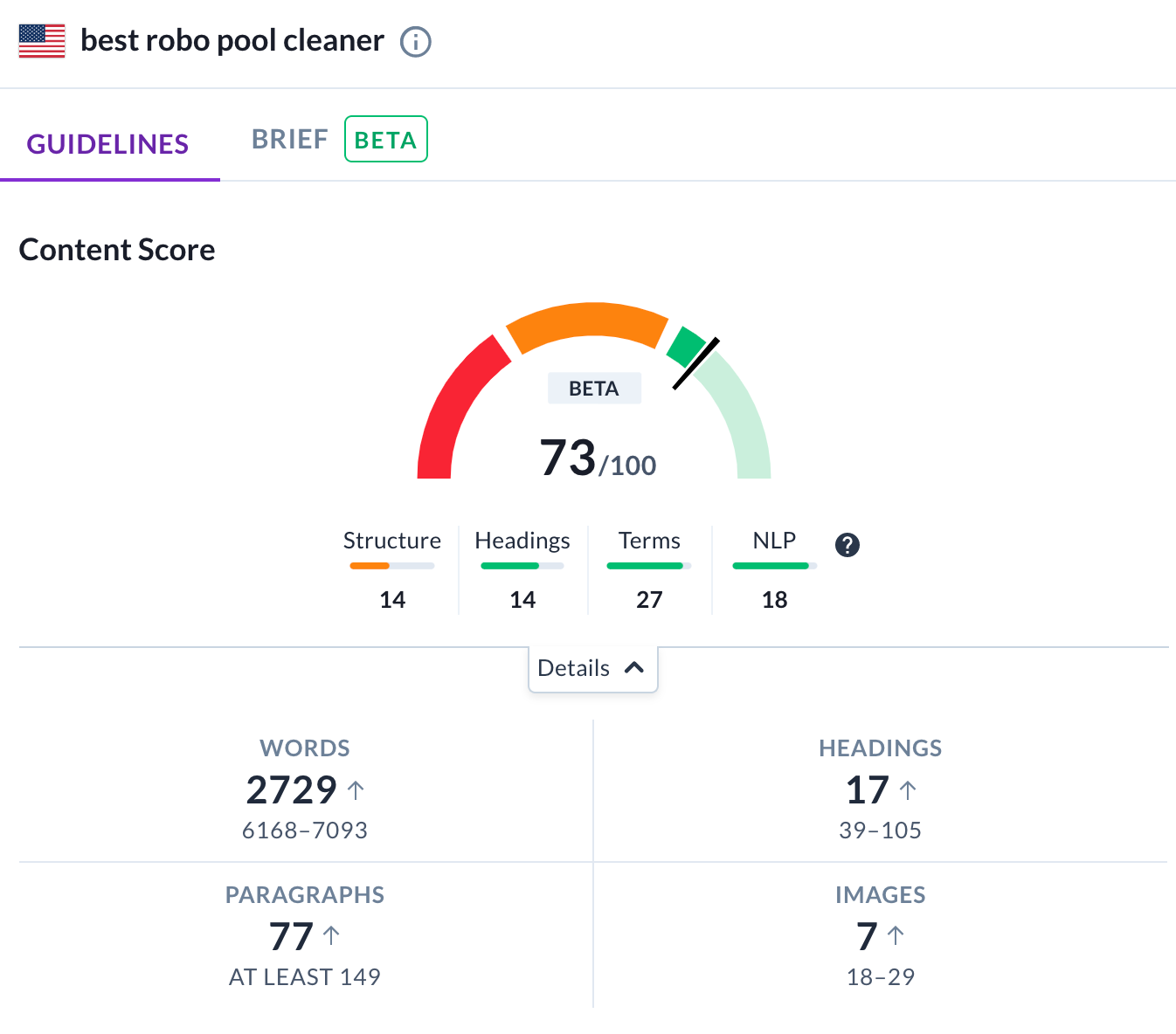 Google and AI
You might be wondering, "What does Google think about all this AI-generated content?" The answer is simple: Google doesn't care if the content is written by a human or an AI, as long as it provides value to the reader. Google's main concern is to serve up the best content to its users, so if you're using ChatGPT responsibly and creating high-quality, informative, and engaging content, you'll be in Google's good graces.

What other AI tools can be used with ChatGPT?

Now that we've established the dynamic duo of ChatGPT and Surfer SEO, let's not forget that there are other AI tools you can use alongside them. For instance, tools like JasperAI, Frase, CopyAI, Clearscope or MarketMuse can also be used for content optimization and keyword research. Additionally, you can use Grammarly, WordTune or LanguageTool for proofreading, making sure your content is polished and professional.

Wrap-Up
In conclusion, pairing ChatGPT and Surfer SEO or ChatGPT with JasperAI is a game-changer for marketing experts, freelancers, entrepreneurs, startups and enterprises alike. By using these tools in tandem, you can scale your content operation like never before, creating top-notch, SEO-optimized content that your audience will love and Google will reward. So, what are you waiting for? It's time to harness the power of AI and give your content marketing a turbo boost!