Cheap States to Live in the US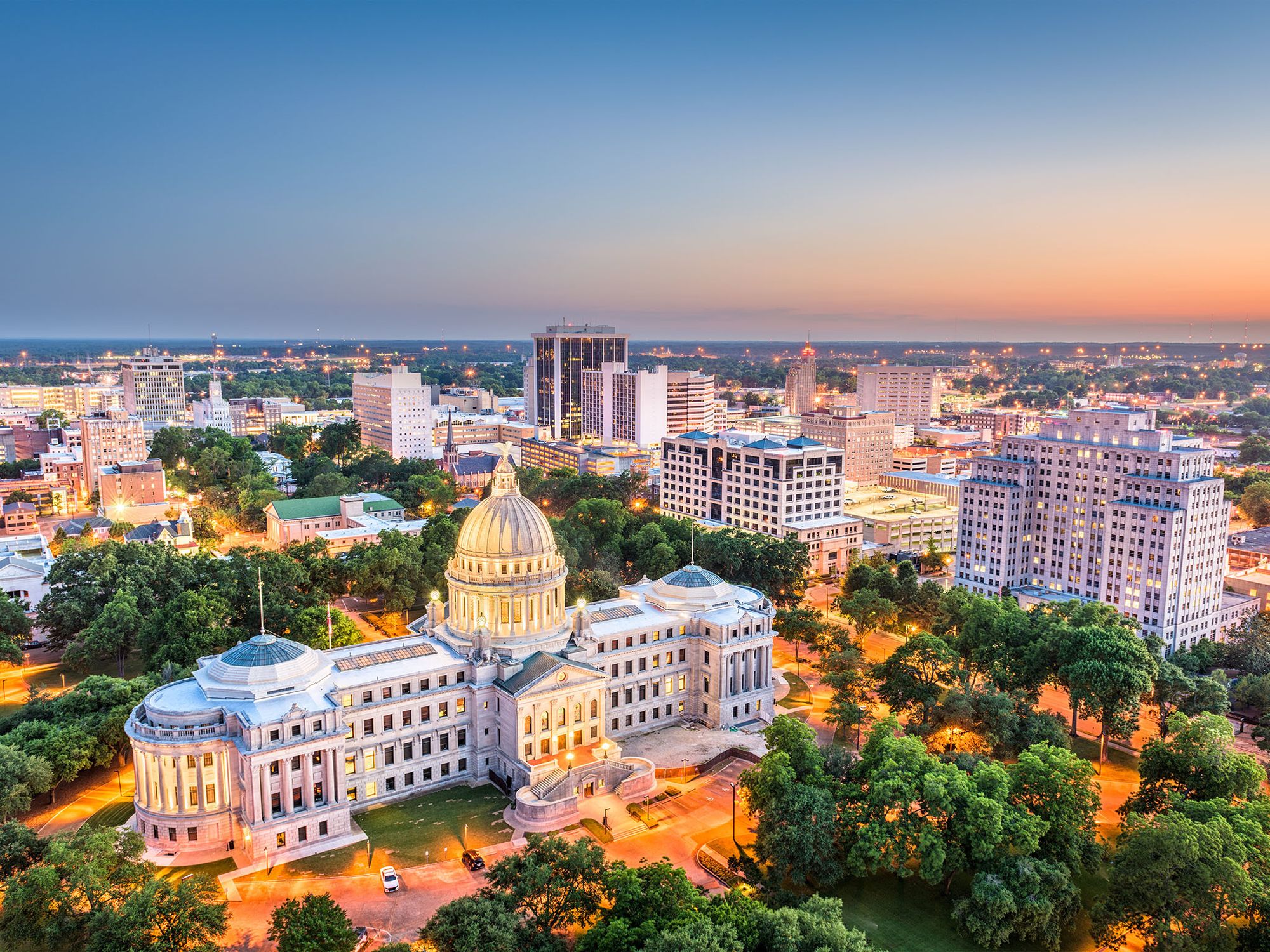 Mar 15, 2023
Cheap States to Live in: Where You Can Stretch Your Budget
Fed up with inflation, high taxes and rising living expenses? With housing prices at all time highs, many Americans have begun to seek more affordable lifestyles in states across the country.
Living in a state where the cost of living is high can be financially stressful. However, there are affordable states where you can stretch your budget and also enjoy a great quality of life. In this post, we will explore some of the cheapest states to live in based on factors such as housing costs, healthcare costs, transportation, and the cost of living.
Cheapest State in The US
First on the list of cheapest states to live in is Mississippi. Mississippi has a living index of 84.8, which is well below the national average. The state's median household income is $45,591, which is lower than the national average but still sufficient to cover the state's low cost of living. The median price of a home in Mississippi is $138,000, making it one of the most affordable states to buy a house.
Here is a list of the 10 cheapest states to live in the U.S. in 2023
Mississippi
Kansas
Oklahoma
Alabama
West Virginia
Missouri
Indiana
Arkansas
Iowa
Tennessee
Next 3
South Carolina
Georgia
Nebraska
Cheap Places to Live in the US: Tips for Picking a New Destination
Living in a state with a low cost of living can significantly improve your quality of life. If you're looking to stretch your budget and improve your financial situation, consider moving to one of the states above. Not only will you save money, but your average rent or mortgage will be lower and average costs for food will also be more affordable.
We recommend looking for small to medium sized cities that have a low unemployment rate and reasonable pricing for a single family home. You can also check the minimum wage in a specific city and the state income tax rate. Lastly, check out the average utilities cost per resident and also the typical transportation costs in the area.