Cheapest Places to Live in California: The Golden State on a Budget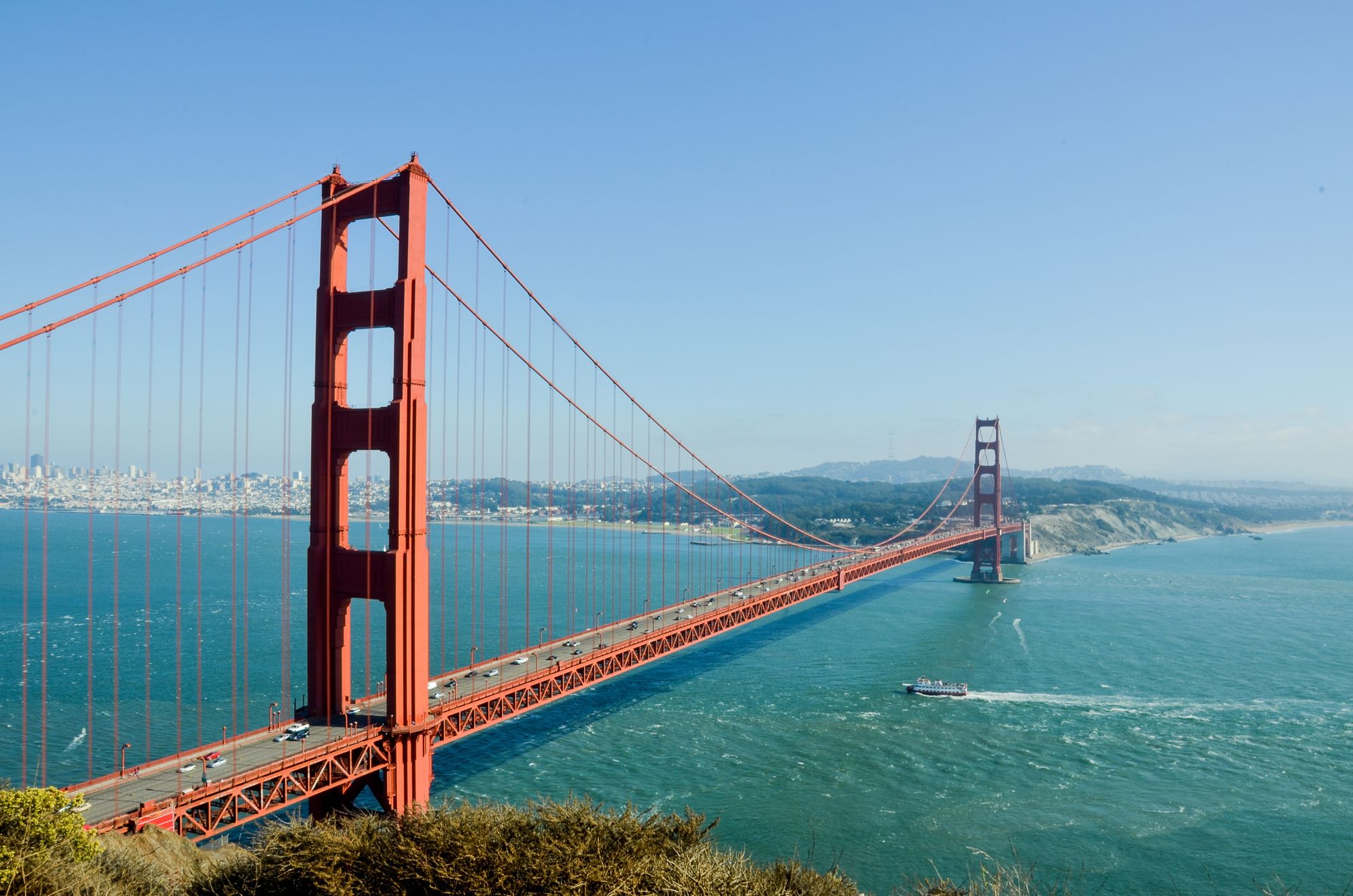 Sep 27, 2023
California – often dubbed the Golden State – is renowned for its sun-soaked beaches, towering redwoods, and iconic landmarks like the Golden Gate Bridge. However, amidst its glitz and glamour, it's easy to overlook the affordable havens that remain hidden within.
Contrary to popular belief, it is possible to experience California's wonders without breaking the bank. Let's unveil some of the cheapest places to live in California for those dreaming of West Coast life but are also budget-conscious.
Beyond the Big Cities: Places to Consider
1. Bakersfield
Nestled in the San Joaquin Valley, Bakersfield is a delightful blend of urban and rural, offering a low cost of living compared to the state average. With a rich history in the oil and agricultural sectors, it's a city on the rise. Residents enjoy the Kern River, local parks, and an up-and-coming arts scene.
2. Oxnard
Located along the beautiful coast, Oxnard is a hidden gem. It boasts pristine beaches, a delightful harbor, and historic downtown. Its Mediterranean climate makes it a haven for agriculture, especially strawberries. Its cost of living, particularly housing, is significantly less compared to its coastal counterparts.
3. Redding
Sitting at the northernmost tip of the Sacramento Valley, Redding is a nature lover's paradise. With proximity to Lassen Volcanic National Park and Shasta Lake, it offers breathtaking landscapes at a fraction of the price. The housing market here remains affordable, presenting an appealing option for those seeking respite from the bustling cities.
4. Visalia
A stone's throw away from the Sierra Nevada mountains, Visalia is the gateway to the Sequoia and Kings Canyon National Parks. A thriving agricultural hub, its cost of living remains below the Californian average. The historic downtown area, combined with its natural surroundings, makes it a charming and economical place to call home.
5. Merced
Known for the prestigious University of California, Merced, this city is more than just a college town. As part of the Central Valley, agriculture remains a significant industry. The Merced River adds to its scenic beauty. Affordable housing options and lower utility costs make it attractive for both students and families.
6. Hanford
Situated in the southern part of the Central Valley, Hanford boasts a blend of historical charm and modern amenities. It's an agricultural center, and its downtown district is peppered with charming boutiques and eateries that showcase its rich cultural heritage. With relatively low rent prices and a community-centric atmosphere, it's an excellent place for families and young professionals.
7. Eureka
Located along California's scenic North Coast, Eureka is the largest coastal city between San Francisco and Portland, Oregon. With its Victorian architecture, fishing industry, and the nearby Redwood forests, Eureka offers a unique blend of culture and nature. While it's slightly remote, the affordable housing and serene environment make it worthwhile.
8. Madera
Located just north of Fresno, Madera offers a rural ambiance with the conveniences of city life close by. With an agricultural backbone, it presents affordable living costs and a slower-paced lifestyle. Its proximity to Yosemite National Park adds to its appeal for nature enthusiasts.
Factors to Consider
While these places offer a reduced cost of living, it's essential to consider factors beyond just housing prices:
Employment Opportunities
Cities like Bakersfield have a diverse job market due to its ties to the oil and agriculture industries. It's vital to assess job prospects in your field before settling down.
Weather
Some love the Mediterranean climate in Oxnard, while others prefer the warmer summers and cooler winters of Redding. Your weather preference can guide your decision.
Lifestyle & Amenities
Depending on personal preferences, evaluate the recreational, cultural, and essential amenities available in the area.
Making The Move
If you're considering a move to one of these budget-friendly Californian cities, here are some steps to take:
Research and Visit
Spend time in the city, exploring neighborhoods, and getting a feel for the community. Engage with locals to gain insights into daily life.
Check Local Job Markets
Investigate job opportunities, either by networking, applying in advance, or checking local job boards.
Set a Budget
Knowing the cost of living can help you set a realistic budget. This includes housing, transportation, utilities, and other essentials.
Seek Professional Help
Engaging a local realtor can offer insights into the housing market, neighborhoods, and pricing.
Safety and Community
While affordability is a key consideration, it's also essential to assess the safety and community feel of a location:
Crime Rates
Review local crime rates. Websites like NeighborhoodScout or local police department websites can provide insights.
Community Engagement
Cities with active community centers, local events, and civic engagements often foster a stronger sense of belonging.
Educational Institutions
For those with families, the quality of local schools can be a significant factor. GreatSchools.org offers ratings and reviews for schools across the US.
Sometimes, while the upfront costs in a city might be low, there can be hidden expenses to consider:
Transportation
If public transportation is limited, you might end up spending more on personal vehicles or rideshares.
Healthcare
Ensure that the healthcare facilities are up to standard and that services are affordable.
Utilities
Some cities might have higher utility costs due to climate or infrastructure. It's always good to inquire about average monthly utility bills in the area.
Conclusion
Finding an affordable city that matches one's dreams is more than a possibility; it's a reality. While many California residents are drawn to the allure of major cities like the San Francisco Bay Area, the high real estate prices there have encouraged a quest for more affordable places. Cheapest cities in the north and south, from the cool vibes of Waterfront City in Northern California to the old school Spanish charm of towns in Southern California, offer a refreshing contrast to the bustling metros.
Small town charm is ever-present, especially in towns nestled against the backdrop of the Sierra Nevada Mountain Range or near the shimmering waters of Lake Tahoe. And while the Pacific Ocean's allure often leads many to assume that coastal towns are out of their budget, several spots defy this trend, boasting rents below the national average rent. In essence, whether you're gravitating towards the hustle of the major cities or the tranquility of nature, there's an affordable place for you in California.
The Golden State, known for its vast contrasts, serves up more than just its natural wonders. From the cheapest city that offers a quiet escape to affordable cities with rich histories, California proves that you don't have to compromise between lifestyle and budget. Embracing both the dynamic vibes of Southern California and the serene landscapes of Northern California, it's evident that with a little research and an open heart, the dream of coastal living beside the Pacific Ocean or the serenity of a mountainous retreat is within reach for many.