Choosing the Best Mattress for a Standard Bedroom Size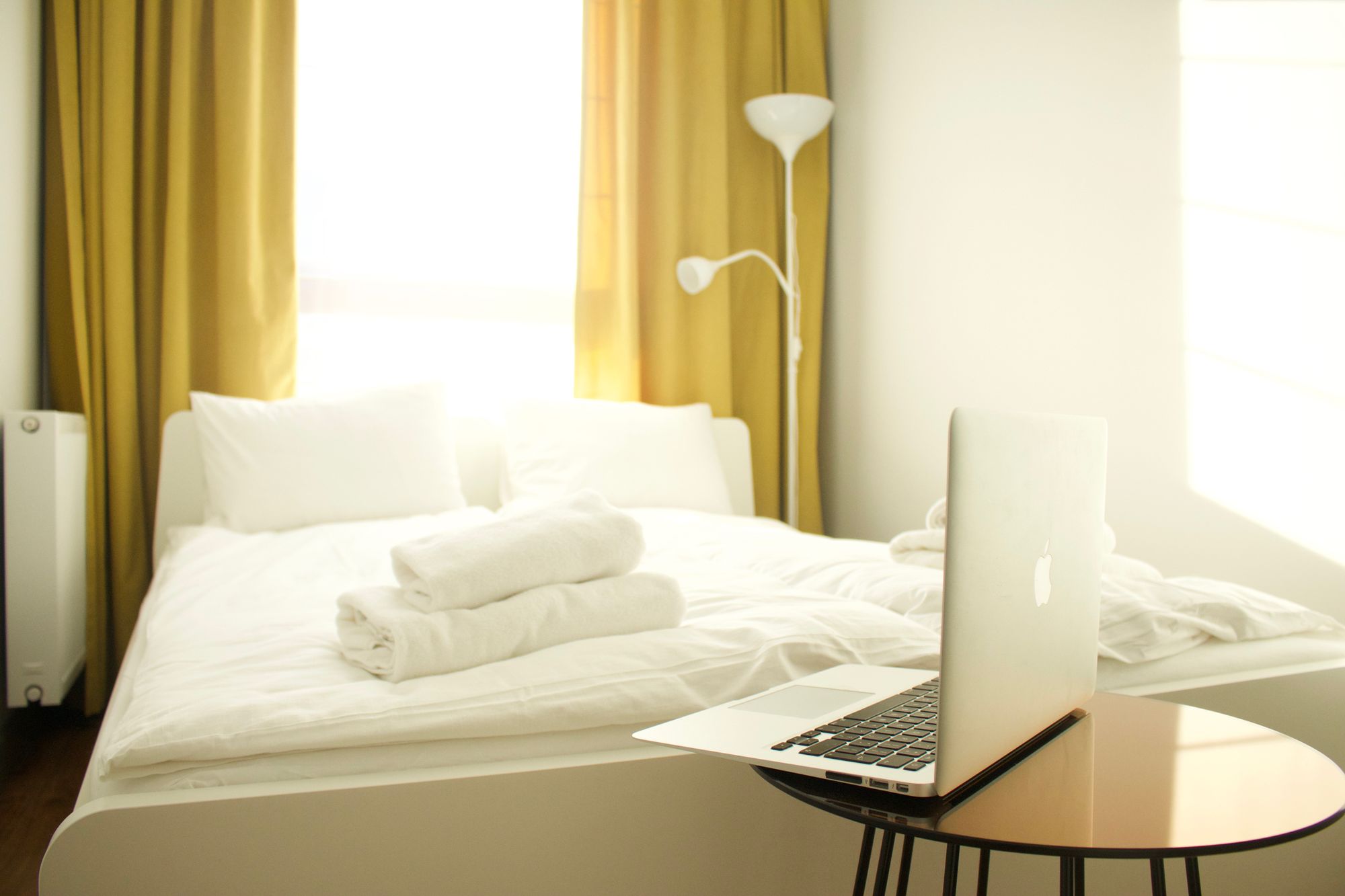 May 8, 2023
We spend almost a third of our lives sleeping. That is a lot of time, wouldn't you agree? Well, that is just how we are wired. But, in order to make that time more comfortable, we need to pick the perfect mattress.
There is a plethora of splendid options today and people may get overwhelmed. Some people cannot decide between a split queen mattress or a dazzling king-size mattress. This is just one example. To find the mattress that will suit your needs, you need to do some homework. Most people don't know where to start with their research and that is why we are here to help you today. There are definitely many factors you need to consider when selecting a mattress.
Here are some of the most important ones.
Common mistakes people make when choosing a mattress for standard bedroom sizes
One of the most frequent mistakes individuals make when selecting a mattress for a standard bedroom size is failing to take their bed frame's size into account. That said, before you buy a mattress, it's crucial to measure your bed frame because some mattresses may be too big or too little for it. Many people also fail to take into account the kind of mattress they require. The level of comfort and support provided by different mattress types varies, so it's critical to pick one that meets your needs.
For instance, memory foam or latex mattresses, which offer greater support than conventional innerspring mattresses, are a good option if you suffer from back discomfort or other medical conditions. Note also that while setting a budget for a bedroom makeover project, many people neglect to account for the price of a new mattress. Therefore, it's crucial to go around and compare prices because mattress prices can differ significantly based on size and kind.
How to measure your bedroom and determine the right mattress size
The paramount thing is to measure your mattress before deciding on the ideal size for your bedroom. Measure the room's length and width first. After that, take measurements for any future furniture that will be in the space, like a bed frame or dresser. Once you have these measurements, add them together to obtain a sense of the amount of space that could potentially be used for a mattress. To prevent the room from seeming overly crowded, try to allow at least two feet of room around the mattress.
Next, be sure to choose a mattress type that will suit your needs.
A standard mattress is 38 inches broad and 75 inches long. This is also called a Twin mattress and it is the most popular option. There is also an option called Full Mattress which is 54 inches wide and 75 inches long. The Queen Sized mattress is also rather popular. It is 60 inches wide and 80 inches long.
If you are the king of your castle, then a King Sized mattress is the one for you. It is 76 inches wide and 80 inches long. And, finally, there is a California King mattress. This mattress is 72 inches wide and 84 inches long.
Those are the most common options today on the market.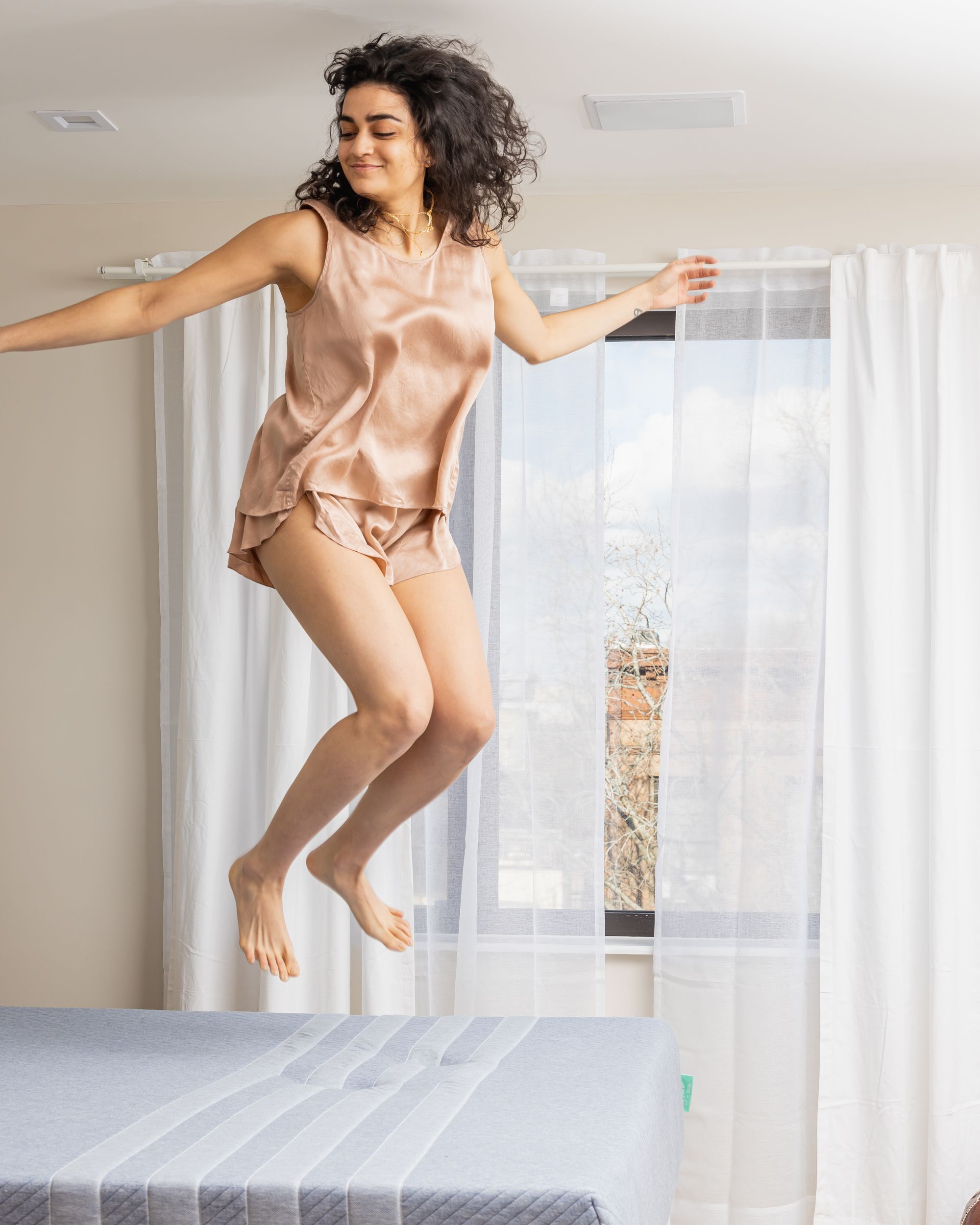 What are the numerous reasons memory-foam mattresses are beneficial?
Memory foam mattresses are beneficial for numerous reasons, including:

Reason 1: Because they can adapt to the size, shape and weight of the body, they offer improved comfort and support. Pressure points are lessened as a result, which may improve the quality of your sleep. Reason 2: Memory foam mattresses are a terrific investment for individuals seeking a mattress that will endure for years because they are incredibly strong and long-lasting.Reason 3: Mattresses made of memory foam are hypoallergenic and resistant to mold, mildew, dust mites and other allergens. They are therefore perfect for those who require an allergen-free sleeping environment, such as those who have allergies or asthma. Reason 4: Memory foam mattresses are temperature sensitive as well; they absorb body heat while you sleep, keeping you cool all night.
Benefits of buying a quality mattress for standard bedroom sizes
Investing in a quality mattress is one of the best decisions you can make for your health and well-being. A good mattress will provide you with the necessary support and comfort, allowing you to get a restful night's sleep. It will also help reduce back pain, neck pain and other aches and pains that can be caused by sleeping on an uncomfortable or unsupportive mattress. A high-quality mattress will also last longer than less expensive versions, reducing the frequency of replacement.
This makes it a more economical choice in the long run. Make sure to keep your usual bedroom size in mind while looking for mattresses so you can select one that exactly matches your space without taking up too much space or having gaps around the edges. In order to locate a mattress that satisfies all of your needs, you should also consider any unique requirements or preferences you may have, such as temperature regulation or firmness level.
What type of mattress to choose if you have allergies or sensitive skin?
It's crucial to select a mattress that is hypoallergenic and free of any harsh chemicals if you have sensitive skin or allergies. As they are created with ingredients that are intended to be resistant to dust mites, mold and mildew, memory foam mattresses are an excellent alternative. What's more, memory foam mattresses are soft enough to be comfortable while also offering great support for your body. Due to their natural hypoallergenic properties and resistance to dust mites, latex mattresses are another excellent option for anyone with allergies or sensitive skin. They still provide a comfortable resting surface while also delivering improved support and pressure relief.
The best of both worlds can be found in hybrid mattresses, which blend the softness of latex or memory foam layers with the stability of coils. Whatever kind of mattress you select, make sure it has been approved by an impartial third-party agency like CertiPUR-US® so you can be confident it satisfies strict requirements for quality and safety.