Colors That Go With White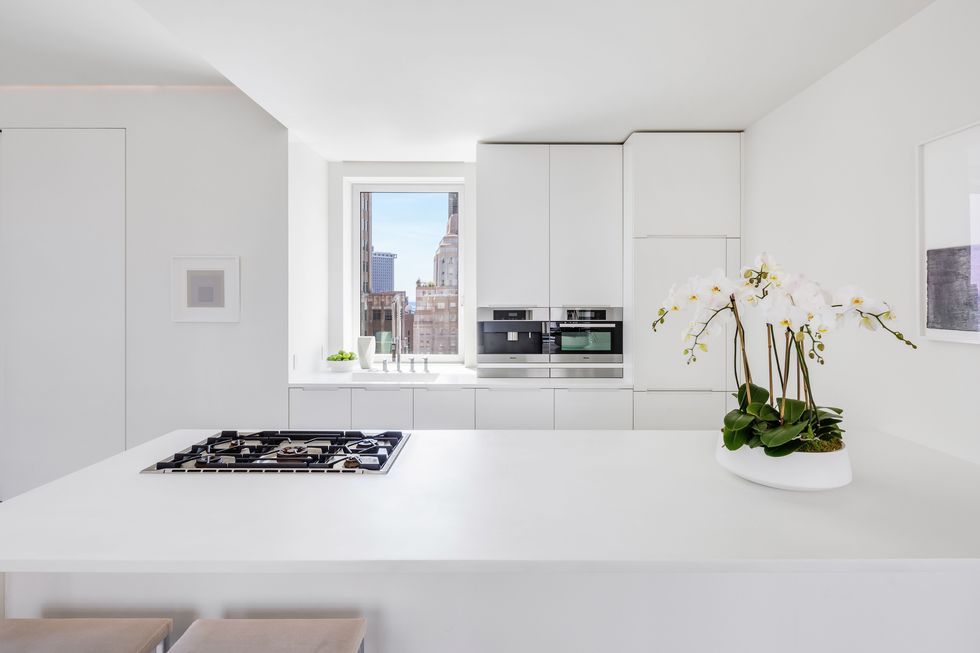 Dec 7, 2022
White is one of the most sophisticated colors, and it can go with many colors creating a perfect combination. Unlike black, white color has a calm and soothing effect whether you use it for home décor or clothing.
Even though so many colors go with white, we will make sure to discuss the best color combinations with white color. So, without further delay, let's find the best color blend that goes perfectly with white.
The Perfect Color Blend With White
We all know that neutrals blend in well, which is why black and white go well with so many colors. However, sometimes we make the mistake of making a combination of white with the colors that were supposed to be paired with off-white.
Yes, these are entirely different shades. Bright white, dove white, muted white, etc. Plus there are different finishes/sheens of white, including matte, eggshell, gloss or high gloss.
Below we will be discussing those colors that enhance the look of your home, garden, or any room's décor just by selecting the right color.
1. Black And White
Let's start with the king of all colors, black. Even though one is the brightest and the other is the darkest, these two make a fantastic combination despite being exactly the opposite.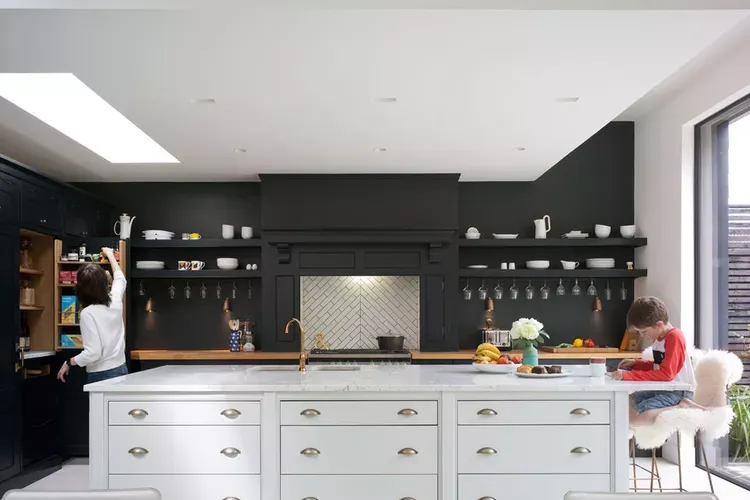 Whether you're looking to select a color theme for your kitchen, bedroom, or clothing, the combo of black and white never fails. We can indeed consider black as one of the best colors with white.
2. Grey And White
Gray color is one of those colors that have a subtle grace in them. Whether you want to select this combination for your living room setting or your kitchen, combining white with gray can give a decent and subtle look to the room.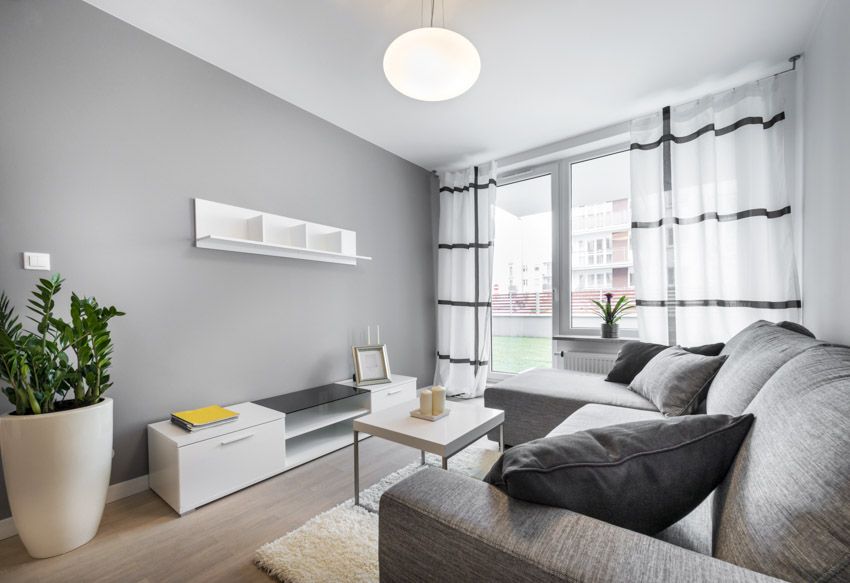 On the other hand, sparkling steel color can enhance the look of a kitchen since it goes with the kitchen utensils. Also, you can go for gray cabinets or steel-colored ovens and counters to nail the look. These different shades of gray would uplift the aesthetics.
When it comes to outfits, a classic white color combined with silver can make you steal the show in no time. White and silver is the color that gives a girl the princess-like feel.
If you are a male looking for a graceful dress selection, go for any shade of gray suit with a white shirt to finish your look.
3. Pink And White
If you are looking for the perfect options for a girl's room theme, then you can blindly trust the theme of pink and white. Whether you're a grown-up girl or looking for your baby girl's room décor, pink is the cutest color, representing innocence and sophistication.
Not only for room décor, but you can also use it in theme parties for your bridal shower, baby shower, or birthday parties.
You can always trust this combo when designing a dress for your prom or any event. Moreover, it is one of the best combination choices for daytime events.
4. Sky-Blue And White
This combination can be a refreshing treat to your eyes whether you use it for home décor or your outfit. The sky-blue color feels so soothing and calming in scorching weather; combining it with white can enhance its look quickly.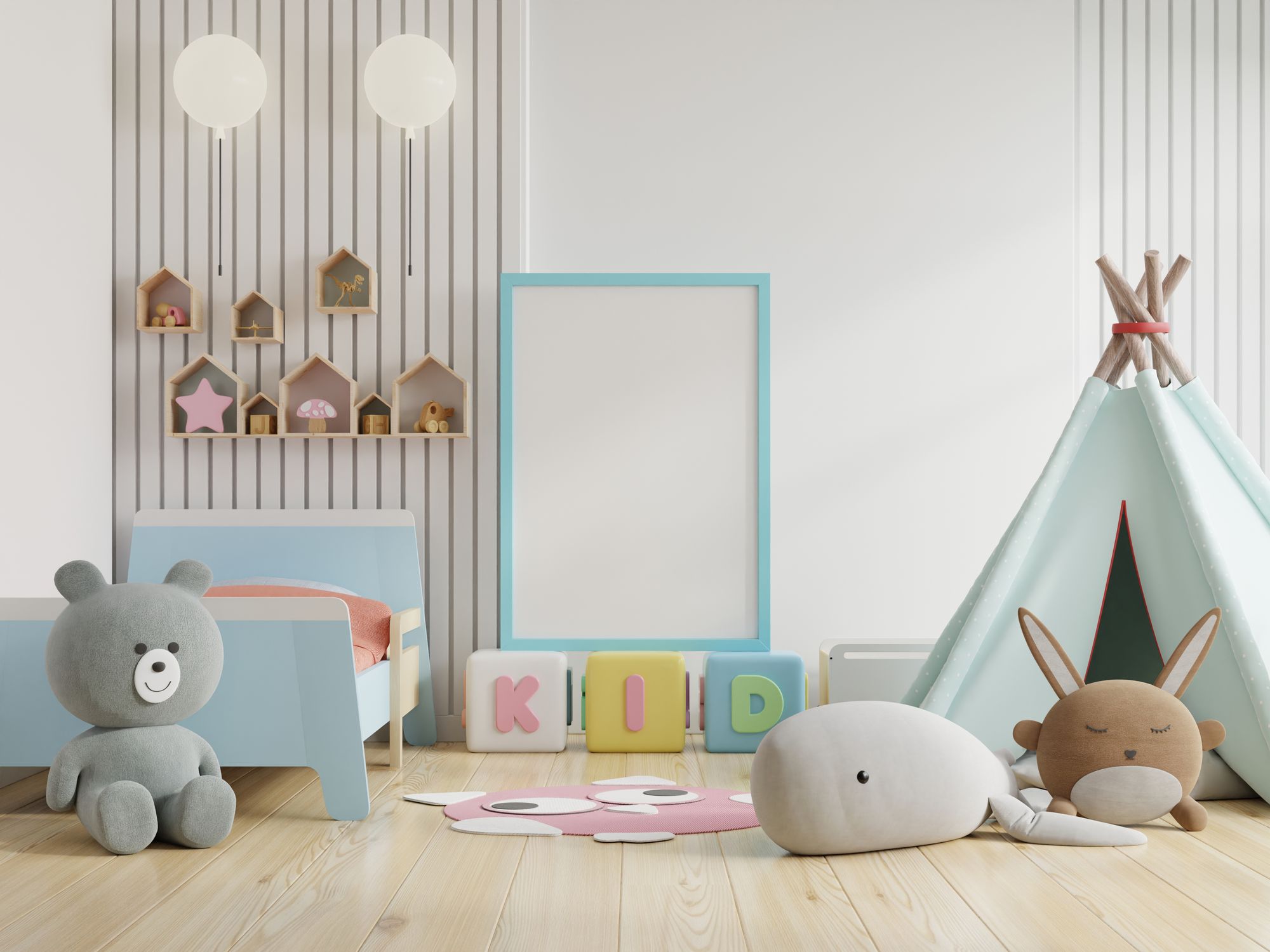 It is also a perfect combination for a cute room décor for young boys; however, any shade of blue goes well with white when selecting furniture or wall art for young boys' rooms.
Needless to say that it is also a perfect combo when it comes to putting up a dress together.
5. Gold And White
Gold is a fantastic color choice for giving a room or wardrobe a flash of color while maintaining a grounded aesthetic. It's a creative way to maximize your space and brighten a bathroom.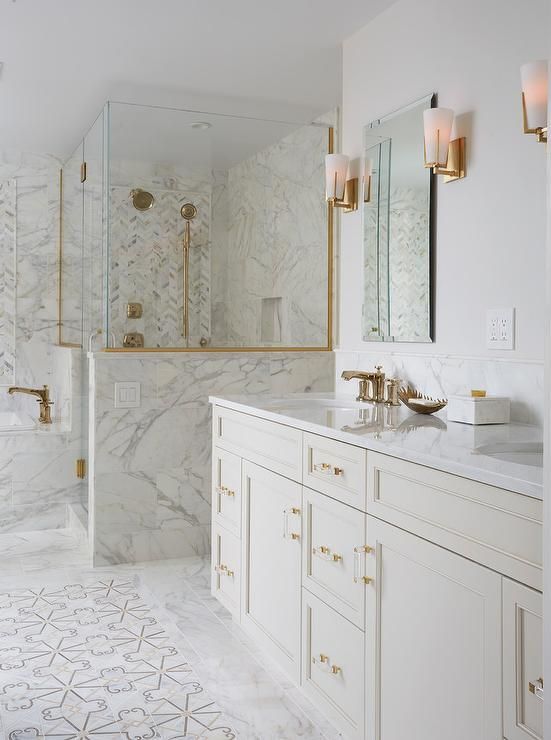 White is the ideal neutral to balance out a room when you choose a bold color like gold.  One of the most beneficial advantages of using white and a strong hue like gold in your decor is that the white allows you to introduce the other color gradually.
The Bottom Line
It often gets confusing when thinking about what colors match with white when selecting colors for your wardrobe or décor. Color selection plays a vital role in ruining or enhancing the aesthetics.
The best way to make the right selection is to clear up the confusion that white is a cool and relaxing color, so pairing up with light colors can enhance the look of white and other colors merged with white.
However, you can also opt for loud colors if you like to add a little touch of bold impression.