Investing in Commercial Real Estate in New Orleans: Tips for Out-of-State Investors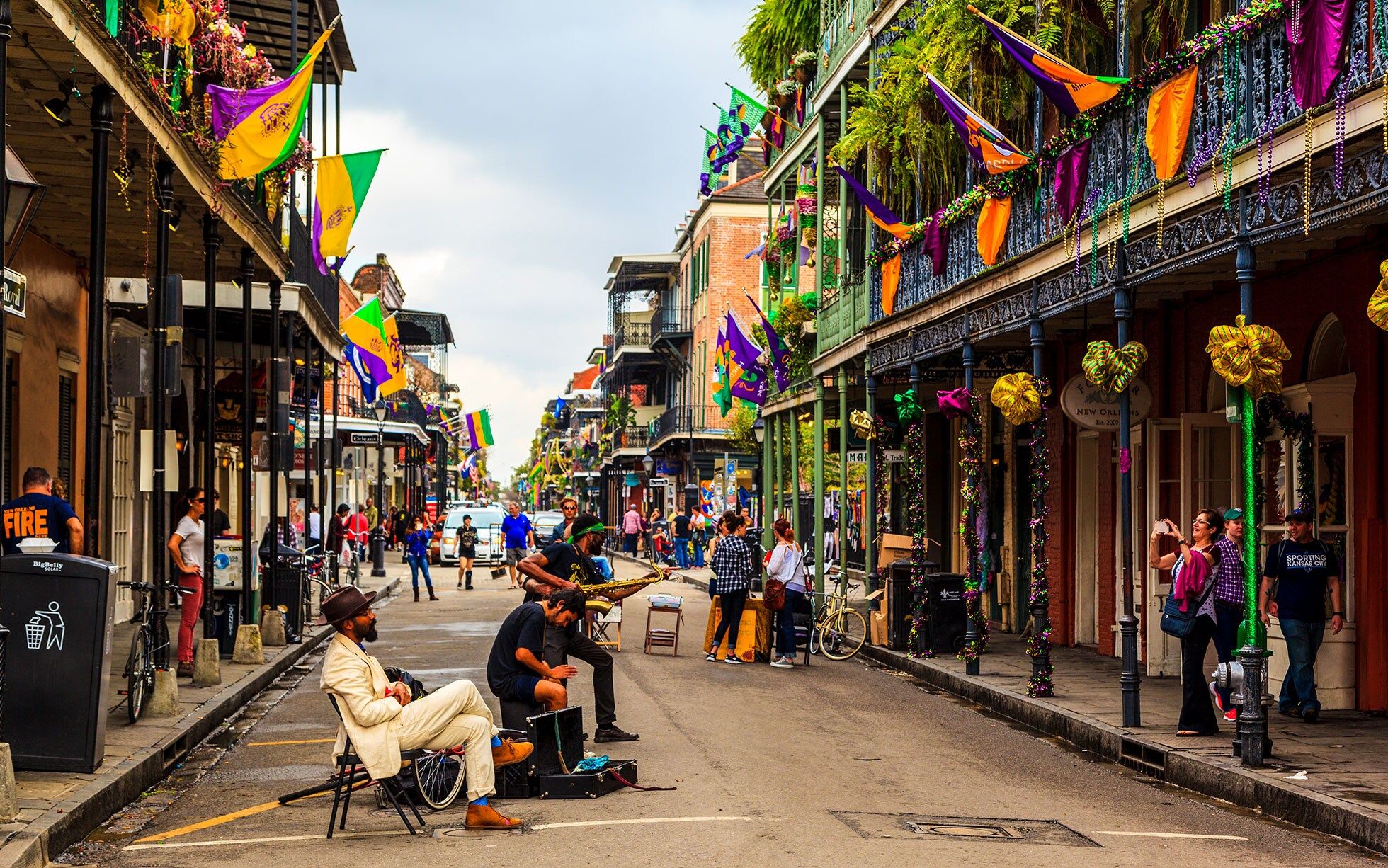 Sep 26, 2023
New Orleans is a bustling, cosmopolitan city with an active local market. Its diverse economy includes internationally known universities and hospitals, as well as the BioInnovation Center, which helps people create biotech businesses. The city is also one of the top meeting and convention destinations in the country. All green flags when it comes to opening a business in the Big Easy.
Another green flag: lower costs. According to the U.S. Chamber of Commerce Foundation, "New Orleans offers low overhead and operational costs as well as an increasingly attractive pool of talented professionals. More native professionals are staying here, and since Katrina there has been a fresh injection of young professionals who are motivated and passionate about the city."
Many business owners in New Orleans say that the city is a talent magnet. And the unique culture of the bayous and city squares keeps the economy humming.
If you want to invest in New Orleans, there are a few things you need to do to increase your chances of success.
Understand the Local Market
When searching for commercial property for sale in New Orleans, you need to understand the ins and outs of the local market, including permit and zoning regulations.
In addition to considering amenities, transportation, and prospects for neighborhood growth, there are several other factors to take into account when selecting the right location for your commercial real estate investment in New Orleans. One crucial aspect is understanding the local market trends and economic indicators. Analyze the overall economic stability of the city, job growth rates, and industry diversification to gauge the potential for sustained demand and long-term profitability.
In recent years, New Orleans has become a hotbed of business startups. Almost 43% of city sales taxes are paid by visitors. With such a strong tourist market, it's easy to see why New Orleans is a desirable business location.
The commercial real estate market is strong in nearly all sectors. The industrial market of New Orleans is particularly robust. The vacancy rate is low, just 4%, and total inventory is about 81 million square feet. Every kind of commercial real estate is for sale in New Orleans: industrial facilities, office buildings, retail centers, multi-family properties.
Establish Relationships With New Orleans Professionals
If you are an out-of-state investor, partnering with local real estate professionals like realtors, property managers, and attorneys is essential. These professionals have in-depth knowledge of the local market, regulations, and zoning laws, and they can guide you through the entire investment process. They can provide valuable insights, connect you with trusted service providers, and help you identify lucrative opportunities to invest in commercial property in New Orleans.
Establish Relationships With Local Contractors
In real estate, who you know really does matter. Building meaningful relationships with local contractors, interior designers, and the personnel of permit offices enables you to become a New Orleans business owner seamlessly.
When choosing a real estate agent, make sure that the prospective agent already has these connections. There's nothing better than a foot in the door!
Research the Neighborhoods
New Orleans is a city of diverse neighborhoods, each with its own unique character, demographics, and investment potential. Take the time to explore different neighborhoods, understand their dynamics, and evaluate their suitability for your investment goals. Amenities, transportation, and prospects for neighborhood growth are the kinds of factors to consider when choosing where to invest in commercial real estate.
Learn Local Regulations
Before investing in New Orleans real estate, make sure that you are familiar with local regulations, zoning laws, and permit requirements. This will help you avoid legal problems.
Also look into any incentives or tax breaks offered by the city or state that may apply to your investment.
Greater New Orleans, Inc., a regional economic development agency that serves the New Orleans area, is a great source of information for doing business in the city. GNO can give you advice about incentive programs and connect you with business leaders.
Other organizations that help entrepreneurs planning to open a business in New Orleans include Idea Village and Propeller.
Assess Risks and Rewards
Every investment entails risk. A comprehensive financial analysis will help you assess profitability and determine whether an investment is consistent with your investment goals. When evaluating risk and potential return, consider such factors as rental demand, lease terms, occupancy rates, and market trends. Calculate projected cash flows, capitalization rates, and potential appreciation.
Investing in commercial real estate in New Orleans as an out-of-state investor can be rewarding. To succeed, you need to conduct thorough research, develop local connections, and understand the local market. With careful planning and a sound strategy, you can profit by investing in commercial real estate in New Orleans.