Decorating Your Guest Bedroom: Tips and Tricks for Creating a Welcoming Space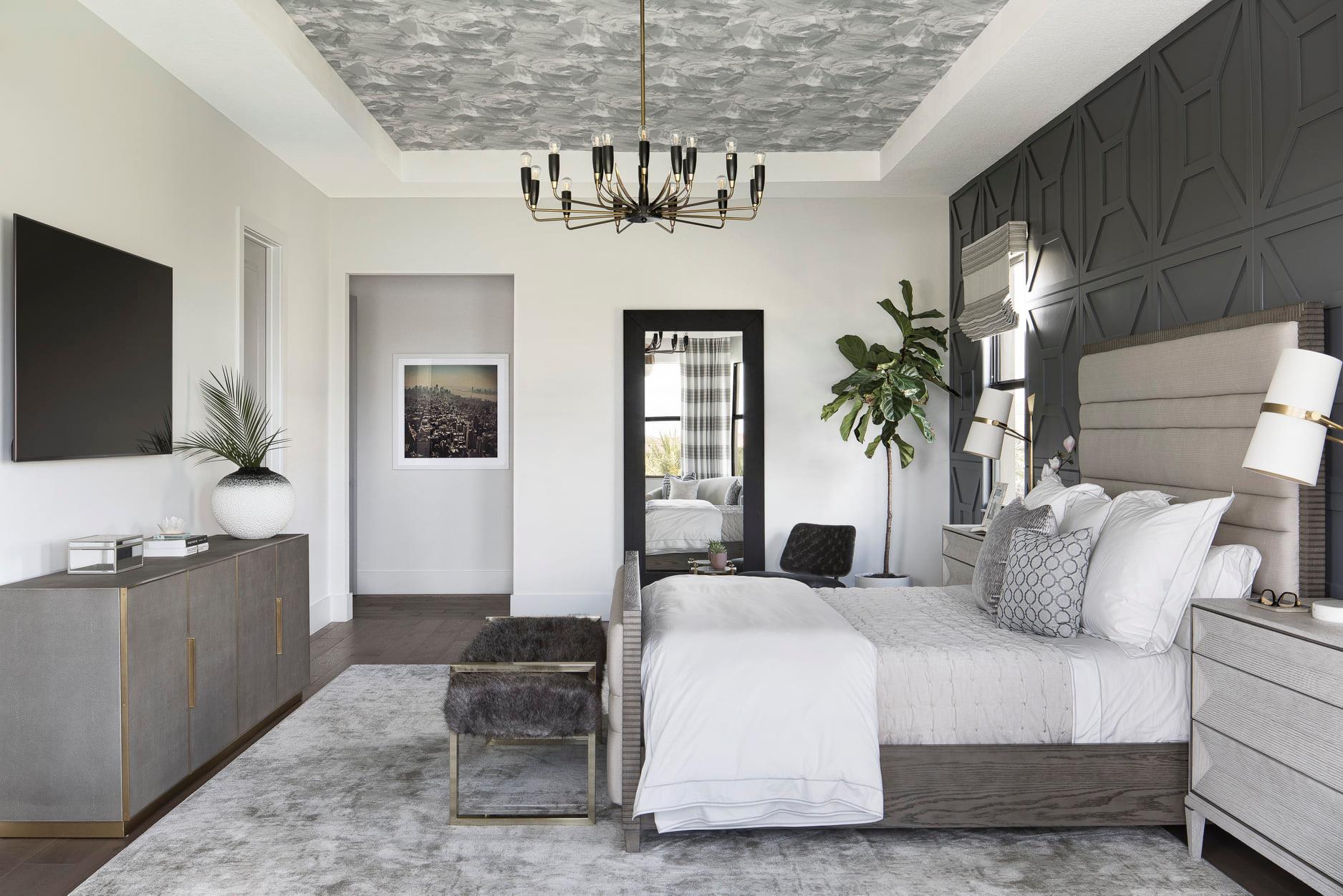 Apr 15, 2023
A guest bedroom can be a real game changer, and so helpful if you regularly have friends or family over to stay. But it can be hard to know how to decorate a room that isn't somewhere you'll necessarily be spending a lot of time yourself, so here are some ideas to get you started…
Choose neutral colours
Neutral colours work best for a spare or guest room, because of their calming nature. Because it's less of a hang-out space and generally just somewhere where your guests will be sleeping, opting for soothing tones which bring in more light and make the space feel bigger is the way to go. Warm tones are much more relaxing, and there is still a wide colour range to choose from!
Incorporate plenty of storage
A guest bedroom is really helpful in that it offers you some extra storage space if you need it. By being clever with storage options, you can offer space for your guests to pop their belongings as well as having room for your own bits and bobs - built-in wardrobes work great for this, as do seating options with hollow storage space. Ottoman beds with drawers are a great idea because you can keep one drawer empty for guests to use and fill the rest with spare bedding, your holiday clothes, and even Christmas decorations!

If you use the room for something else (like an office, craft room, or gaming space) when it isn't being used as a guest room, then having an easy storage system in place is a must. This means everything can be popped away and tidied easily when the room is needed to host guests - even if it's a last-minute situation. Staying on top of the tidiness definitely helps, too.
Make the bed extra comfortable