The Perfect Base for Digital Nomads: Owning an Apartment and Living in Bali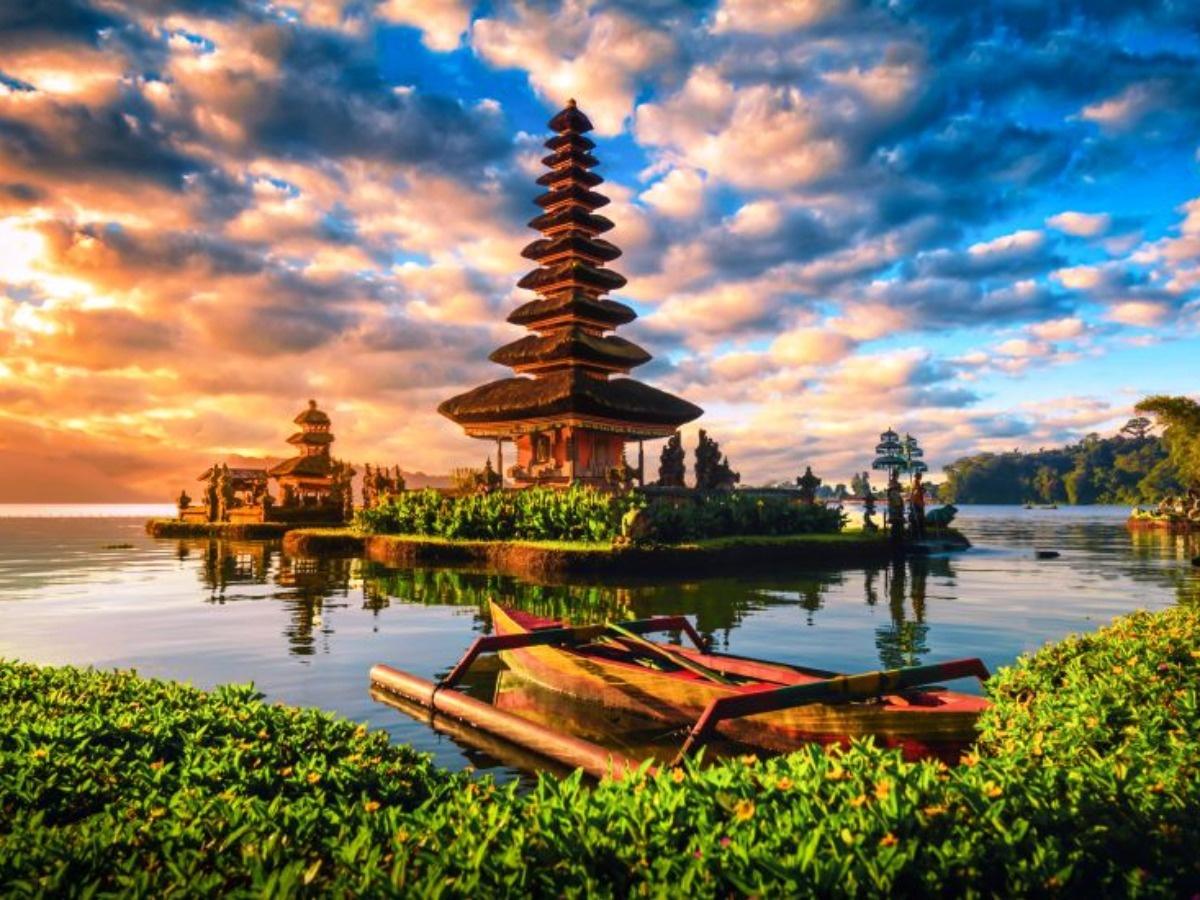 Oct 17, 2023
In today's digital age, many professionals seek the flexibility and connectivity that allows them to work from anywhere. The digital nomad lifestyle is a rising trend, with many choosing exotic locations as their temporary homes. Among these destinations, Bali stands out as a heavenly abode for its unique blend of nature, culture, and lifestyle. This article explores the perspective of a digital nomad, thereby revealing the benefits and experiences of renting or buying an apartment in Bali.
The Allure of Bali: Why Digital Nomads Choose Bali
Bali, fondly known as the 'Island of Gods,' provides a picturesque landscape adorned with pristine beaches, lush forests, and cascading terraced rice fields. The dramatic sunsets over azure seas or hiking trails leading to majestic volcanoes such as Mount Batur only add to its charm.
But beyond the splendid scenery, Bali's allure extends to its cultural roots and spiritual essence. The traditional rituals and festivals, community life, and the omnipresent temples and palaces provide rich cultural texture. Meanwhile, Bali's spirituality, well-represented by yoga retreats and healing centers in locales like Ubud, inspire a sense of tranquility and connection.
Living in Bali also presents practical benefits. The island boasts of good healthcare facilities, strong internet connectivity, a safe environment, and friendly residential communities. As an expatriate, one can freely enjoy Balinese hospitality and immerse in the unique lifestyle it offers.
Apartments in Bali as An Ideal Office Space: Bali's Connectivity and Work-life Balance
Fast and reliable internet connectivity across Bali ensures undisturbed work. Addition to that, the array of co-working spaces filled with globally diverse professionals promotes networking and collaborative opportunities.
The island's lifestyle naturally promotes a balanced routine; working hours can effortlessly be blended with exploration or relaxation. Whether it's a post-work surf, an evening yoga class, or lounging on a beach, Bali never fails to offer a wide array of activities to relax and recalibrate.
Culinary Delights and Local Markets: Living Like a Local in Bali for Foreigners
Living in Bali provides an unparalleled gastronomic adventure. From the iconic 'Babi Guling' to vegetarian-friendly 'Gado-gado,' the Balinese food scene entices with its variety and richness.
Local traditional markets such as 'Ubud Market' or 'Badung Market' offer fresh produce, handmade crafts, and artifacts that lend an authentic taste of the local culture. Shopping locally also fosters relationships within the community and offers a window into the Balinese way of life.
Purchasing Real Estate in Bali: The Journey toward Apartment Ownership
Acquiring property as a foreigner in Bali follows a distinct legal procedure. While owning 'Freehold' land as a foreigner is considered inappropriate, the more common and acceptable route is to secure a 'Leasehold' title or invest in the form of a 'Hak Pakai' (Right to Use).
Various online property aggregators offer a broad range of apartment options for diverse budgets and lifestyle preferences. Considerations on property appreciation, quality of neighboring areas, and return on investment should guide the apartment purchasing decision.
Case Study: From Nomad to Homeowner
Consider the case of Robert, a software developer from the U.S. After experiencing the digital nomad lifestyle in Bali, he decided to invest in an apartment in the heart of Seminyak. His experiences, while navigating the complex legalities, were eased by reaching out to reliable real estate agencies and having multiple consultations. According to him, "Owning a place gives me a sense of belonging here in Bali, plus the advantages of having a home base without sacrificing my wanderlust".
Bali's Community of Digital Nomads
Bali's vibrant community of digital nomads fuels motivation and creates a sense of belonging. Regular networking events, meetups, and converging points allow for the exchange of ideas and experiences. It is invigorating to relate with different people who understand the challenges and benefits of the digital nomad lifestyle.
Owning an apartment has presented many nomads with opportunities to anchor themselves amid perpetual travel. It helps establish deeper connections in the community, often leading to collaborations and friendships that bolster the sense of belonging.
Summary
Owning an apartment and living in Bali comes with numerous benefits for digital nomads — breathtaking landscapes, rich culture, exceptional cuisine, advanced digital infrastructure, and warm, welcoming communities. The charm of Bali's life uniquely interweaves the digital nomadic lifestyle with a distinctive cultural tapestry and balanced lifestyle. For those seeking a promising base as a digital nomad, the allure of owning an apartment and living in Bali is an invitation hard to resist.