Everything You Need to Know About Renting a Flat as a Student
Oct 7, 2022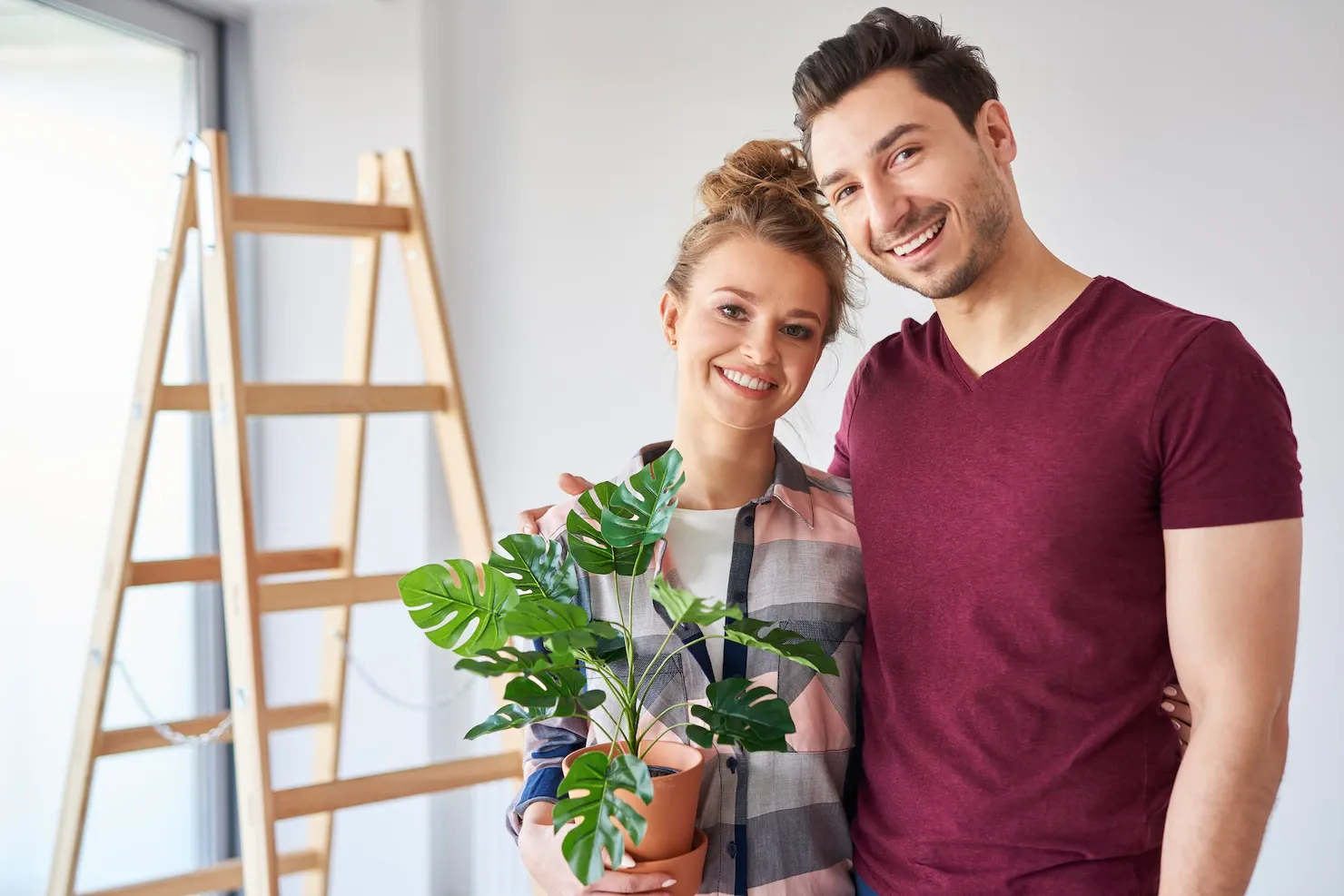 With the high population of students in the world, it's hardly possible for most universities to provide adequate accommodation. Most of them prioritize the first- year students, and after that, you have to move out. The next option is usually renting a flat.

It's often a dilemma for most students. But, as a student, what should you look for, and what must you know before making your choice? Here are things you should know about renting a flat for a student.

Is a roommate a better option?

After moving out of the college halls, it's finally time to decide who you will live with for the following years. But is a roommate a better option? Just because you can have a laugh and jokes with your classmates in lectures doesn't mean you can freely live with them.

Before you sign an agreement with the real estate agency, you must consider if you want to share your house. It's worth finding out more about your potential roommate in advance.
Whether you have a roommate or not, choosing a flat in a quiet area is the best option for students. Due to many assignments, you may find it hard to deliver quality work, especially when the deadlines are tight. In this situation, you can hire an essay writing service to do the work for you. These services typically deliver the expected work on time and ensures quality work is done.

The bills

Most of the students will agree that they wish to be in one of the best flats. The main issue holding them is the money problems. This is a kryptonite for every student in the college. Here, you need to ensure that all your student loan isn't going to be swallowed by the rent. So, you have to be prepared and choose the most affordable house.

If you have chosen to stay with a roommate, it's worth finding out their financial capability to avoid hassles. Students usually split the rent equally. Students are often preoccupied with school activities, so they hardly get a lot of time to stay in the house.

Viewing the property before is important

Just because there are nice pictures on the real estate site doesn't mean that's a true reflection of what you will get. Unfortunately, most of the students hardly view the property before booking. And as a result, they end up in a house that they feel it's not worth paying for.

It will be best to visit the flat before and check it thoroughly before booking. If you feel that you are not satisfied with the painting, you can negotiate for your favorite painting.

Proximity to the university

How close is the flat to the university? It's preferable to choose a flat that's just walking distance from the university. Daily commuting is often stressful, especially if you can't predict clearly how long it takes to get to school in the traffic jam. If it's going to take you lots of hours to get to the college, then that's not a flat to live in.
If you have no choice but to choose a flat that's some distance away, you have to consider the travel routes. You can use Google Maps to take note of the public transport stops and how long it takes to get to the college.

The security of the area

Most of the student populated areas are the hotbeds for the burglars. That's why you must ensure that the flat you live in has the best appropriate security features. Here, you should look at the locks on the doors, alarm systems, and the availability of the neighborhood watch program.

The security of the area affects your belongings and impacts your insurance. Ensure that you choose an area that positively impacts the insurance policy. This will give you peace of mind to read effectively and walk confidently while going to school.

Conclusion

If you are looking for a student room, each of the points mentioned above is important. Ensure that you take your time to evaluate whether it's worth paying for the house or you should opt for another option. Take the amount of time you will take to travel to the university. Security of the area and the bills to be paid should be considered. Take time and think of whether it's necessary to have a roommate.
Get in touch. Send us a message now.