Follow These 4 Tips For An Easier House Move
Jan 3, 2023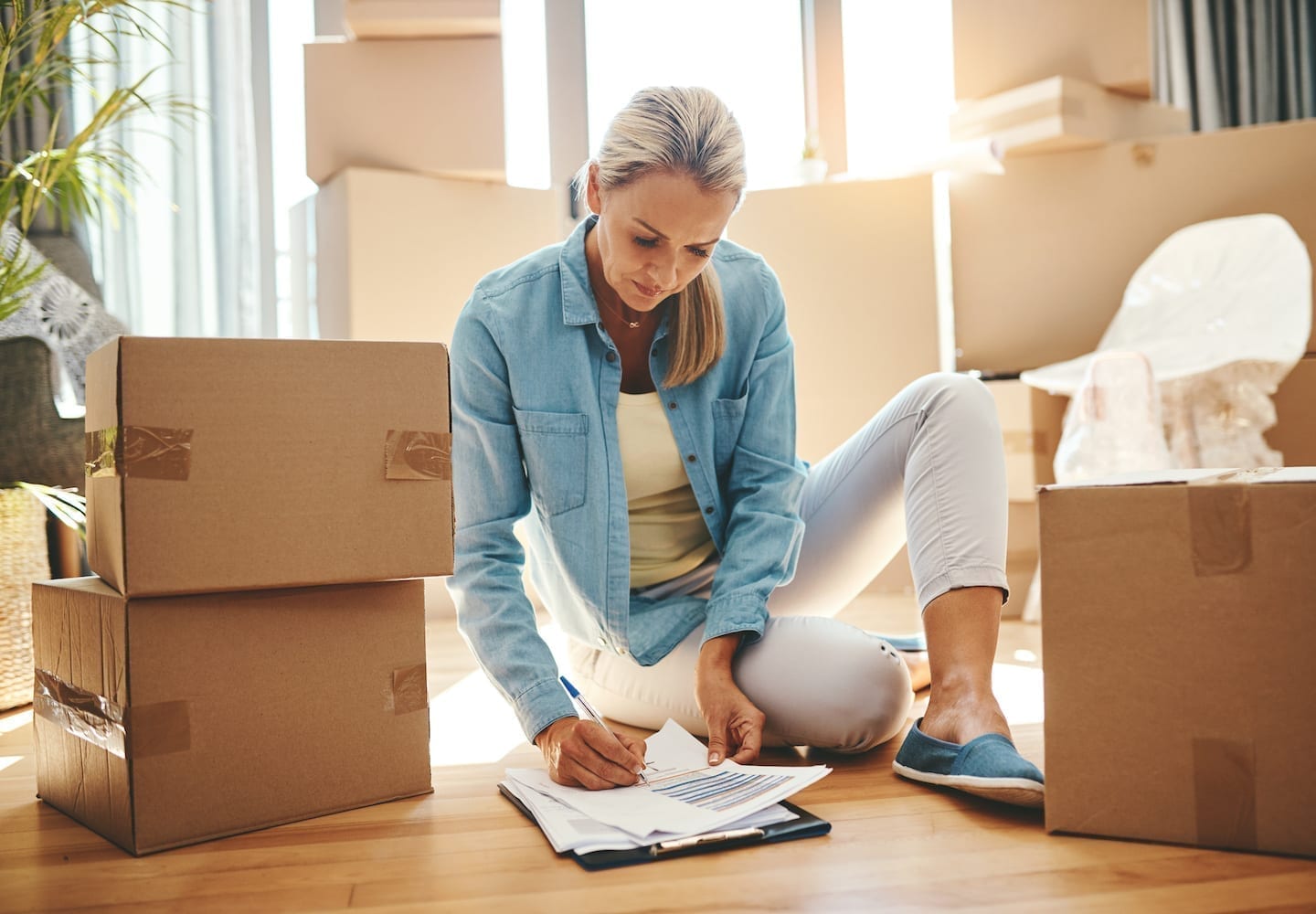 Are you in the process of moving to a new house? If so, you're likely looking for ways to make the process easier. Moving is always a hassle, but it can be made a little bit smoother by following these suggestions!
Hire Help
It's essential that you know you don't have to do this job on your own. People from all around Pinellas County are hiring movers in St. Petersburg, Florida as this provides a sure way there will be no major hiccups along the way. With professional help also comes peace of mind. that you'll be fine.

You'll learn by reading themoversusa.com blog that a reliable company will pack, move, and unpack your belongings safely when hiring help for a move. They will also transport furniture and appliances as well as disassemble and reassemble them if needed. From hiring movers to hiring professional cleaners, hiring extra help is an easy way to make your move simpler and less stressful. Not only does hiring help reduce stress, but it can also save you time and money.
Organize Early
As soon as you get the time, you should start planning for your move. Organizing early allows you to make the moving process easier, faster, and smoother, saving you time and a headache in the end.

Prepare the boxes and label them accordingly. You should also begin cleaning and organizing your home a few weeks before the big move so that you can avoid added stress on moving day.

Start organizing by creating a master list of items that need to be packed up, including clothes, books, furniture, appliances, and other essential items in each room. This will help you keep track of what items need to be moved and ensure that nothing is forgotten.

This small effort will pay off big time. You'll have everything prepared for when the time comes.
Change Your Information
One huge part of any move is changing your personal information. These are the following pieces:

Your home address
Your phone number
Any business or professional contacts
Employment information
Zip code
School Registration
Tax information

Don't wait until you've moved to tackle changing this information. It will help make your move smoother in the long run if you start changing it right away. You don't want this hanging over your head once you've moved.
Get Rid Of Unwanted Items
Think about the things you want to leave behind during the move and get rid of those items. Take some time before getting into packing to sort through what you want to keep and what you don't need anymore. This can help clear space for packing, as well as make your transition smoother by getting rid of unnecessary items.

You can sell them online, organize a garage sale, or simply give them to friends and family as a gift. Another option is to donate items to charities, who will be more than happy to take them off your hands. Getting rid of unwanted items before the move can make getting settled in your new home much easier.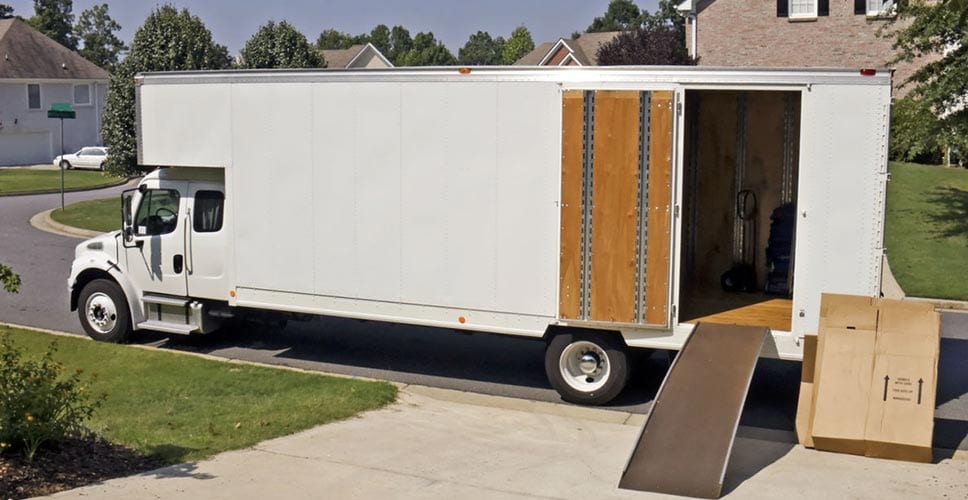 Moving is always stressful, but you need to find ways to make it less so. Hire professionals to help you with the move and start organizing early on. Make sure to change your information before you move in and get rid of all unwanted items any way you can. Good luck!

Get in touch. Send us a message now.