Garage Upgrades That Will Boost the Resale Value of Your Home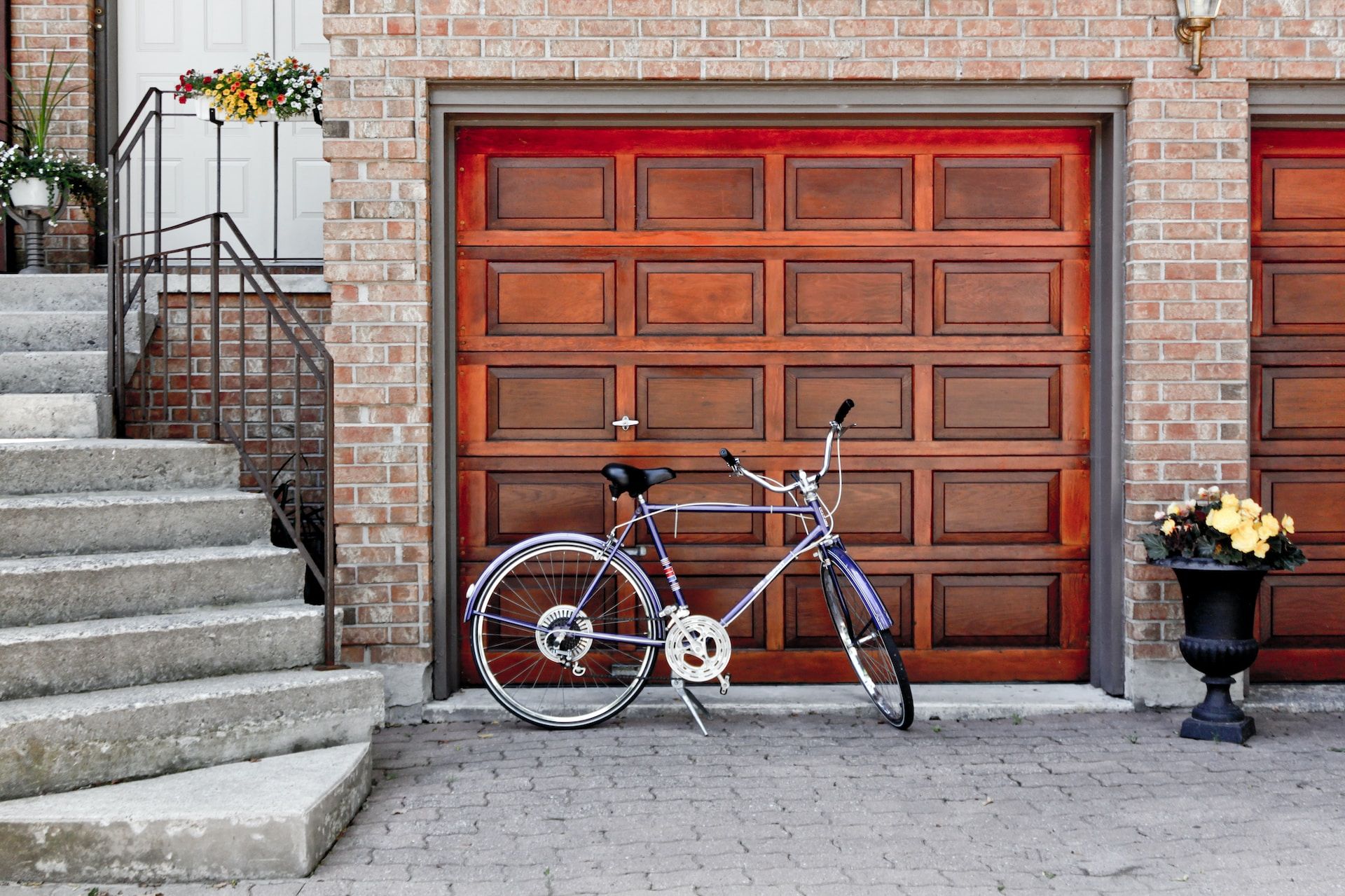 May 17, 2023
Homeowners are always looking for ways to add more value to their properties. Although it is often neglected, consider upgrading your garage. Not only can this make the space more efficient and enjoyable but also boost the overall worth of your home. Let's discover some amazing updates you can do on your garage that will increase its resale value significantly.
De-Clutter and Organize the Garage
Truly maximize the potential of your garage by dealing with the mess. With an orderly system, you can locate items with ease, create extra room for new equipment or hobbies, and offer a great impression to buyers. An organized garage will not only make life significantly more convenient but also impress onlookers - making it well worth the effort.
Start by classifying all of your stuff into groups like tools, sports gear, and seasonal decorations. Then think about investing in shelves or cupboards for storing them. If you have bulky objects such as bicycles or skis, consider installing hooks or racks on the wall. This way, they stay out of the way and are easy to access when needed.
Install a Workbench
A workbench can be an invaluable asset to any garage, offering a specialized area for undertaking projects or repairs. A big workbench with cabinets and drawers allows you to keep your garage tools organized. The presence of this practical furniture piece is sure to appeal to potential buyers who love DIY activities.
For optimal efficiency in your garage, you'll want to select a workbench that meets both your current and future needs. Think about the size of the projects you plan to undertake as well as their complexity. If basic tasks are all that's required, then perhaps a smaller bench will suffice. For more taxing endeavors, however, consider one with storage compartments and electrical outlets built-in. Don't forget height either. Make sure it's comfortable enough for extended periods of use.
Upgrade the Garage Floor
A home's sale price can be greatly affected by the condition of its garage floor. If yours is cracked or discolored, it could make the space less attractive to potential buyers. By upgrading your garage flooring, not only will you improve its aesthetic appeal but also make cleaning and maintenance much simpler.
Transform your garage into a stylish and functional space with one of the many available flooring solutions. Epoxy coatings are undoubtedly the most popular choice due to their durability and resistance to chemicals, oils, and other substances that can damage traditional surfaces. Interlocking tiles offer easy installation as well as a customizable look. While concrete stains provide an attractive finish without sacrificing strength or longevity.
For those seeking an effortless installment process and a wide array of shades and designs, interlocking tiles are a solid selection. If you're looking for something simple to maintain without sacrificing style, then concrete stains may be the perfect fit. These low-maintenance options can easily withstand regular cleaning with minimal upkeep needed.
Replace the Garage Door
Your home's garage door is one of the first impressions people see when looking at your house. If it appears outdated or damaged, this can create an unfavorable view and deter potential buyers. To give your home a new and appealing look while increasing its value, why not consider replacing your garage door? This simple change can make all the difference in giving your property a more modern appeal.
As you search for a new garage door, take into consideration the style of your home. There are various varieties to choose from such as sectional, roll-up, and side-hinged doors. Sectional doors provide an array of options in regard to color and design. Roll-up models are ideal if there is little space available around the ceiling or when opting for a sleek look is desired. If classic or rustic aesthetics appeal more to you then consider investing in side-hinged doors instead.
Add Storage Solutions
Garages are a perfect place to safely keep tools, gardening supplies, and sports equipment but without proper storage solutions, chaos can quickly ensue. Fortunately, the addition of organized storage will transform your garage from an unkempt area into a functional space that increases its value significantly.
There is a myriad of garage storage options to choose from, such as wall-mounted shelves for small items like screws and nails. As well as cabinets for larger products that you want to be kept out of sight like power tools or gardening supplies, and hanging racks suitable for bicycles or skis.
Conclusion
To make your home look brand-new, dressing up your garage is an outstanding way to do so. Removing the clutter, switching out worn-out floors, swapping a dated door with a fresh one, and more - all these tricks may wow potential buyers. Check this guide for useful tips to bring your property to the next level.