Lowes vs Home Depot: A Comparison for Home Improvement Enthusiasts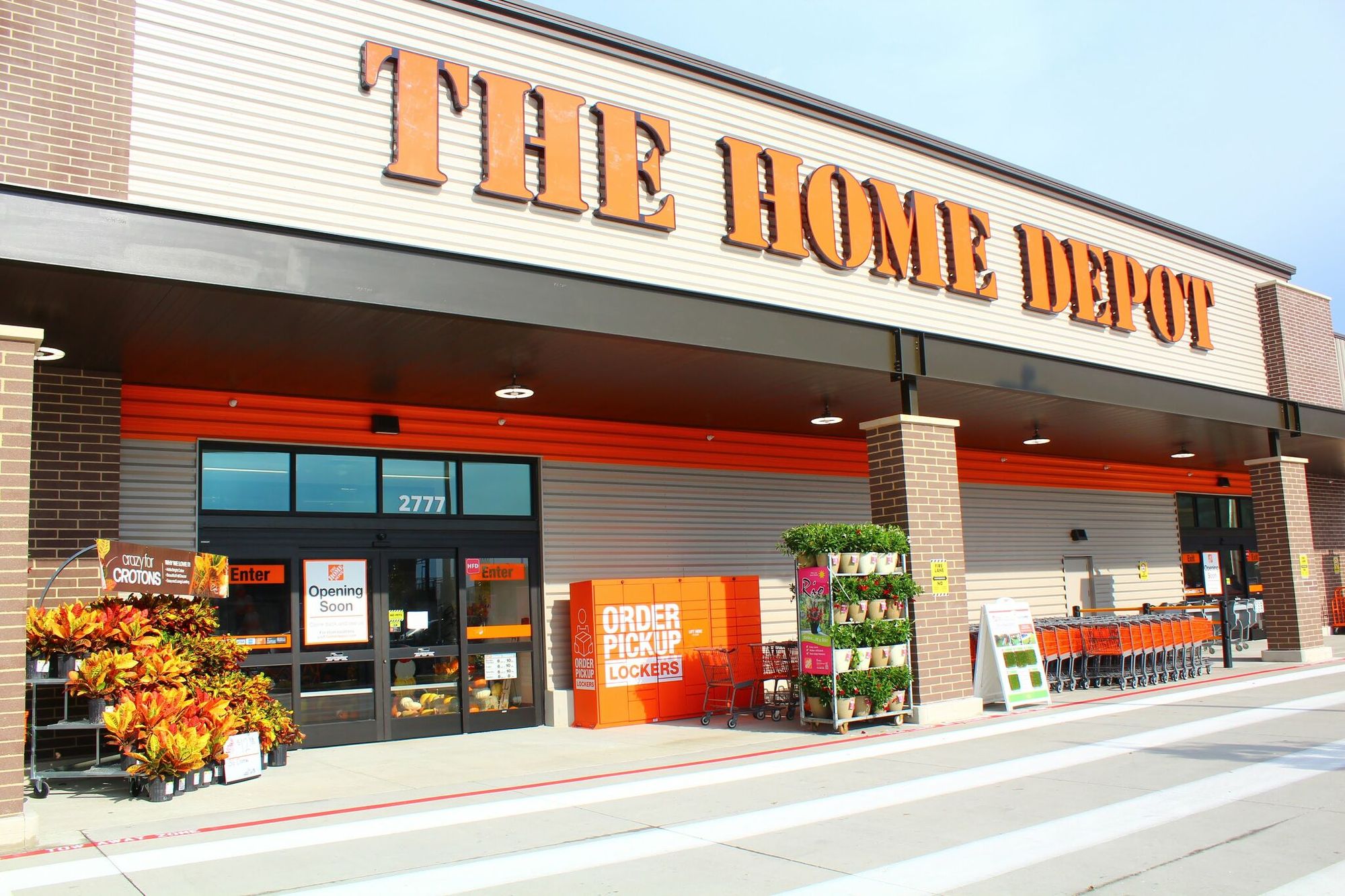 Mar 15, 2023
When it comes to home improvement projects, both DIY and professional alike, Home Depot and Lowe's are the go-to destinations for materials, tools, and expert advice. As the two largest home improvement retailers in the United States, each store has its strengths and weaknesses. In this article, we'll provide a comprehensive comparison of Home Depot and Lowe's to help you decide which store is the best fit for your home improvement needs. We'll consider factors such as product selection, pricing, customer service, and store accessibility.
Quick Head-to-Head Company Comparison
As of 2022, Home Depot had a larger number of stores and higher annual revenue than Lowe's. Home Depot had approximately 2,300 stores across the United States, Canada, and Mexico and reported annual revenues of $132.1 billion in the previous fiscal year. In comparison, Lowe's had approximately 1,970 stores across the United States and Canada and reported annual revenues of $89.6 billion in the previous fiscal year.
Product Selection
Both Home Depot and Lowe's offer a wide range of products for home improvement projects, from lumber and building materials to appliances and gardening supplies. While the overall product selection is similar, there are some differences between the two stores.
Home Depot typically has a more extensive selection of construction materials, tools, and hardware, catering to professionals and DIY enthusiasts. They also offer a broader range of exclusive brands, such as Behr paint, Husky tools, and Ridgid power tools.
Lowe's, on the other hand, focuses more on home décor, appliances, and outdoor living products. They carry well-known brands like Whirlpool, Samsung, and Weber, as well as their exclusive lines like Allen + Roth and Kobalt tools.
Winner: Tie. While the product selection at each store caters to different home improvement needs, both stores offer a comprehensive range of products for various projects.
Pricing
Pricing is a critical factor for many shoppers, and both Home Depot and Lowe's are known for their competitive prices. While prices on specific products can vary between the two stores, overall, they are relatively comparable.
Home Depot often has lower prices on building materials and tools, while Lowe's may have better deals on appliances and home décor items. Both stores offer price matching policies, so if you find a lower price on an identical item at a local competitor, they will match the price.
Additionally, both stores offer weekly sales, discounts for military personnel, and special financing options for credit cardholders, making it easy for shoppers to save on their purchases.
Winner: Home Depot and Lowe's offer competitive pricing and various discounts, but Home Depot seems to be geared more towards contractors who are more price conscious.
Customer Service
Customer service is an essential aspect of the shopping experience, particularly when it comes to home improvement projects where expert advice and guidance can be invaluable.
Home Depot is known for its knowledgeable staff, many of whom have experience in the construction, contracting, or home improvement industries. This expertise can be beneficial for customers seeking guidance on complex projects or specific materials.
Lowe's also offers knowledgeable staff, though some customers have reported that it can be more challenging to find assistance when the store is busy. However, Lowe's provides a unique service called "MyLowe's," which allows customers to track their purchase history, create shopping lists, and access helpful how-to guides online.
Winner: Home Depot. While both stores offer knowledgeable staff, Home Depot's reputation for expertise and helpfulness gives them a slight edge in customer service.
Store Layout
The layout of Home Depot and Lowe's stores is another factor to consider when comparing the two retailers. Both stores are typically large and warehouse-style, but there are some differences in their organization and layout:
Home Depot: Home Depot stores are often described as more industrial and utilitarian in their design. The layout can be more challenging to navigate for first-time visitors, with a stronger emphasis on functionality over aesthetics.
Lowe's: Lowe's stores are generally more organized and visually appealing, with better signage and lighting. The layout is often considered more user-friendly, making it easier for customers
Conclusion
When comparing the two retailers, it truly depends on who you are (contractor/pro, first-time homeowner, novice DIY person, etc.). If you want upscale lighting and appliances, Lowes may be a better fit. If you're purchasing materials and supplies every week as a contractor, Home Depot is likely your better option.