The Perfect Place to Call Home in British Columbia: Lake Country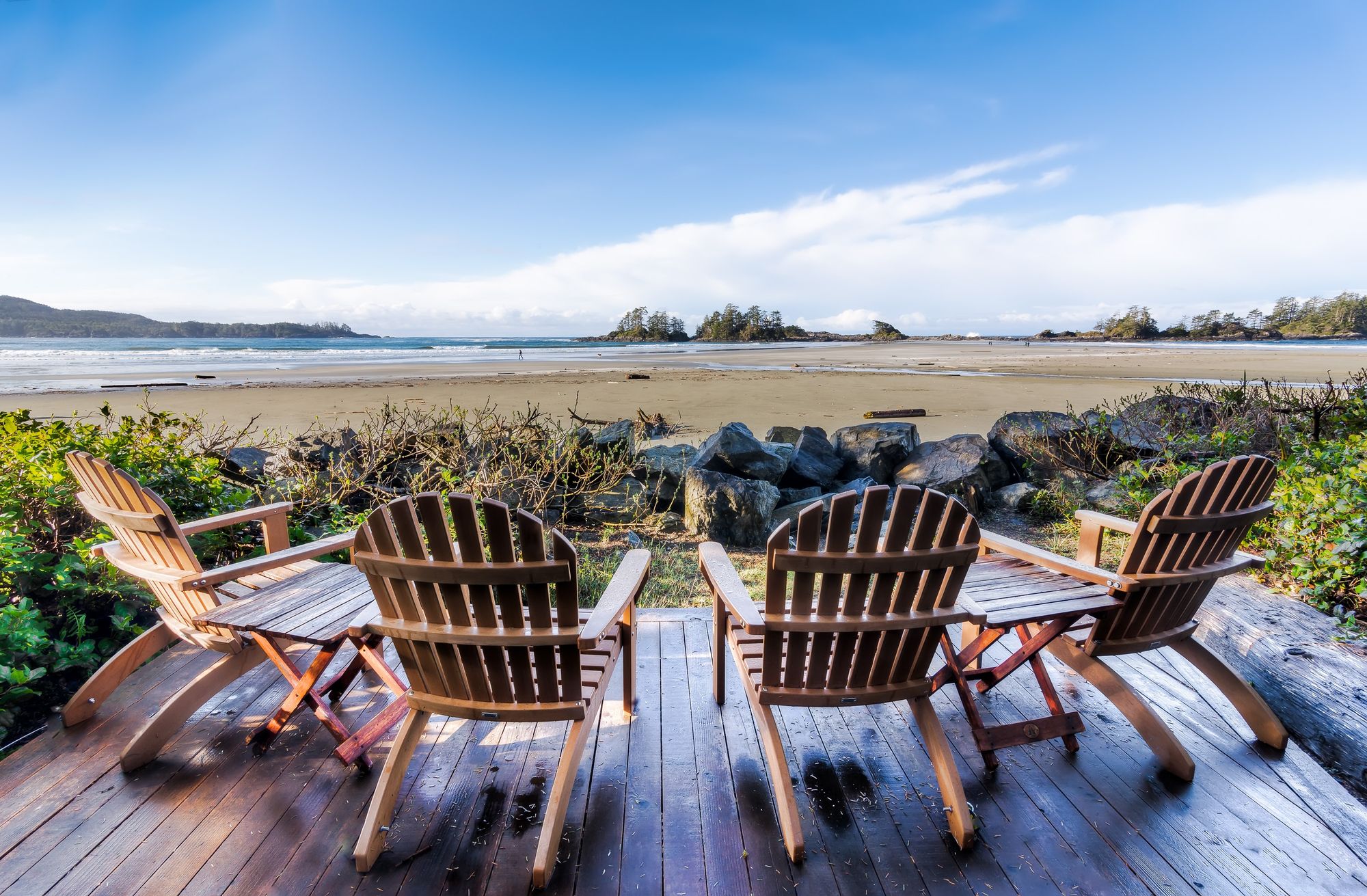 Jul 11, 2023
Located in the heart of British Columbia, Canada, Lake Country presents an ideal blend of beautiful landscapes, a vibrant community, and a diverse range of recreational activities.
Known for its vineyards, stunning waterfront homes, and much more, Lake Country offers the perfect setting for a serene and fulfilling lifestyle.
Unmatched Scenic Beauty
Lake Country is named for its four prominent freshwater bodies - Okanagan Lake, Wood Lake, Kalamalka Lake, and Duck Lake.
The breathtaking views of these shimmering waters, framed by rolling hills and lush forests, add a unique charm to Lake Country. There are so many reasons why you would like to call this place a home – vineyards and waterfront homes being just the first that cross our minds.
Vineyards: More Than Just Aesthetic Appeal
Lake Country's vineyards are not only pleasing to the eyes but also contribute significantly to the region's cultural and economic fabric.
They produce some of the best wines in British Columbia, with Gray Monk, Arrowleaf, and Ex Nihilo among the renowned wineries. A tour through these vineyards offers an opportunity to learn about winemaking, sample exquisite wines, and enjoy panoramic views of the surrounding landscape.
Waterfront Homes: Living by the Lakes
Living in a waterfront home in Lake Country is like having your private retreat. These properties offer uninterrupted views of the lakes and easy access to water-based activities like boating, fishing, and swimming.
Besides, many homes are built with eco-friendly features and integrated into the natural surroundings, ensuring a peaceful and sustainable lifestyle.
A Vibrant and Friendly Community
Lake Country is more than just its physical beauty - it is also home to a warm and welcoming community. With a population of just over 15,000 people, the area maintains a close-knit, small-town feel.
Community Events and Festivals
The residents of Lake Country come together to celebrate various events and festivals throughout the year.
These include the Lake Country ArtWalk, showcasing local artists, and the Live! in Lake Country summer concert series. Participation in these community events is a great way to meet the locals and immerse oneself in the local culture.
Social Amenities and Services
Lake Country provides its residents with essential amenities and services for a comfortable life. The area boasts excellent schools, modern health care facilities, and various retail and dining options. Local organizations offer many community programs, ensuring everyone feels included and engaged.
Plenty of Recreational Activities
Lake Country is a haven for outdoor enthusiasts. With its diverse natural environment, including expansive lakes and forested trails, the area offers a vast array of recreational activities.
These offer residents and visitors alike the chance to enjoy the stunning landscapes while partaking in their favorite pastimes or trying out new ones.
Hiking and Biking Trails
Lake Country is adorned with a vast network of hiking and biking trails. These trails wind their way through a variety of landscapes, providing visitors with unique perspectives of the region's natural beauty. Some of the most popular trails include:
Okanagan Rail Trail: This trail is a reclaimed railway corridor that stretches over 50 km, connecting Lake Country with nearby Kelowna and Vernon. The gentle, mostly flat trail offers excellent opportunities for family-friendly biking and walking, with scenic views of Kalamalka and Wood Lakes.
Spion Kop Hiking Trails: Comprising several interconnected trails, Spion Kop is a favorite among hikers. The trails lead you through forested paths and open meadows, culminating in stunning panoramic views of Lake Country's lakes and vineyards from the top.
Apex Trail: This trail is a local favorite for mountain biking. With varying degrees of difficulty, it offers challenges for both beginners and advanced riders. Along the route, riders are treated to beautiful vistas of Okanagan Lake.
Water-Based Activities
Lake Country's multiple lakes are a playground for water enthusiasts. The region offers a broad spectrum of water-based activities that cater to individuals of all ages and interests. Some of the most popular activities include:
Canoeing and Kayaking: The calm waters of Lake Country's lakes are perfect for canoeing and kayaking. These activities provide a peaceful way to explore the lake shores and catch glimpses of local wildlife.
Fishing: With a variety of fish species in the lakes, including Rainbow Trout and Kokanee Salmon, fishing is a popular pastime. Whether from the shore or a boat, fishing enthusiasts can enjoy a relaxing day on the water.
Water-Skiing and Wakeboarding: For those seeking a more adrenaline-fueled experience, water-skiing and wakeboarding are popular choices. The expansive Okanagan Lake provides ample space for these exciting water sports.
Paddleboarding: Stand-up paddleboarding is another activity that has gained popularity in recent years. It provides an excellent full-body workout and a unique way to explore the lakes at a leisurely pace.
Living in Lake Country ensures you have access to a myriad of outdoor activities. With so many ways to immerse yourself in the natural environment, you can lead a healthy, active lifestyle while enjoying the breathtaking scenery that defines this beautiful region.
Strong Local Economy
Lake Country's economy is growing, offering plenty of opportunities for businesses and individuals alike.
Agriculture and Wine Industry
Agriculture, especially viticulture, plays a significant role in Lake Country's economy. The fertile soil and favorable climate make the region ideal for growing grapes and producing world-class wines.
Tourism
Lake Country's natural beauty, vineyards, and cultural events attract a steady flow of tourists, boosting the local economy. The tourism industry provides many job opportunities and supports local businesses.
Wrapping Up
With its striking scenic beauty, welcoming community, plethora of recreational activities, and a strong economy, Lake Country, British Columbia, offers a unique and attractive lifestyle.
Whether you're savoring a glass of local wine, enjoying a lakeside picnic, or participating in a vibrant community event, you'll find countless ways to appreciate life here.
From the vineyards and waterfront homes to hiking trails and festivals, Lake Country indeed offers a perfect place to call home. So, if you're considering a move, Lake Country might just be the place where your dreams can take root and flourish.