Costly Home Selling Mistakes to Avoid
Oct 27, 2022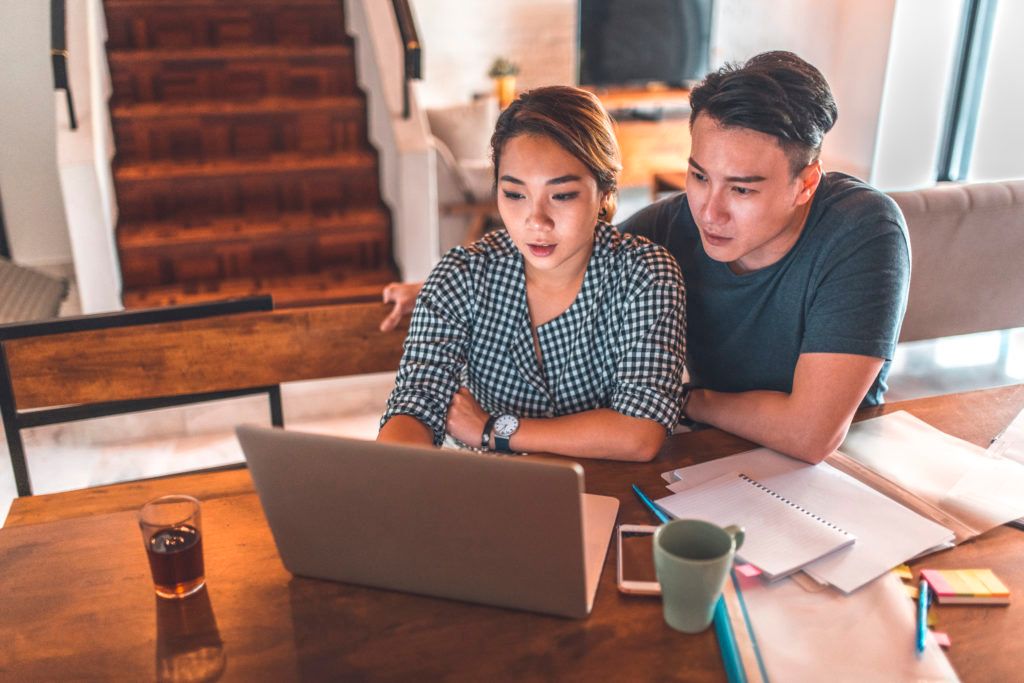 The home selling process ranks as one of the top 10 most stressful events in a person's life - right after divorce, job loss, death of a family member and bankruptcy!
As one of the top brokerages in the Southeast, we have truly seen every mistake in the book - whether the mistake is made by the home seller, the agent, the lender or the buyer. Here are the top mistakes and how to avoid them:
1. Overpricing Your Home
It's very difficult to resist the urge to overprice your home. Virtually everyone struggles with this because the homeowners always wants to avoid "leaving money on the table." It's a phrase we hear uttered all the time - almost every day! LOL
When contestants on The Price is Right guess the exact retail price of an item, they receive a bonus prize. And in real estate, "sellers who price their house at the real, fair market tend not only to sell faster, but also to sell for 2 percent more than their home is worth." ― Stan Humphries, Co-Founder of Zillow
Basically, according to Zillow's research over years of transactions, those that were fairly priced, or slightly under priced, actually sold faster and for more than those that were over priced.
2. Staying Home During Buyer Tours or Limiting Showings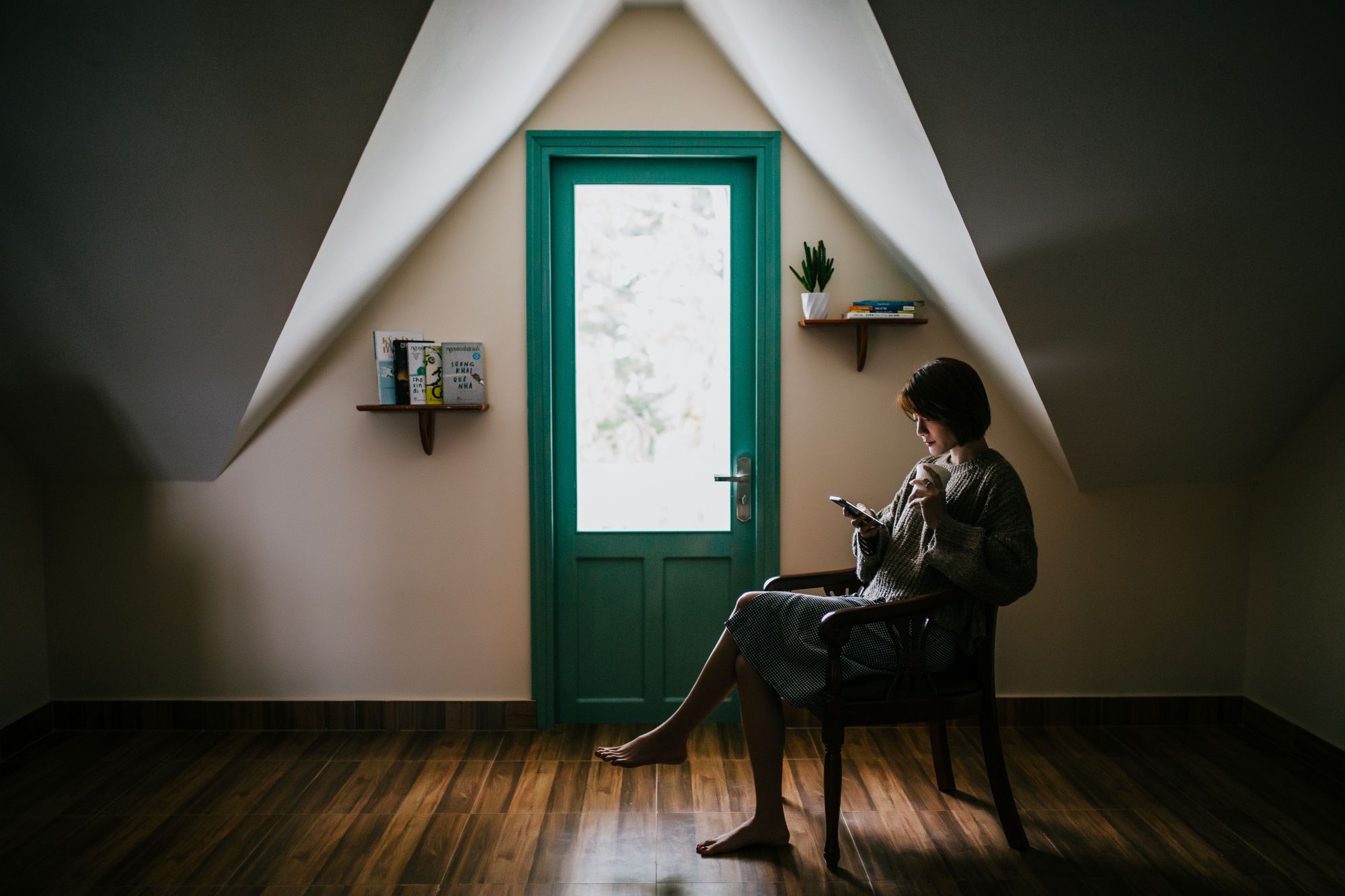 Whether you want to go grab a cup of coffee or an ice cream to treat yo' self, let the prospective buyers tour the home without you there. You don't want to hover or prevent them from feeling comfortable walking around and exploring.
It's also important to not decline showings, especially on the weekend. This has become more difficult in recent years with work-from-home setups, but if your home is priced accurately, prepare to have lots of showings - particularly the first week. And best practice is to accept them all!
3. Overpaying Your Agent
Truly one of the biggest regrets many homeowners have when selling their property is overpaying their Realtor. You will rarely ever hear someone claim their agent deserved more commission. In fact, it's quite the opposite - after their home is sold, most people feel that their agent was overpaid for the service they provided.
When you sell your home, you'll typically be on the hook for 5.5 - 6% in total commissions. You can easily control the listing agent commission, which generally accounts for about half of the commission cost. A big, national brokerage (e.g. ReMax, Keller Williams, etc.) will charge you 3% for listing agent services. In today's market, it's wise to explore discount, tech-enabled brokerages like SimpleShowing which results in a 2% reduction in commissions paid - or about $11,000 on average.
4. Taking a Low Offer Personally
When you've put ton of money into renovating your home or redoing your kitchen/bath/yard, it's hard not to be emotionally attached. You put in blood, sweat and tears -- or paid someone else to. You remember what it was like before - and the amazing difference today. Buyer's don't have this same perspective.
Buyer's see what it is today - compared to price/features of other properties. So while the kitchen renovation may have cost you $20k, that doesn't mean you can add $20k to the sales price to make up the difference. If you get a low offer or negative showing feedback, don't take it personally. It's all part of the process and is often times a negotiation tactic.
4. Not Decluttering or Staging Your Home
Appearance is everything and so are first impressions. You've got the buyer in your home, so make sure you can create a connection with your property.
Your home should look the best it has ever looked. Keeping things minimal inside your house allows the buyer to envision what the space will look like as they'd like it, so limit your clutter to a minimum. If the home is vacant, you might want to consider staging the living room and master bedroom so the property doesn't feel cold or sterile.
6. Hiring an Inexperienced Agent or Family Member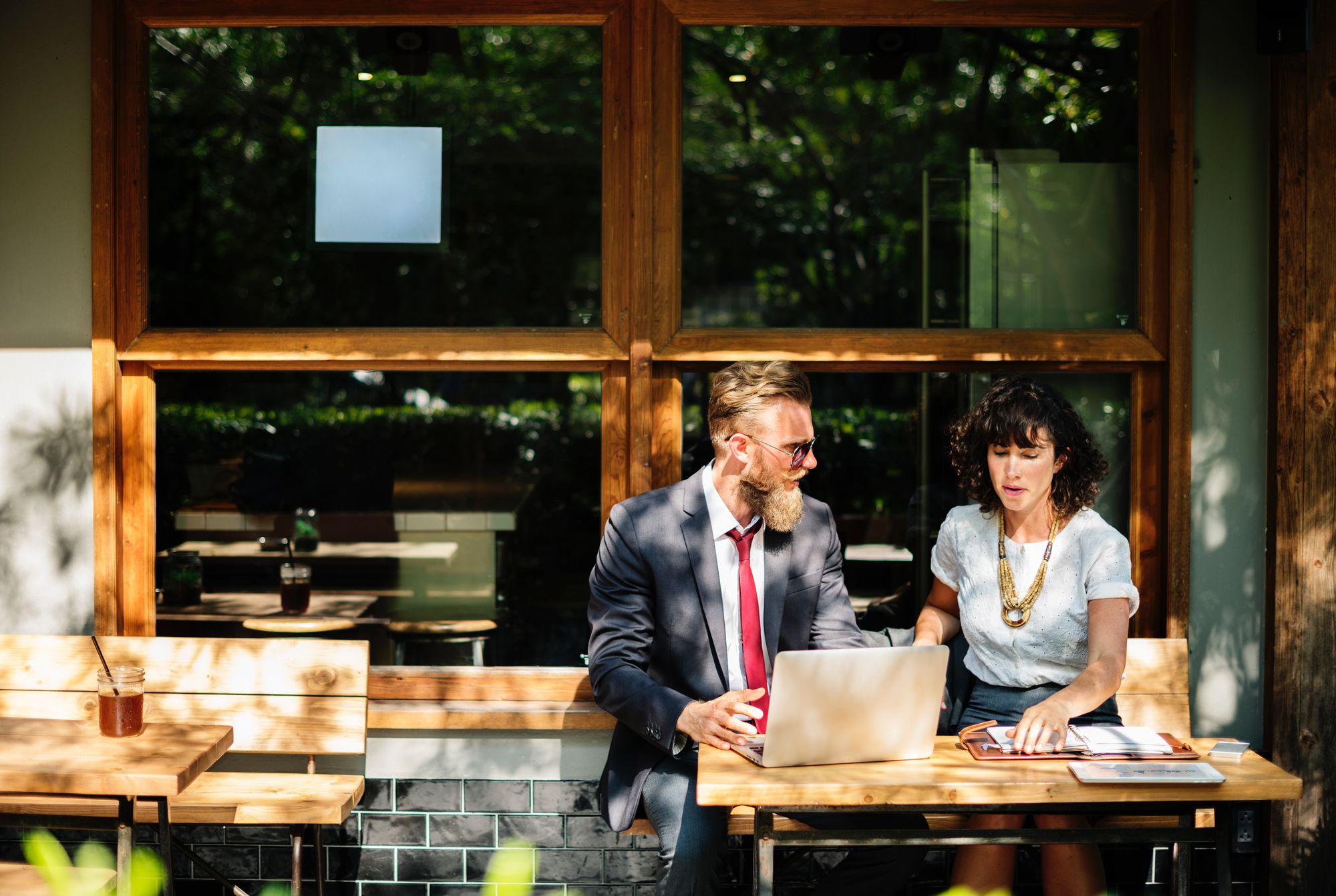 Selling a home can be tough which is why you need an agent who knows the process all the way through. This is why it's important to hire an experienced agent, but make sure you understand their commission structure before you list. Calculate their cost versus other agents before you sign anything.
Brokers like SimpleShowing who offer a lower, 1% listing fee will usually save you thousands of dollars compared to others who charge a 3%.
7. Ignoring Necessary Repairs Prior to Listing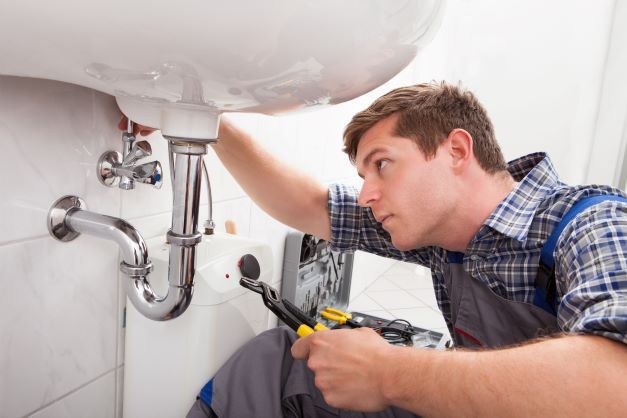 Major maintenance issues can turn buyers off and prevent showings before you even get started. Many agents recommend getting a "pre-listing inspection" before you list your property. While it's not required, it could help you uncover potential issues prior to selling.
If you have obvious repair needs that you already know about - for example, you've got a leaky sink, faulty light switch or mold in the shower, you'll definitely want to tackle these because the issues will be easily discovered by homebuyers during showings and prevent a potential offer.
8. Not Using Professional Photographers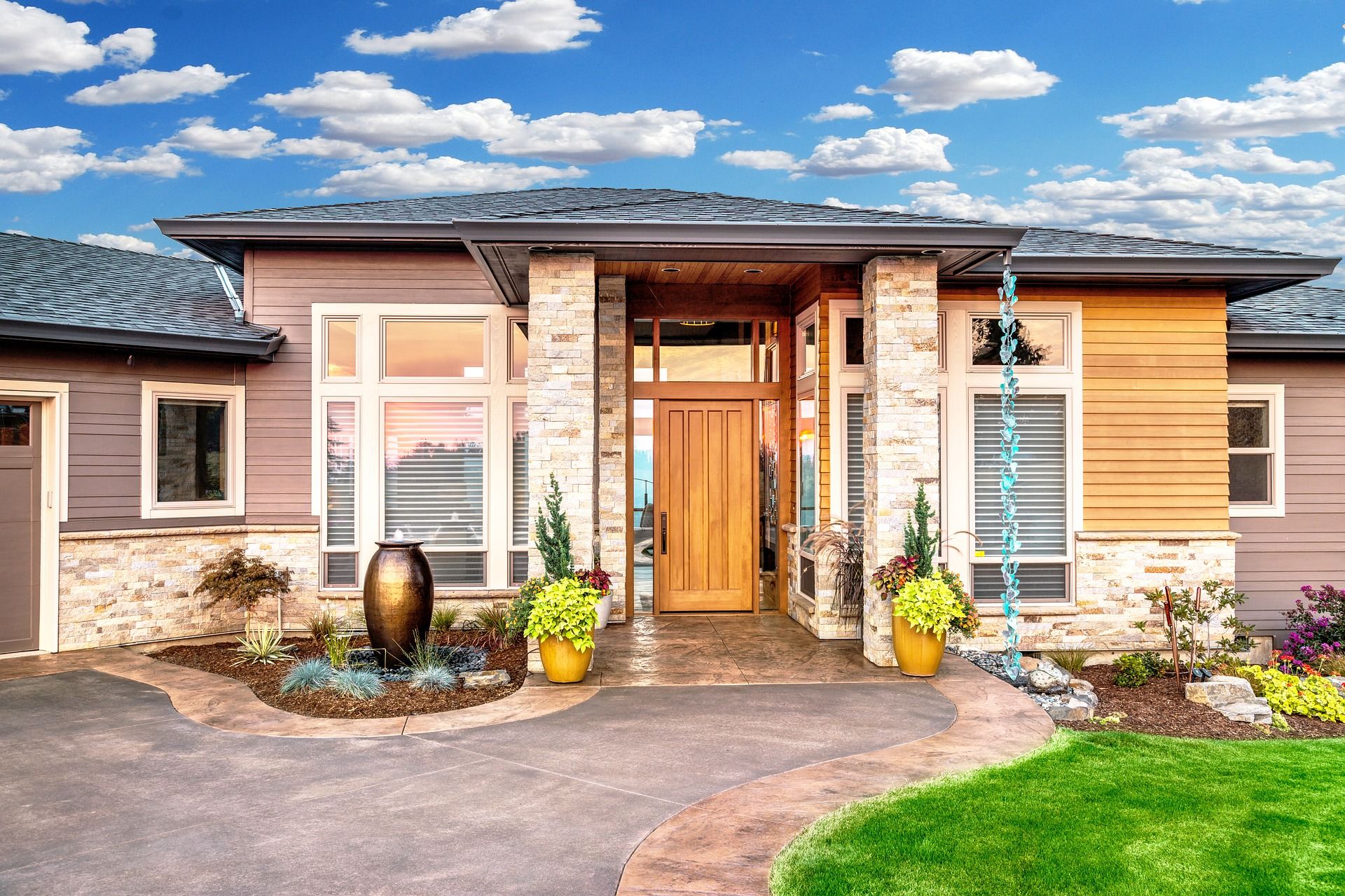 It's simple. Pro, high-definition photos lead to more traffic. The majority of home buyers are searching online or via a mobile app for their next dream house and the major feature they have to look at is photos. Professional photos ensure that viewers will stop and pay attention to your listing. If you rely on iPhone photos that you took in a rush, your listing is probably going to get hidden amongst the other hundreds of listings in your area.
Conclusion - Prep, Plan and Save
As you can see from our list - there are plenty of mistakes to avoid, most of which will save you time, money and heartache during the process of selling your home. Don't forget to tackle those small repairs, talk to your agent about commission rates and approach the selling process pragmatically - not emotionally. Happy selling!
Get in touch. Send us a message now.