Is real estate difficult?
Oct 3, 2022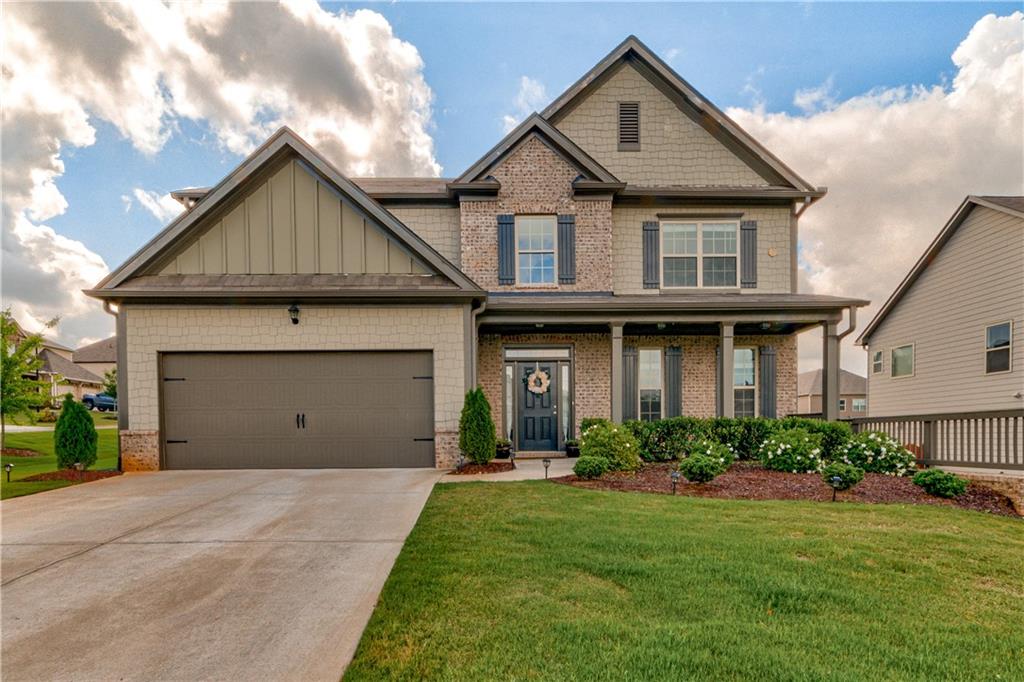 Written by a 10 year veteran, Co-Founder of SimpleShowing Real Estate, who has sold over 700 homes.
Residential real estate can be a very lucrative and rewarding career. The most valuable aspect of being a Realtor is the relationships you will build. Agents have a unique opportunity to meet people from all walks of life. While most folks with typical jobs work closely with a dozen or so co-workers, Realtors get to work with hundreds of different clients and other agents throughout their careers.
Naturally, one of the other benefits is getting a chance to tour or sell gorgeous properties in your local community.
There are soooo many different interests that draw people to the real estate business. Agents come from all different backgrounds - interior design, outside sales, construction, finance, remodelling homes, house flipping, property management and many other backgrounds.
How much money do top real estate agent make?
The average agent in the US closes 7 home transactions per year, while the top 5% of agents in the US closes 23 home transactions per year.
The top 1% of agents close 41 homes per year, about 6x as many as the average agent.
So, let's dig into the numbers and to demonstrate what this translates into for income.
If an average agent in a typical US market, where home values are $350,000 closes 7 deals per year and the commission rate is 3%, the agent will earn $58,800 (assuming an 80% broker split).
A top 5% agent who closes 23 homes per year in the same market will earn $193,200.
A top 1% agent who closes 41 homes per year in the same market will earn a whopping $344,400!
How long does it take to become an agent?
If you are super focused, you can get your license in less than 30 days. That said, it can take several weeks or months depending on how long it takes you to complete your pre-licensing courses and the state exam.
How long does it take to be successful as an agent?
Unless you have a HUGE sphere of influence (people that make up your friends, family, neighbors, etc.), it can take several months to close your first deal. Many agents work as a co-agent with an experienced broker to learn the local contract law and to learn how to generate leads. Real estate is very competitive and it takes a year or two to establish a client base. As a new agent,
Leads are your source of income
Without leads, it becomes very difficult to get rolling as an agent. Once you become an agent, your friends and neighbors don't suddenly hire you to sell their home. Exploring 3rd party lead sources can be helpful but are not something that you want to rely on for all of your deals.
Is being an agent difficult?
Your first year will be challenging - this is the norm!
When you're in a groove and selling multiple homes per month, being an agent is easy. The challenge is getting to that level. A first year agent may only close 4-5 deals in their first 12 months. And they should not necessarily be disappointed if they're expanding their network and beginning to generate referrals.
In my opinion, the most challenging aspects of being an agent are the following:
Working months with a homebuyer who ultimately never buys a house
Carrying/working a listing for multiple months and it never sells
Dealing with transactions that fall through unexpectedly
Performing 8-hour home tours of multiple properties on a Saturday or Sunday
Tips for new real estate agents
Here are a few tips if you recently became an agent and are trying to close your first 10 transactions:
1- Expand your network and sphere of influence. Meet new people and don't be afraid to talk about real estate.
2- Invest in forms of lead generation. Such as social media ads, Google, a blog, and even postcards.
3- Focus on building your business in one specific area. Don't try to market to an entire major metro area, but rather one zip code.
4- Meet other people in the business. Contractors, lenders and insurance agents are your friends!
5- Build your brand. Whether you build a brand through educating homebuyers or being an expert in home renovations or as a neighborhood softball champion.
6- Pick a channel. Where will your main lead source be? Maybe it's your church, maybe it's Tiktok. Your channel should be something you're comfortable with and enjoy.
7- Ask for referrals, intros and reviews. Always treat past clients well so they open their network to you for future deals.
Conclusion
If you're considering a career in real estate or even being an agent as a side-hustle, connect with experienced agents or brokers that can provide guidance for your first year. Be humble enough to take the bad listings or tough buyers when you're new. Those are the ones you learn the most on. Happy selling!
Get in touch. Send us a message now.