How Long Does It Take To Get Pre Approval For A Mortgage?
Nov 26, 2022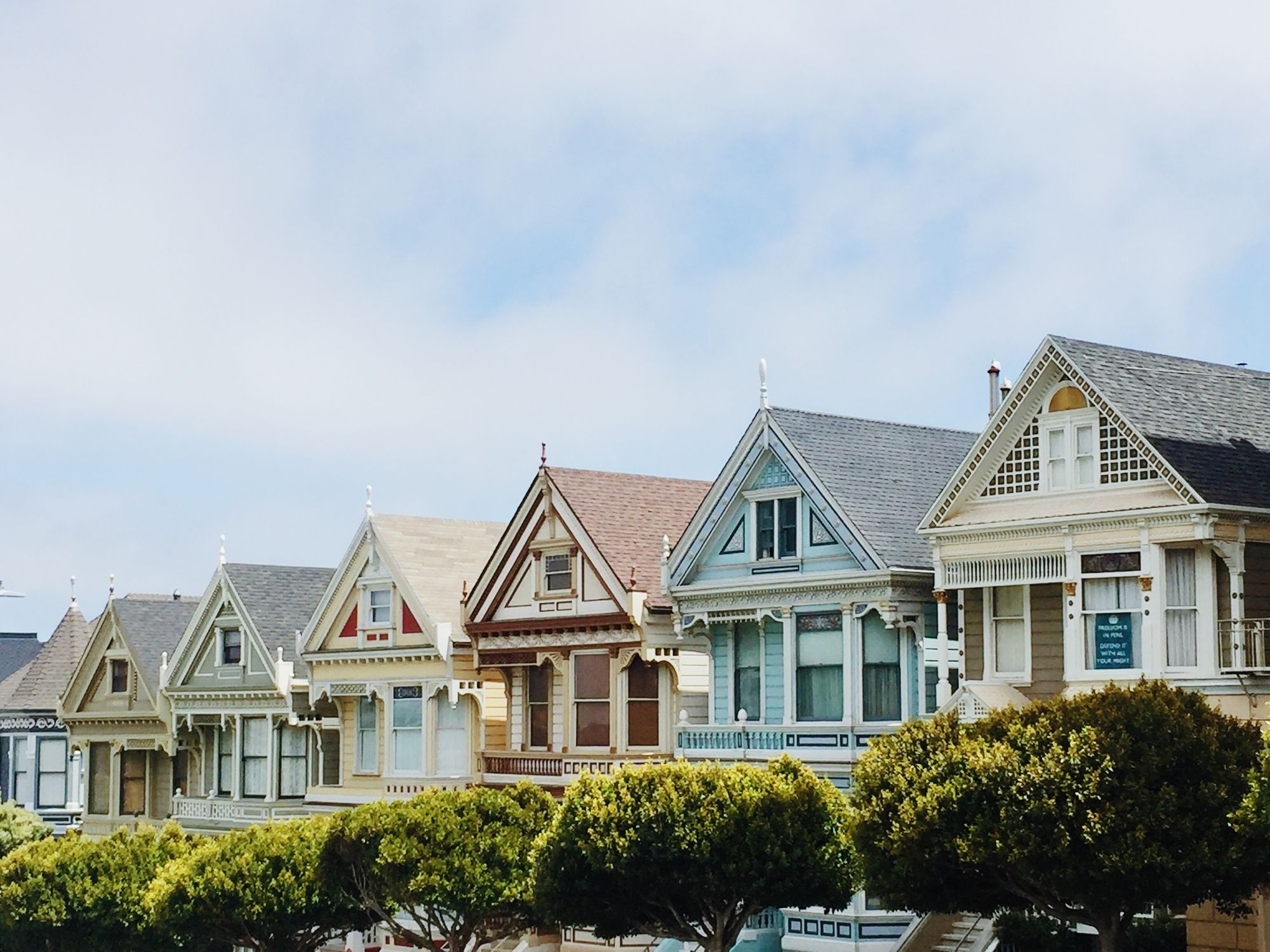 Getting pre-approved for a mortgage loan is a necessary step in homeownership that lets the lender know you will be able to afford the monthly payments. Home loan lenders require a long list of information and documentation to verify your employment and financial status before they are willing to finalize your mortgage.
While there are more documents required than ever for a mortgage pre-approval, technological advances in the digital age have made it easier and quicker to complete the process. If you have all of the information you need and the proper documents gathered, you can get pre-approved for a mortgage faster than you would think.
What is a Mortgage Pre Approval?
A mortgage pre-approval does not guarantee you will get a loan to buy the home you want. Being pre-approved for a mortgage means that your financial records have been examined by a loan agent that has looked into your income, assets, debts, and credit status. Based on the information you provide them, the lender will decide on the size of the loan that would make sense for your circumstances, with recommendations for the interest rates and the amount of your monthly payments.
Once pre-approved, the lender will send you an official letter saying that they are ready to work with you on a home loan. You can present this letter to sellers to demonstrate your sincerity and ability to afford to purchase the house.
What is the Difference Between Pre-approval and Prequalification?
A mortgage pre qualification is a less formal assessment of the information you supply to a lender without verifying the numbers you give them. If your assets and income are not accurately represented, pre qualification will only serve as a rough estimate of your lending capabilities.
Pre-approval for a mortgage means the lending institution has taken the time to make sure the information you provide is accurate. To get pre-approved for a mortgage, the lender will investigate and verify the information you provide. You will have to prove the information with official documentation that accurately portrays your financial standing. Sellers can trust that a pre-approved borrower is qualified to pursue homeownership.
How Do You Know What You Can Afford?
The first step in the process of getting pre-approved for a mortgage is an honest assessment of your finances. Take the time to calculate how much you can reasonably handle monthly mortgage payments, as well as other expenses related to owning a home. Your self-assessment and pre qualification will only be accurate and helpful if you are truthful and complete with the information you include.
Online mortgage calculators allow you to input your financial information to determine your monthly payments based on your income, assets, and debts. Seeing a payment schedule estimate will give you a better understanding of what you can afford and whether you could get pre-approved for a home loan.
What Do You Need to Get Pre-approved For a Mortgage?
Whether using an automated underwriter or a traditional loan officer, you will need to provide a variety of documents and information. Lenders use the information you supply to verify your financial status and determine if you are eligible to be granted a home loan mortgage.
Identification
Valid driver's license or United States passport
Social security number
Copy of green card for non-citizens of the United States
Verification of employment
Proof of Income
Paycheck stubs from the last month.
W-2 tax forms from the previous two years.
Verification of additional income sources
All pages and schedules of personal and business federal tax returns from the last two years
Listing of Assets
Bank statements that verify the origin of down payment and closing costs
Gift letter stating that any gifted funds are not expected to be repaid
Quarterly statements for savings accounts like 401(k), IRA, mutual funds, and stock accounts
What Are Automated Underwriters?
The mortgage industry takes full advantage of the rapid rise in technology and communication advances to dramatically speed up the process of applying for pre-approval for a mortgage. An automated underwriter will collect mortgage loan application information and make nearly instant decisions on whether the lender should approve or deny you a home loan. Automated underwriting engines are significant time-savers for lending institutions, and decisions are based solely on logic and algorithms that eliminate human bias.
The documents you need to submit to a home lender like Fannie Mae, Freddie Mac, and other automated underwriters are essentially the same as you need for a standard mortgage pre-approval. The following is a list of the information you will be asked to supply to an automated underwriter.
Personal information like your name a birthdate
Social security number or card
Two-year residence and employment history
Two years of W2's or tax returns
Paycheck stubs of all applicants from the last 30 days
Asset statements from the previous 60 days
Source of funds needed for closing costs
How Long Does it Take to Get Pre-Approved For a Mortgage?
For most people that apply for mortgage pre-approval, the process can take as little as a few moments to several hours. The time-consuming part of getting pre-approved for a mortgage is accumulating all the needed documents and pertinent information. If you have accessed all the information you will need, you can get the results of a mortgage pre-approval request the same day. If your case is complicated by debt, low credit rating, or previous financial problems, it could take far longer to process.
Let SimpleShowing Help You Through the Mortgage Preapproval Process
Getting pre-approved for a mortgage is an important early step in buying a home and can set the tone for the entire experience. The industry professionals at SimpleShowing can assist by making sure you completely and accurately represent your financial status to speed up the pre-approval process. Contact SimpleShowing for complete information on what you need to get pre-approved for a mortgage.
Get in touch. Send us a message now.