How to Choose the Right Fence for Your Home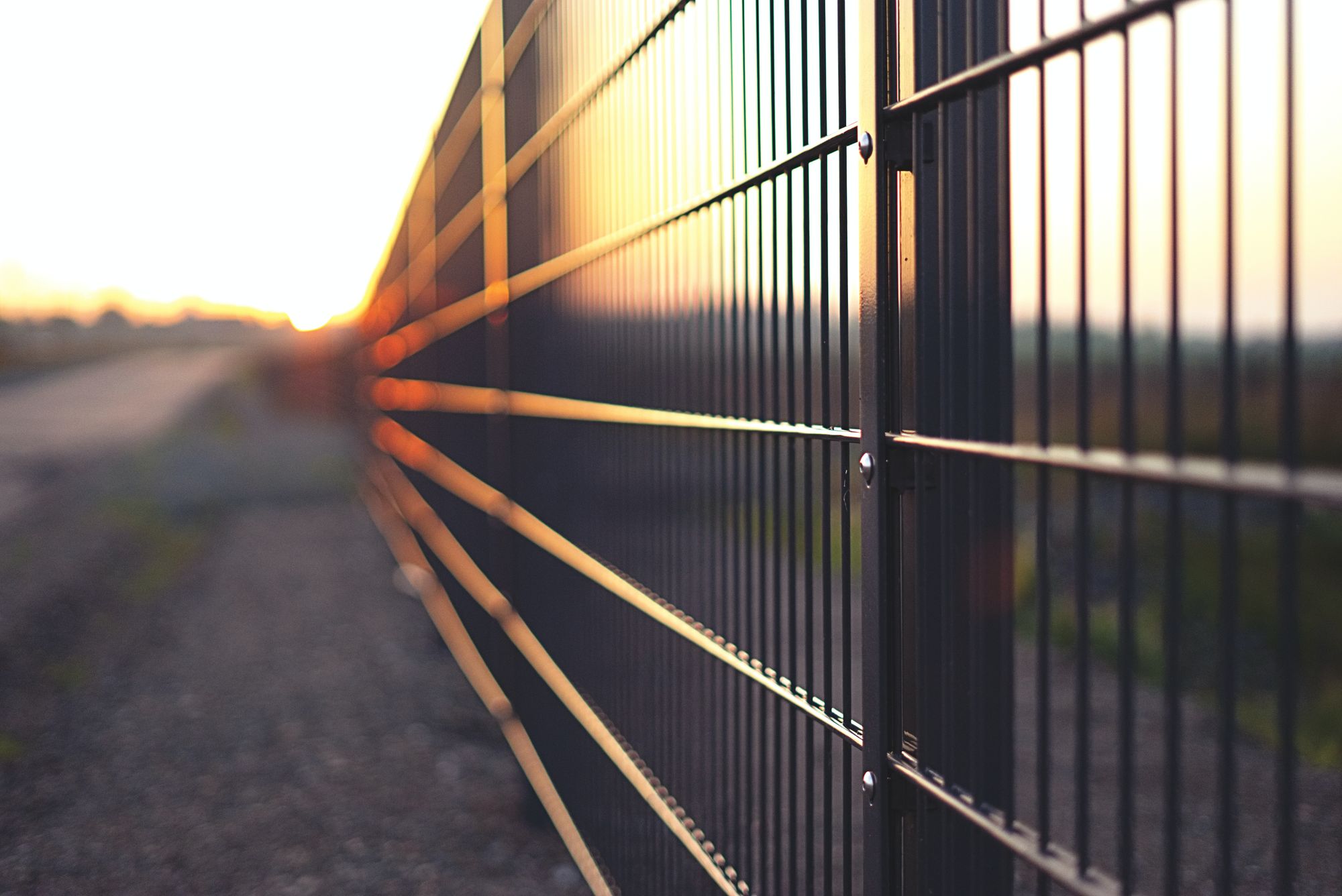 Aug 14, 2023
Whether you are looking for privacy, security or simply want to add some curb appeal, having the right fencing is key. Before you decide which one is the perfect option for your property, it's important to consider all of the important details: your budget, building codes in your area, and how much upkeep you're comfortable with over time. In this blog post, we'll explore some tips on selecting the ideal fence for any scenario - providing helpful advice along each step of the way!
Consider the purpose of your fence
First of all, consider what you want to achieve with your fence. Are you looking for privacy from prying eyes or are you seeking to add some curb appeal through decoration? Maybe you want the added benefit of security to protect your property and loved ones. Whatever your goal may be, the purpose of your fence plays a crucial role in determining its design, material, and height. By taking the time to consider your needs, you can create a fence that not only serves its intended purpose but also adds value and beauty to your property.
Think about the installation process
Once you have chosen a fence, the installation process is an important factor to consider. If you are comfortable with DIY projects and have the necessary tools and experience, then you may be able to install them yourself. However, for more complex types of fencing, it's best to hire a professional who can guarantee a safe and secure installation that meets all building codes. You can also consider companies like EverFence that offer instant quotations for installation services and supplies, ensuring that your project stays within budget and timeline. With so many options available to you, you are sure to find the right fence for both your needs and your property.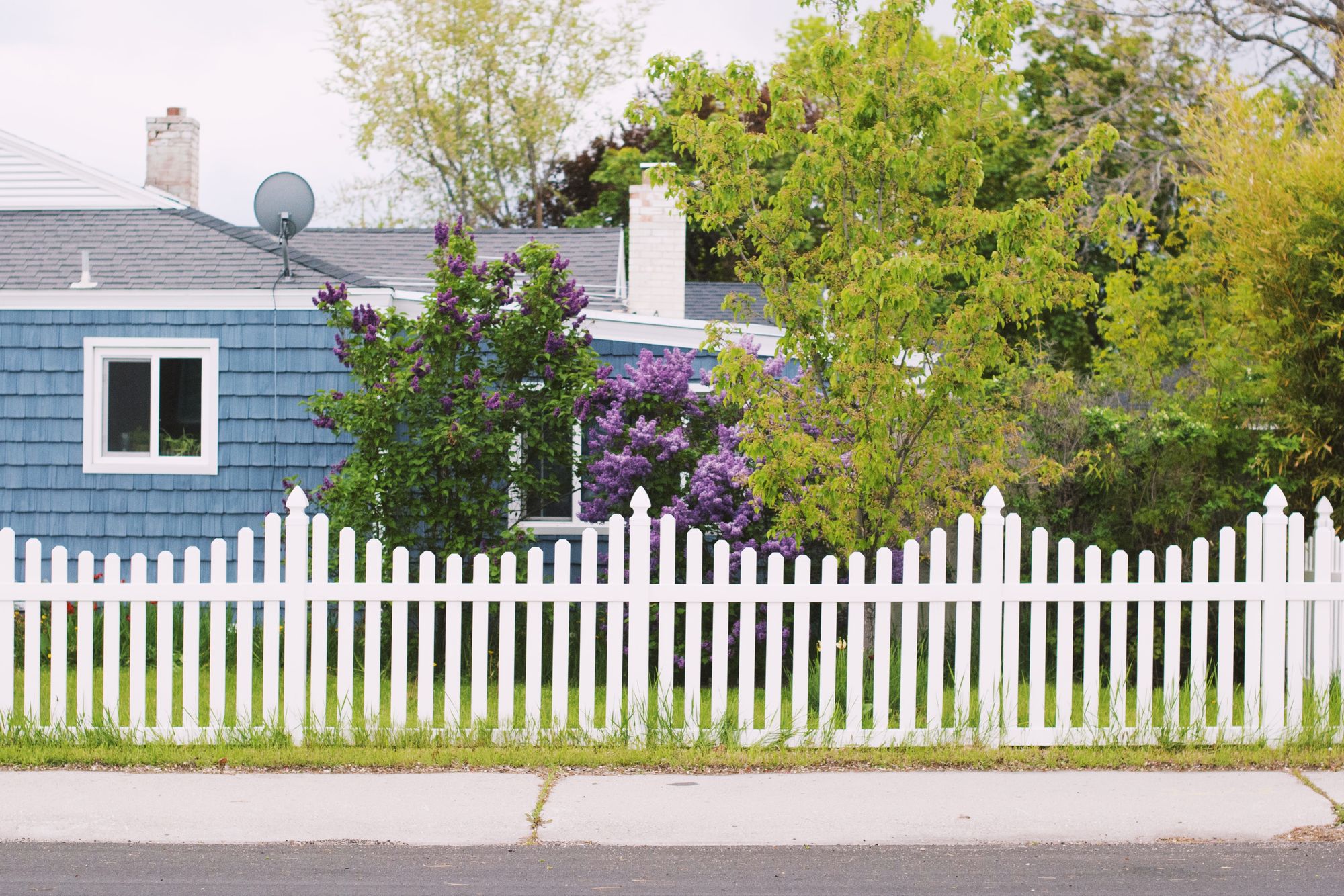 Evaluate your space and budget
Evaluate the size and shape of your property before you begin shopping around for a fence. You should determine the exact measurements so that you can accurately calculate how much material and labor will be needed. Doing this will also help to ensure that you stay within budget when it comes time to purchase your fencing materials. Additionally, take into consideration the type of materials available, such as metal, wood, vinyl, and chain link. Each option has its advantages and disadvantages which you should evaluate before making a decision. Be sure to also factor in how much maintenance is required for each one before making your final choice. Taking into account all these factors can help you make an informed decision and save money in the long run.
Research different types of fences
There are a lot of options to consider when choosing the right type of fence for your property, t. Wooden fences offer a classic, natural look and can be customized with different stains and finishes. Vinyl fences are low maintenance and can resist damage from the elements. Metal fences, such as wrought iron, are durable and add a touch of elegance to your property. And then there's chain-link fencing, which is affordable and ideal for containing pets or securing industrial areas.
Now that you have an idea of how to choose the perfect fence for your home, it's time to start shopping! With a little research and knowledge, you can have a beautiful and long-lasting fence that complements any home. Happy fencing!