How to Get a Real Estate License in Texas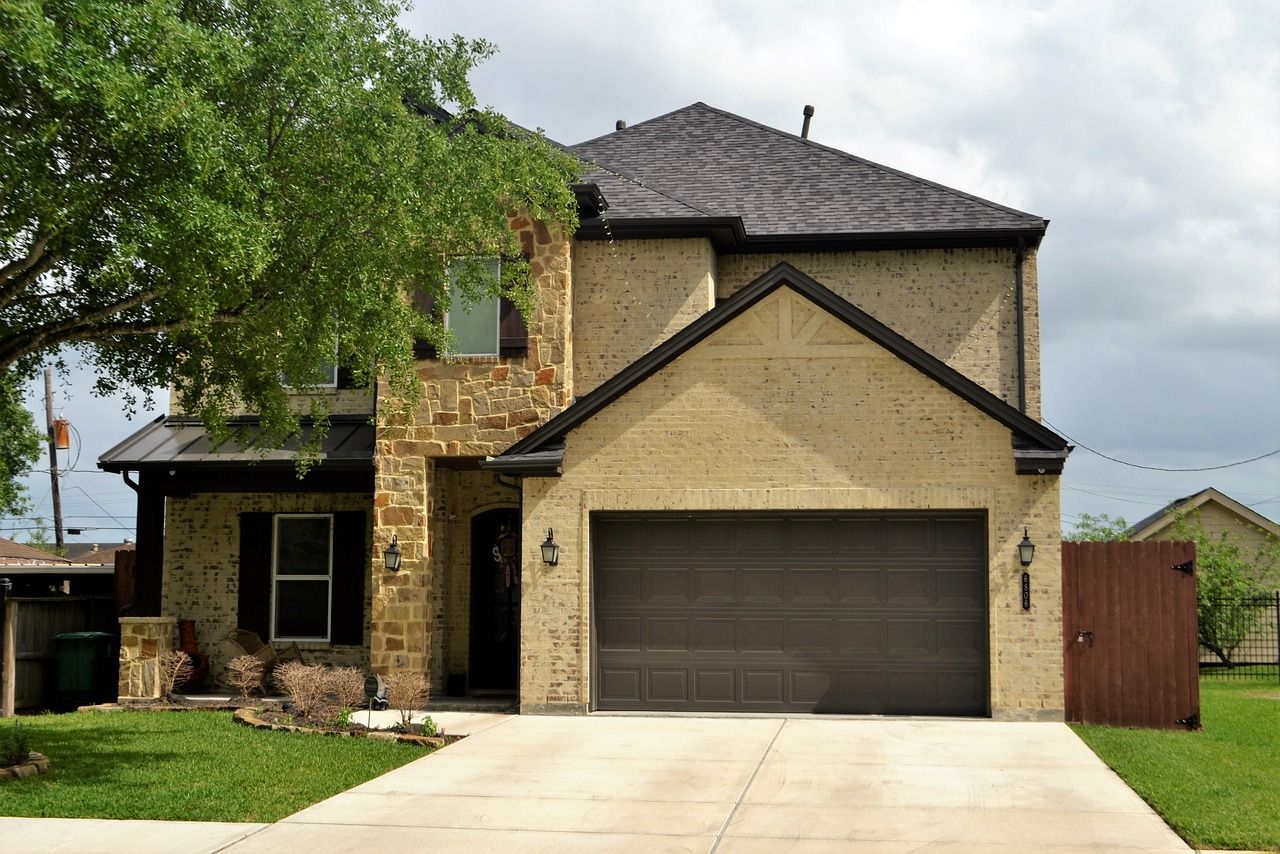 Nov 13, 2023
Embarking on a career in real estate in Texas starts with obtaining a real estate license, a vital step for anyone aspiring to enter this dynamic field. This guide provides a detailed roadmap to help you navigate the process of becoming a licensed real estate agent in the Lone Star State.
Understanding Texas Real Estate Licensing Requirements
Before diving into the steps, it's important to understand the prerequisites set by the Texas Real Estate Commission (TREC). Applicants must be 18 years or older, a U.S. citizen or lawfully admitted alien, and meet TREC's qualifications for honesty, trustworthiness, and integrity.
1. Complete the Required Education
The first step is to complete 180 hours of approved real estate education. These hours are divided into six 30-hour courses, covering topics like Principles of Real Estate, Law of Agency, and Real Estate Finance. Selecting an accredited education provider is crucial for ensuring that your coursework is recognized by TREC.
2. Apply for the Inactive License and Get Fingerprinted
Once you've completed your education, apply for an inactive real estate license through TREC's website. This application will prompt a background check, for which you'll need to get fingerprinted. This step is pivotal in ensuring the integrity and safety of the real estate profession in Texas.
3. Pass the Texas Real Estate License Examination
After your application is approved, you'll be eligible to take the Texas Real Estate License Examination. This test, administered by Pearson VUE, assesses your knowledge and understanding of real estate principles and laws. Preparing thoroughly for this exam is crucial for your success.
4. Find a Sponsoring Broker
To activate your license, you must be sponsored by a licensed Texas real estate broker. This broker will mentor you and provide valuable on-the-job training. Choosing a broker who aligns with your career goals and values is important for your professional development.
5. Complete Additional Education and Submit Your Application
Once you've passed the exam and found a sponsoring broker, complete the Real Estate Brokerage course (a requirement for all sales agents). Then, submit your application for an active license to TREC. This final step marks the beginning of your real estate career in Texas.
Continuing Education and Career Growth
Maintaining and growing your real estate career in Texas involves ongoing education. Every two years, licensed agents must complete 18 hours of continuing education to renew their license. This commitment to learning keeps you updated on industry changes and enhances your professional skills.
Navigating the Real Estate Licensing Process: Practical Tips
As you embark on this journey, here are some practical tips to help you navigate the process smoothly:
Research and Choose the Right Education Provider
The quality of your real estate education significantly impacts your licensing journey. Look for accredited institutions or online platforms that offer comprehensive course materials and good support.
Prepare for the Exam
The Texas Real Estate License Examination is challenging. Utilize study guides, practice exams, and, if possible, enroll in exam preparation courses to increase your chances of passing on the first attempt.
Network with Industry Professionals
Networking with experienced real estate agents and brokers can provide insights into the industry and help you make informed decisions about choosing a sponsoring broker.
Understand the Financial Commitment
Apart from the cost of education, there are fees for the application, examination, and license renewal. Budgeting for these expenses upfront will help you manage your finances more effectively.
Leveraging Your License for Success
Once you've obtained your license, the real work begins. Successful real estate agents in Texas are those who continuously hone their skills, understand the market, and build strong relationships with clients. Consider the following for a thriving career:
Develop Marketing and Sales Skills
In today's digital age, understanding online marketing, social media, and traditional marketing methods is crucial for generating leads and sales.
Stay Informed About the Market
Keeping abreast of the latest market trends and developments in Texas real estate will help you serve your clients better and make informed business decisions.
Build a Strong Network
Establishing connections with other real estate professionals, such as mortgage brokers, home inspectors, and appraisers, can provide a valuable support system for your business.
Prioritize Continuing Education
Beyond the mandatory continuing education, consider additional courses in areas like advanced marketing, property management, or real estate investment to diversify your skills and services.
Final Thoughts
The journey to becoming a Texas real estate agent is marked by a series of pivotal steps, including passing the Texas real estate exam. This licensing exam is a crucial milestone that tests your knowledge and readiness to enter the field. As a real estate sales agent, you will play a key role in one of the most dynamic markets in the United States. The success of this journey largely hinges on your dedication to learning, understanding market trends, and the ability to provide exceptional service to your clients. Remember, every successful estate agent in Texas started exactly where you are now, ready to take on the challenge of the licensing exam with determination and ambition.
As you step into the world of Texas real estate agents, it's essential to align yourself with a licensed broker who can provide mentorship and guidance in your early career stages. Navigating the complexities of real estate transactions requires not only a solid educational foundation but also practical, on-the-job experience. Acquiring real estate licenses is just the beginning of a lifelong journey of growth and learning in this exciting field. By embracing continuous education and adapting to the evolving real estate landscape, you can ensure a flourishing career as an estate agent in Texas.