How to Get Section 8 Housing Assistance Immediately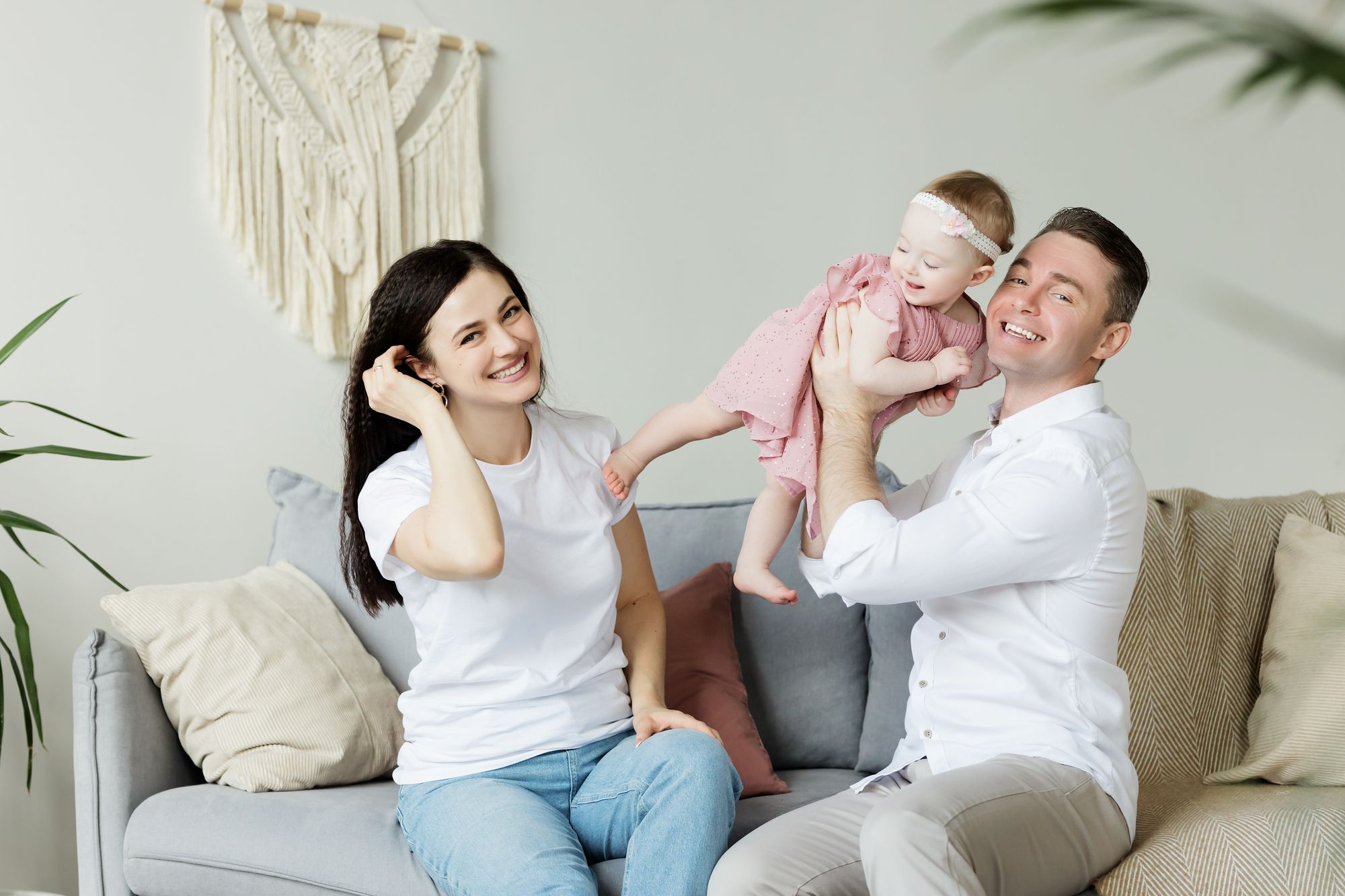 May 8, 2023
Section 8 housing assistance is a valuable resource for low-income families and individuals struggling to find affordable housing. Administered by the U.S. Department of Housing and Urban Development (HUD), this program helps eligible participants pay their rent by providing vouchers that cover a portion of their housing costs.
Although Section 8 assistance can be a lifeline for many, obtaining it can be a lengthy and complicated process. However, there are ways to expedite your approval and access these benefits more quickly. In this guide, we'll cover the essential steps and tips to help you get Section 8 housing assistance immediately.
How to Get Section 8 Housing Assistance Immediately
Housing Choice Voucher Program
1. Understand the eligibility criteria
Housing Choice Vouchers
Before diving into the application process, it's crucial to understand the eligibility requirements for Section 8 assistance. Eligibility is based on factors such as income, family size, and citizenship status. Generally, your household income should not exceed 50% of the area median income (AMI) for your region. HUD provides an online tool to help you determine your eligibility based on your location and family size. Familiarizing yourself with the criteria will help you avoid wasting time on an application that does not qualify.
2. Locate your local Public Housing Agency (PHA)
Housing Assistance Payments Contract
To apply for Section 8 assistance, you'll need to contact your local Public Housing Agency (PHA). Each state and region has its own PHA that administers the Section 8 program. Visit the HUD website to find your nearest PHA and gather information on their specific application process, as it may vary between agencies.
3. Prepare your documentation
Public Housing Agencies
Gathering all necessary documentation before starting the application process can save you significant time and effort. Common documents required for a Section 8 application include:
Proof of income (pay stubs, tax returns, Social Security statements, etc.)
Birth certificates for all family members
Social Security cards for all family members
Photo identification for all adult family members
Rental history and references
Proof of citizenship or eligible immigration status
Having these documents readily available will make the application process smoother and faster.
4. Apply during the open waitlist period
Income Limits and Housing Subsidy
Section 8 waitlists can be long and are often closed due to high demand. Keep an eye on your local PHA's website and social media channels for announcements about when their waitlist will open. Applying as soon as the waitlist opens will improve your chances of getting approved more quickly.
5. Prioritize emergency situations
Actual Rent and Housing Voucher
In certain emergency situations, your application may be expedited for immediate assistance. Examples of such situations include:
Homelessness or imminent risk of homelessness
Domestic violence or abuse
Displacement due to natural disasters or government action
Medical emergencies or severe disabilities
If you're experiencing any of these circumstances, be sure to indicate this on your application and provide any necessary documentation to support your claim. Your local PHA may prioritize your application, leading to faster approval and assistance.
6. Maintain communication with your PHA
Local Housing Market
Once you've submitted your application, it's essential to maintain open communication with your PHA. Respond promptly to any requests for additional information or documentation. Regularly update your contact information and notify the PHA of any changes in your family size, income, or housing situation. This proactive approach can help keep your application on track and prevent any delays in processing.
7. Explore alternative housing assistance programs
Suitable Housing Unit
While waiting for Section 8 approval, it's essential to explore other housing assistance options. Several federal, state, and local programs offer financial aid and resources to low-income households. Some of these alternatives include:
Low-Income Home Energy Assistance Program (LIHEAP): This program provides financial assistance to eligible households for energy-related expenses, such as heating and cooling costs.
HOME Investment Partnerships Program: This program offers funding to state and local governments for affordable housing initiatives, including rental assistance and housing rehabilitation.
Community Development Block Grant (CDBG) Program: CDBG funds can be used for various housing and community development initiatives, such as housing rehabilitation and public facility improvements.
State and local housing programs: Many states and municipalities offer their own housing assistance programs tailored to local needs. Visit your state or city's housing department website to learn more about the available resources.
By exploring these alternative programs, you may find additional support to help you secure stable housing while awaiting Section 8 assistance.
8. Be prepared to appeal a decision
Single Family Homes
In some cases, your application for Section 8 assistance may be denied. If this happens, you have the right to appeal the decision. Familiarize yourself with your PHA's appeals process and gather any additional documentation that could help strengthen your case. While an appeal can take time, a successful challenge could result in immediate access to housing assistance.
Conclusion
Income or Family Composition
Although obtaining Section 8 housing assistance can be a complex and lengthy process, there are ways to expedite your approval and secure the aid you need. By understanding eligibility requirements, staying informed about open waitlist periods, prioritizing emergency situations, and maintaining communication with your PHA, you can improve your chances of receiving assistance quickly. Additionally, explore alternative housing programs to ensure you have access to all available resources. With diligence and persistence, you can successfully navigate the Section 8 application process and secure the housing assistance you need.
Subsidized Housing Projects
Remember that patience and persistence are key when seeking Section 8 housing assistance. It's essential to stay organized, informed, and proactive throughout the entire process. By continuously following up with your local PHA, updating your application as needed, and exploring all available housing resources, you will significantly increase your chances of securing assistance more quickly.
Monthly Adjusted Gross Income
Furthermore, building a strong support network, including friends, family, and local community organizations, can provide invaluable guidance and assistance during your housing journey. By taking these steps and maintaining a positive outlook, you can overcome the challenges of the Section 8 application process and ultimately achieve your goal of obtaining affordable, stable housing for you and your family.