How To Know Your Home Is Ready To Sell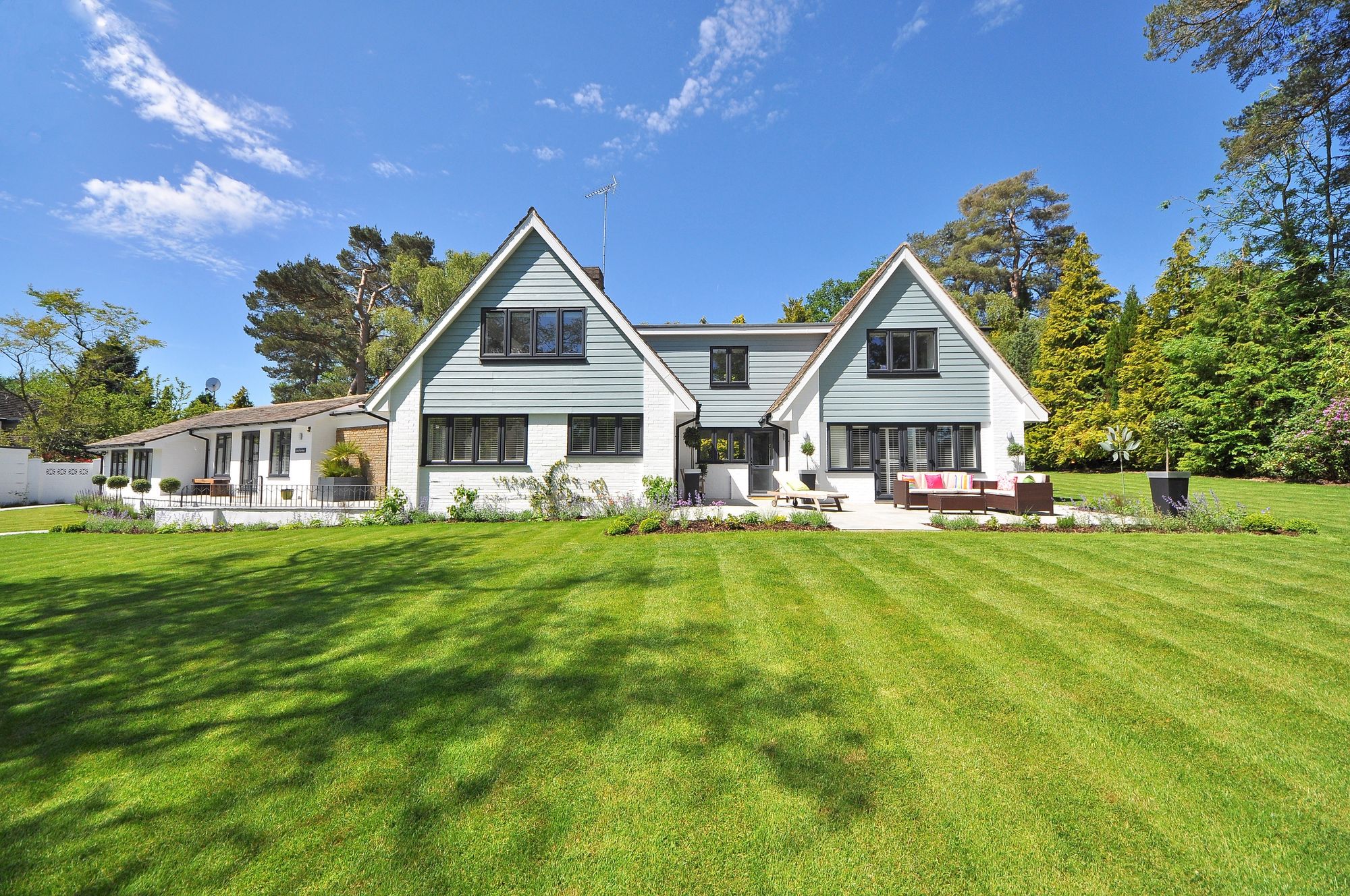 Oct 10, 2023
Selling your home is one of the most exciting things you will probably ever do, and something which you are going to find really important when it comes to your financial wellbeing and your own living arrangements. As it happens, selling your home is something that can be approached in a lot of different ways, and you are going to need to make sure that you are approaching it as well as you can. And one of the main things here is to know when your home is actually ready to go on sale - something that is not always obvious.
In this article, we are going to go through some of the checks you might wish to make, and things you might want to be aware of generally, so that you can know that your home is actually ready to sell when it is. Let's take a look at this right now and see.
Be Prepared For A Lot Of Work
This is one of the first things that you need to be aware of, because it can often take longer and a lot more effort than people tend to assume to get a home ready for sale. You have to be prepared for it to be a lot of work, and that is something that is probably going to be important to think about as early on as possible. As long as you are prepared for that, you should find that you are much more likely to stick with it, and less likely to give up on the project altogether. And it is a project, even if you are not buying and flipping as such.
As long as you are prepared for a lot of work, you will probably find it easier to put that work in, and the whole project will go much more smoothly. You'll also be more able to keep an eye out for the right signs as we are about to see them, which is obviously going to make things considerably easier as well. So let's take a look right now.
The Right Realtor
You will also need to have the right realtor or estate agent on your side, because they are going to be essential to helping you to sell the property for the price you are hoping for - and as quickly as possible too. This is therefore something that you are going to want to put some effort into as well. How can you be sure you are finding the right realtor, however, and what does that actually mean in the first place?
The right realtor is the one who knows the area well, has a deep understanding of not just property generally but your kind of property specifically, and a willingness to stick by your side until you get the sale you are looking for. Probably, you want someone with experience, although opting for someone who has a lot of passion and drive is also important and might take priority over experience in the end. The main thing is that you feel you can trust them and that they will serve you well.
Having them by your side is going to be one of the major checks that you want to do to ensure that you are in a good place to sell your home, so make sure that you are thinking about that and you put the time and effort into finding them.
Price Awareness
Your home also needs to be put up for the right price, and that is something that can be quite hard to get right as well. It should obviously ideally fetch enough to be worth it, but you also need to consider what is likely to sell given the current market, what other homes are selling for of a similar size and so on. So this is a certain aspect to selling your home that you will need to think about in particular if you want to make sure that your home is as ready to sell as possible. Because if the price is not right, nothing is going to be right about it.
So apart from doing your research of the marketplace, you might also need to think about what the realtor says about pricing your home. It's a case of trying to find the right balance - you want to make a profit, but you also need to make sure it's low enough to actually sell. And of course, what kind of balance you strike on that will depend on a number of factors, including how much time you have before you need to move.
It is a delicate art, but one that you will need to practice well if you hope to sell your home easily and at the right price for you.
Fixing Up The Utilities
Before you even think about trying to sell your home, you really need to make sure that all of the utilities and so on are fixed up as they should be. This is something that can be really hard to make sure of, but as long as you are working at it, it's going to help bring your home to the state it needs to be in. The better that the utilities in the home are, the easier it will be to sell the home for the price you want for it, and you'll be able to get your home ready to sell so much quicker if you can do this.
Many of the fixes that you might need to make can probably be done by yourself if you put your mind to it. Sometimes fixing up some plumbing is just about attaching a new piece of black pipe or fixing, for instance. And you might be able to fix some basic electronics in a similar manner. But for anything more complex, it is usually worthwhile calling out the professionals, just to make sure that it is being done properly, but also safely.
Once the utilities are fixed up, it's already going to feel more like a home that you can sell, so it's important that you are doing this.
Curb Appeal
Of course, you have probably heard a lot about curb appeal, as it is something that has quite a big impact on how likely a home is to sell, as well as how much you can probably sell it for. If you are keen to make sure that you are selling your home for as much as possible, then it's a good idea to work on the curb appeal. This can be thought of simply as the way that the property looks from the street, and it turns out to be a hugely important factor in what people think of a home, and therefore how much they are likely to pay for it.
Curb appeal comes down to a few basic things most of the time. Make sure that the front door looks good - that it is freshly painted, cared for, and generally looking as good as possible. Similarly, make sure that you are giving the same treatment to any fence you might have up, and that the yard or garden is being tended to as well. You should also take a look at the windows, the roof and so on to see whether these need help too. You can probably see why curb appeal is so important when it includes all of those essential things.
Once you have sorted those out, you are going to know that your home is much closer to being saleable. It's amazing how much curb appeal can help, so it's definitely something that you might want to think about if you are keen to sell your home as soon as possible for as much money as possible.
Getting Documents Together
In terms of getting a house ready to sell, there is also another side of it that people commonly forget about, and it's the paperwork that needs filling out. It's really never too early to start getting the necessary documents together, and if you are keen to do that and to do it right, then you might need some professional help to do it just so. You'll need to make sure that you have the deeds and property sale contract, the insurance, and any guarantees there might be for the property. And for some buildings, such as listed ones, you might have other legal documents you need to pass on too.
All of that is just as important as getting the home itself ready, so make sure that you are not overlooking this. It's going to help you to sell the home faster and with much greater ease, and you will find that you are in a much better place to sell your property in general.
Those are the main things that you need to make sure you are thinking about in order to get your home ready to sell.