How To Make Your Move Cheaper and More Comfortable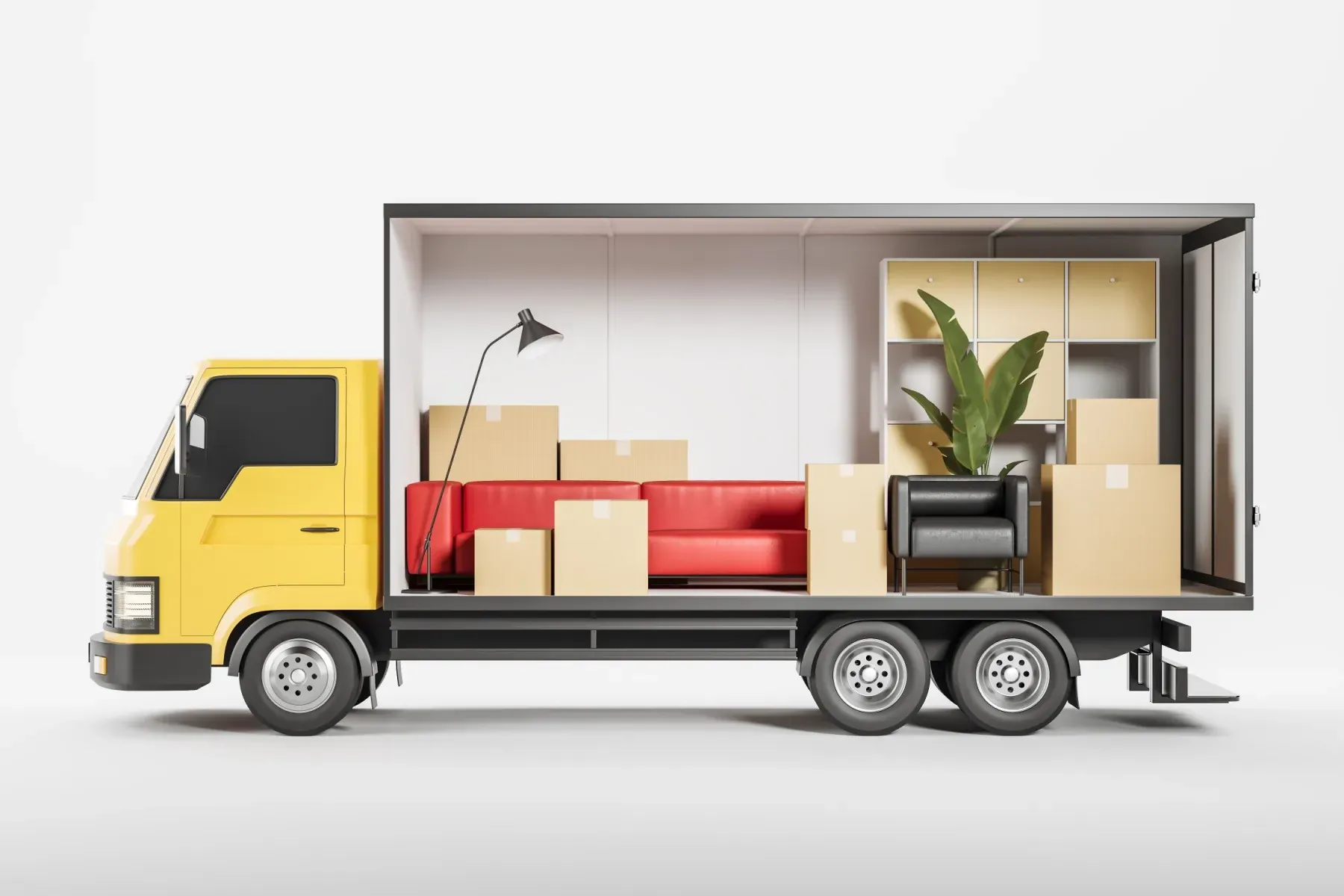 Oct 19, 2023
Moving doesn't have to be a hassle. Check out our tips for a comfortable, affordable and smooth move.
1.Understand That It Is Not A Good Idea To Make A Move Yourself
Moving house or office is usually a lot of work, which is why doing it yourself is not usually an option, and in most cases you have to turn to a company specialized in moving such as H2H Move to take care of everything.
Many times we think that if we do the move ourselves we will save money, but the truth is that this is not usually the case, since making a move on our own can be a big headache. 
Take care of packing all the furniture and belongings, rent a van, make multiple trips in the van to carry all the things, organize work teams to carry out all the tasks, request permits from the town hall to enter streets that are not free movement, finding where to park near the origin and destination of the move, dealing with last minute problems such as not being able to fit a piece of furniture and having to dismantle it, etc.
All this without counting the valuable time that we will have to take away from rest, family or work to make the move, and the planning problems that may arise that mean that instead of completing the tasks in one day, the time of the work takes two or three days.
And then recover from the fatigue that the physical effort hustle and stress of moving leaves us with. This supposed, misunderstood savings is simply not worth it.
2.Assume That You Have To Hire A Moving Company And Find A Serious One
When we have already assumed that we must hire a moving company, the next step is to find a company that will hire suitable movers near me for the short and long distance moving tasks that we must perform.
Be very careful with the supposed bargains out there. Make sure you hire a real moving and shipping company and not one of those "companies" that only have a van and a worker who actually does shipping, since what is supposedly cheap can be very expensive.
Make sure that the companies you contact are established such as H2H Move LA, with a track record, a known address and with the necessary infrastructure so that they can carry out your move without setbacks.
To know if it is a serious company and not a weekend transporter involved in a moving company, you can ask it, among other things:
What is the address of the company and then search for it on the Internet?
See if they have a website and if there are opinions from other customers on the Internet.
Find out how many trucks and vans they have.
Find out if they have furniture lifts (those elevators that can lift and put things through the windows of buildings) since only large companies have this type of equipment.
Ask what insurance they have in case of accidents.
Follow your intuition and if something smells bad to you regarding a moving company just don't take risks.
And, when you have already discovered 2 or 3 serious candidates to make your moves ask them for written estimates so you can study and compare them. In any case, in order to request quotes, you must have previously defined your needs; keep reading and now we'll tell you how.
3.Define More Less The Needs Of Your Move
In order to speak with the moving companies that you have selected a priori and request a tight quote, you must be clear about the needs of your move. This means that you will have to have a more or less clear idea of everything you have to transport.
You will have to decide if you and your family will be in charge of packing everything at origin as well as disassembling the furniture or if you prefer that these activities be done by the moving company.
Likewise, you must be clear about the origin and destination addresses of your move, as well as another series of aspects that will influence the price of your move: Are there elevators in the origin and destination addresses or will everything have to be taken down and up by stairs? Do larger things fit in the elevator or will it be necessary to hire a furniture lifter to take them out or put them through a window?
4.Plan The Move In Advance
All things that are contracted urgently are more expensive. We can check this when we call an emergency locksmith or when we have a water leak and we have to hire a plumber to come running to fix the pipe that is leaking water.
So, to make our move cheaper, it is advisable to book it in advance. This will be good for us as clients because we will not be rushed and we will be able to compare prices and services calmly to decide based on criteria, but it is also good for the company because it allows it to schedule its work in advance and organize itself better as well.
On the other hand, keep in mind that there are also times known as "high season" for moving. So, as far as possible, try to organize your transfers on dates when there is usually no greater demand. See if your locality has students, summer residences or other activities that significantly and seasonally alter the number of hires.
5.Prepare The Packages And Packages For Transport In Time
Finally, we advise you to have everything less prepared so that when the moving company arrives it is simply load and carry, so that the entire operation can take place in the shortest time possible, since the faster things are taken, the faster they will be in your new destination and that will allow you to organize all the packages as soon as possible in their new location.
Another important tip that will save you a lot of time and effort is to clearly write on the boxes and packages what their location will be at the destination address; Thus, make sure you have clearly written on each package the name of the room or stay where the staff of the company that is moving you should leave it. Likewise, talk to the person in charge of the "on-site" work so that he is also clear about where the different packages should be left at their destination.
6.Our special moving offer for far-sighted clients
At H2H Move we have been doing moves in LA (Los Angeles) for more than 10+ years, and all this time has helped us get to know our clients and their needs.
This experience has also taught us that it is easier to work with forward-thinking clients than with clients who improvise on the fly, and that is why we have designed an unbeatable offer for those clients who organize themselves in advance and that allow us to also do our job more quickly and efficiently.