How To Properly Invest In Real Estate, A Helpful Guide
Dec 24, 2022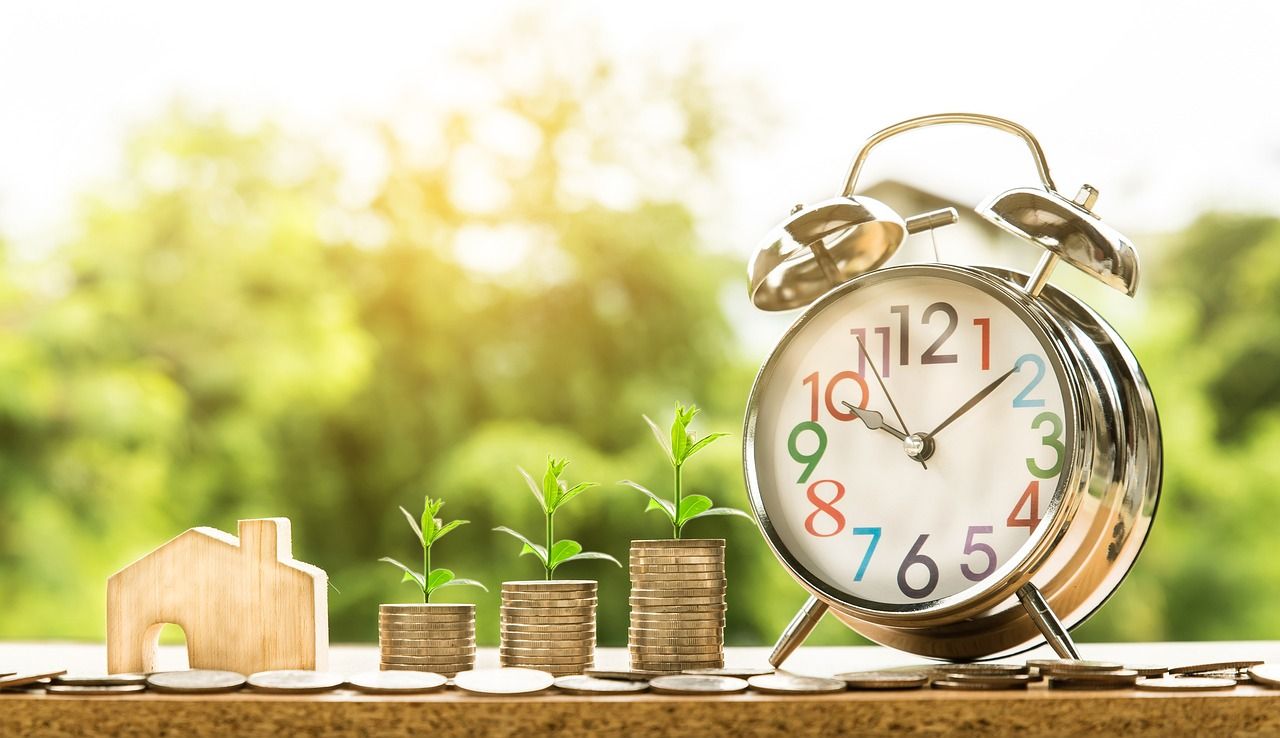 Investing in real estate is a great way to build your wealth, but it's important to do it right. There are a lot of things to consider when investing in real estate, and this helpful guide will walk you through everything you need to know. Read on to find out everything you need to get started on the path to success.
Research The Local Market
Doing your homework thoroughly must be the first step in real estate investing. Lots of newcomers in Bayou City are exploring the entire local market before making their first real estate investment in Houston because it allows them to assess all the available options and to understand the trends more. The best way to start is by researching the local market in order to learn more about what is going on in the area.

It's important to keep up with all the current news, events, prices, developments, and other information related to your investment location. You can start by researching the local market. Get to know the neighborhoods and streets, read up on local community plans, look at past land sales, read reviews of local businesses, speak with locals and ask questions about their perceptions of different areas.
Explore The Neighborhoods
Make sure to also explore every single neighborhood you're considering when investing in real estate. Every little detail can provide invaluable insight into which investments will be the most profitable and successful. Take a walk around the area and observe everything that is happening.

Are there signs of development? Does it have an active nightlife or shopping district? Do you encounter any infrastructure problems like traffic congestion or poor public transportation options? All of these details will be crucial to properly invest in a neighborhood.
Hire An Agent
A capable real estate agent can make a tremendous difference in your real estate investment success. Agents are knowledgeable about local markets and can help you identify potential investments that meet your goals. They understand the process of buying, selling, and managing property, which makes it easier for you to navigate the complex industry.

Most importantly, hiring an agent is cost-effective. Agent commissions are generally paid by the seller, not the buyer. This means hiring an agent doesn't add additional cost to your investment. What's more, agents can often negotiate a better price than you could on your own and know how to effectively market a property when it is time to sell.
Consider The Types Of Investments
You have a wide range of investment opportunities to choose from. These are the most popular ones:

Residential real estate
Commercial real estate
Industrial real estate
Land
REITs (Real Estate Investment Trusts)
Crowdfunding
Private equity
Real estate development
Real estate syndication
Real estate wholesale

Once you know about all these types of investments, you can make an informed decision about the best type for your particular needs and situation.
Maximize The Value
You will want to maximize the value of your investment which should start by investing in a variety of properties and locations, you can reduce the risk of any one investment underperforming.

Also, consider making renovations or improvements to the property to increase its value and appeal to tenants or buyers. Once you've made the renovations, maintain the property as well. Management can help you maximize your rental income and minimize expenses, which can increase the overall value of your investment.
Think Long-term
It's always better to opt for long-term thinking when investing in real estate. After all, it's an asset that has a high potential for growth when invested in over the long term. Long-term thinking can help you make smart decisions and maximize the value of your investment.

For example, make your property a rental so that it can bring in additional income. This will help you pay off your mortgage faster, create more equity in the property, and increase its value over time. You'll also want to consider the potential of renovations that could add value to your property or make it easier to rent out.
Be Patient
Patience is key when it comes to investing in real estate. Despite being a potentially lucrative venture, being patient ensures a safe and successful investment. Taking the time to do your due diligence can mean the difference between making a good investment and being caught off guard by unforeseen issues.

Also, if it starts to seem that you won't be making a profit, don't worry right away. The market is changing and some improvements around the property may help you get a better return on your investment. Being patient and being willing to wait it out is important in the investing game.

Investing in real estate can increase your wealth and bring you financial security, but you do need to start by researching the market as well as the neighborhoods you could invest in. Hire an agent to help you out and pick the right types of investment for your portfolio. Always work on maximizing the value and think about long-term investments rather than quick sales. Finally, make sure you stay patient so that you achieve success!
Get in touch. Send us a message now.