How To Start A Promising Career In Real Estate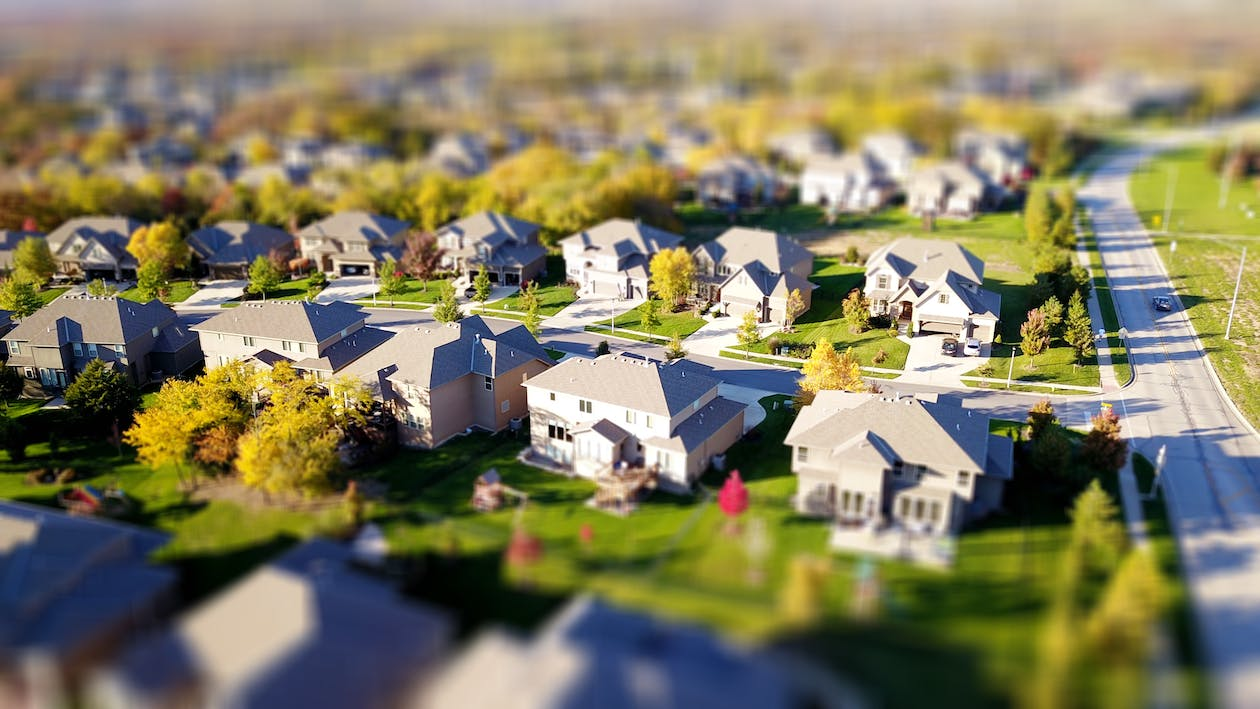 Jan 5, 2023
Are you looking for a rewarding career that offers excellent growth and financial opportunities? Then look no further than real estate! Real estate is an ever-evolving field, with endless possibilities to make money while giving back to your community. Starting a career in real estate can be intimidating, but with the right resources and guidance, it is possible to achieve success.

This guide will provide the steps you need to take to ensure a promising career in real estate. From understanding the basics of the industry to finding opportunities and the best strategies for success, this guide is designed to give you everything you need to start your journey in real estate. Take the first step towards an exciting new career today!

1. Evaluate and Set Goals
When starting a career in the real estate business, the first step should be to evaluate your goals and objectives. Do you want to become an agent? A broker? An investor? Knowing what you ultimately want to achieve will help guide your decisions when it comes to education and certifications needed, as well as other aspects of starting a career in real estate.

2. Get Educated
Real estate is a regulated profession, and many states require licensing for agents, brokers, and appraisers. Before you can begin to practice, you need to learn the laws that govern real estate transactions. You must be familiar with contract law, zoning regulations, land-use restrictions, and other legal issues related to real estate. Furthermore, when it comes to education for real estate agents, there are courses people can attend to obtain the necessary certifications and licenses. That way, they have the necessary knowledge to start a career in real estate, and they can apply for positions in the field.

3. Develop a Network
Networking is key in any business, and real estate businesses are no exception. Through networking, you can connect with potential clients, learn from experienced agents, and find resources that will help your business grow. Make sure to attend local events or join industry associations – this will increase your chance of finding leads, as well as providing valuable learning experiences. You can also use social media platforms to build relationships with others in the real estate industry and reach out to potential clients. Ultimately, networking is one of the best ways you can promote and grow your business – so take advantage of it!

4. Learn About Financing
Before you get into the nitty-gritty of real estate businesses, it's important to learn about financing. Make sure you have a good grasp on mortgages and loans, as this will be integral when helping clients purchase or sell their homes. You should also familiarize yourself with terms such as debt service coverage ratio and equity capitalization rate, as these are important when analyzing the financial performance of a property. Learning about financing is a must-have skill for any aspiring real estate agent.

5. Start Your Own Real Estate Business
One of the best ways to start your career in the real estate business is to become a self-employed entrepreneur. This will give you the flexibility of running your own business and working when it suits you. You'll have to create a business plan, get funding, and market yourself as a real estate agent or investor. You'll also need to consider becoming licensed as a broker or salesperson. With the right knowledge and guidance, you can build a successful real estate business from the ground up.

6. Upgrade Your Skills Regularly
If you are serious about making a career in real estate, you should have good knowledge of the market and the industry. You can upgrade your skills by taking courses related to real estate or joining a professional organization like the National Association of Realtors (NAR). By increasing your expertise, you will be able to provide quality services and create more opportunities for yourself. You can also look for internships or apprenticeships to gain valuable experience in the field.

7. Build a team
As an important part of your business, a successful real estate career relies heavily on the people you work with. Ensure that your team is made up of reliable, knowledgeable, and experienced professionals who are passionate about the success of your business. Establish roles for each member so everyone knows their responsibilities, and ensure that everyone is actively working to reach your common goal. Working with a great team will take your business to the next level and increase your chances of success.
In the end, starting a career in real estate is both challenging and rewarding. It requires dedication, hard work, and perseverance to succeed. However, with the right mindset and dedication to learning the industry, anyone can become successful in the real estate business. Learning all the aspects of real estate such as financing, marketing, sales, and customer service is essential to becoming a successful real estate professional. Thanks for reading!