How to Use Peel and Stick Wallpaper to Quickly Update a Home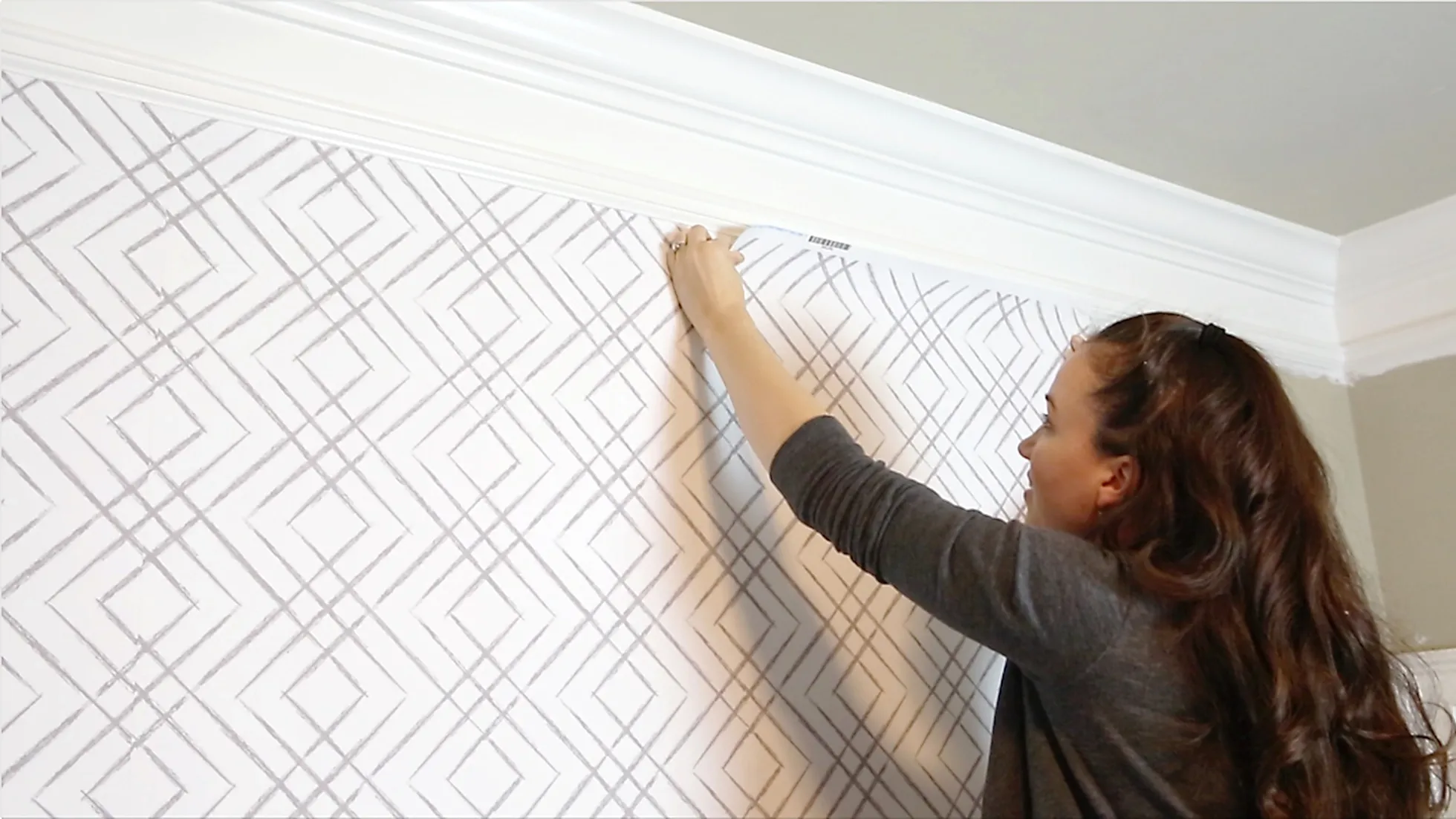 Jun 16, 2023
Interior designing has changed drastically over the years.  People have spent a lot of their time trying to make their homes look beautiful and bright. With time less furniture and minimal colors have been incorporated inside homes. People's preferences have changed over time. Those people who live in rental homes have to choose furniture and interior designing options for their homes that are going to serve their purpose in the future.
Peel and stick wallpapers are the ideal for people who live in rental houses and apartments but can also be used to quickly update any home. Temporary wallpaper can be used in many ways to update your home. Rather than choosing a peel and stick wallpaper for your walls you can also use it to enhance dull corners of your house. Some people buy multiple properties and decorate them to rent them or sell them. An updated or furnished house is the best in the eyes of a buyer.
Peel and stick wallpaper
Unlike the wallpapers that were designed and came out in the market in the past, peel and stick wallpapers are the best. They are hassle free and don't require a lot of assistance while installing them. The best thing about peel and stick wallpapers is that they can be removed whenever you get tired of them.
Update your home with peel and stick wallpaper: Peel and stick wallpaper is the easiest way to update your home quickly. It is used by people worldwide to amp up their spaces. All you have to do is choose the suitable wallpaper for your home and install it yourself.
Find wallpapers online: The first step in updating your home is choosing a suitable wallpaper. Multiple options are available in the market when it comes to peel and stick wallpapers. You can choose these wallpapers online on different websites or go to your nearest store to find a wallpaper that is going to fit your home's aesthetic.
Color schemes: the debate on which wallpaper to choose for your home is never ending. Whether you are planning to update your home before selling it or just giving it a yearly update. You can dive into multiple themes and color schemes to find your perfect wallpaper.
Installation: peel and stick wallpaper installation is the easiest. People all over the world are going crazy for peel and stick wallpapers because they are so convenient. All you need to do is read the instructions on the packaging and grab your tools to install the peel and stick wallpaper yourself.
Changes: Bringing changes inside homes can be very overwhelming for people. Whether you are buying a new house or selling your previous one. Peel and stick wallpaper for bathroom or living room is easily available in the market. You can update it using peel and stick wallpapers. The dull corners of your house can also be updated using wallpapers.
Peel and stick wallpapers are one of the best invention when it comes to interior design. They are hassle free and provide a high quality option for homeowners and renters. If you are planning to sell your house and want to update your space to make it look good as new, choose a peel and stick wallpaper and make your space look bright and beautiful.